Bonuses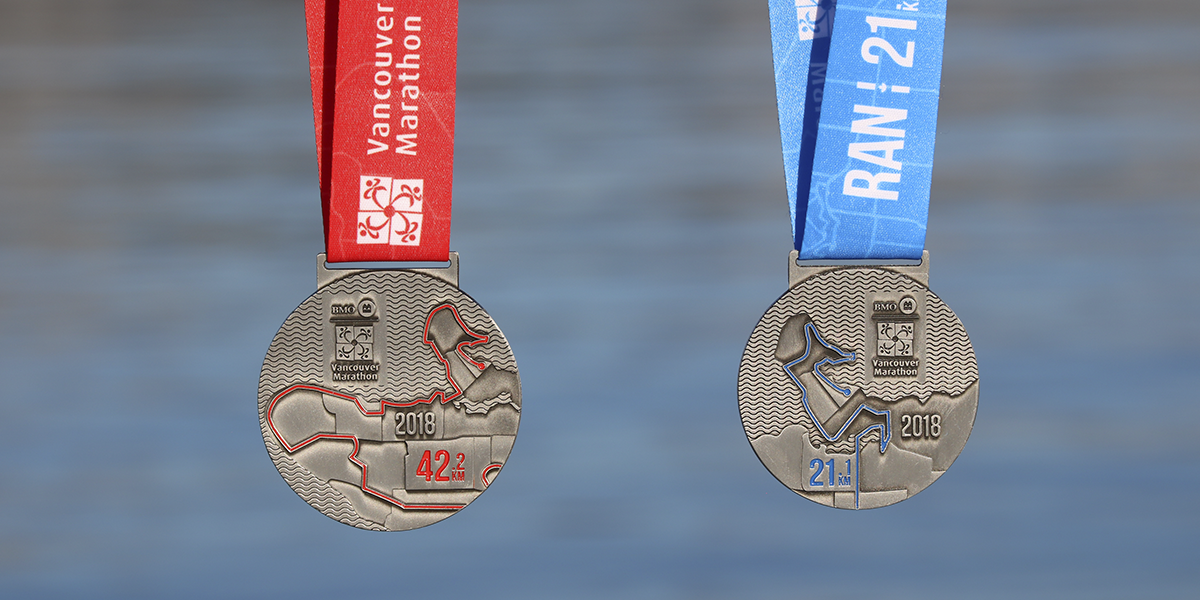 All finishers receive tech tees, medals, and so much more!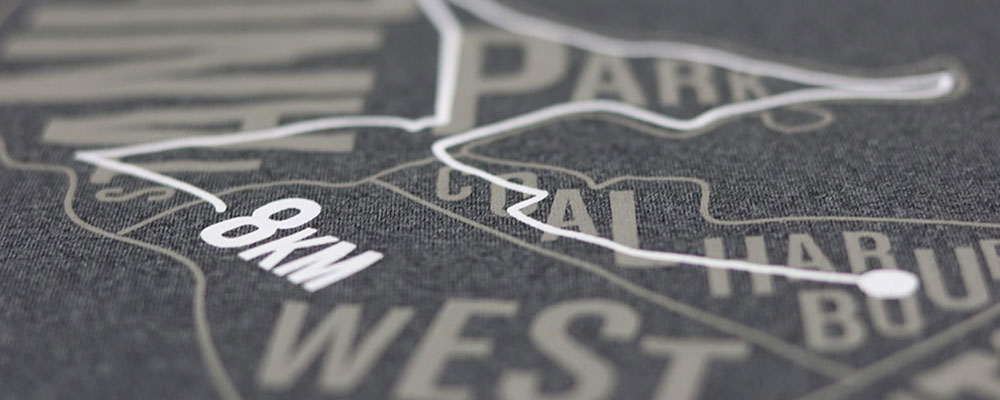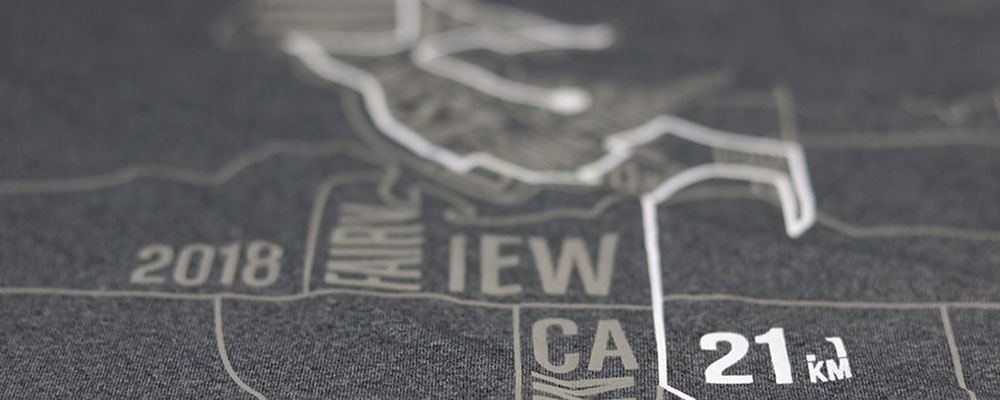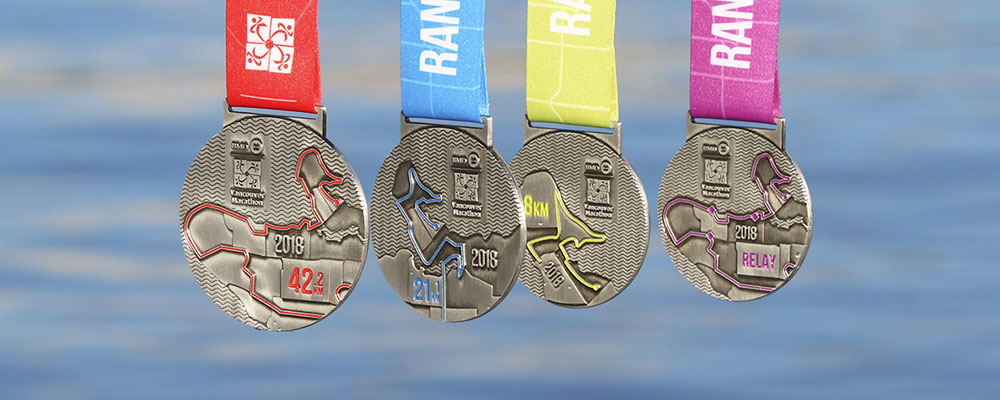 Get another sneak peak of the tech tees and medals and then get yours!
Learn more: why the BMO Vancouver Marathon is so special
---
World-class. Community-driven
Vancouver's only marathon began in 1972 with 32 finishers and now annually welcomes runners from 65+ countries.

Race Store
GIFT CERTIFICATES are available for the Marathon, Half Marathon, 8KM and Relay at the Race Store. Treat yourself or a loved one!

RUNNING ROOM TRAINING CLINICS are $40 off exclusively with our race! Accomplish your goals and stay inspired. Take advantage of this exclusive offer!

MASSAGE options post-race are available to help relax after the big race.
PRESTIGE CLUB gives you the opportunity to upgrade your Marathon or Half Marathon entry to VIP status with exclusive benefits all weekend.
iTAB MEDAL INSERTS personalize your medal by engraving your name and finisher time.
RUN4HOPE is the charity program of the BMO Vancouver Marathon. Donate today and RUN4HOPE.
Register Now! Visit the Race Store Upgrade to the Prestige Club Edit, Add to your current registration
---