Community Challenge presented by Chevron
Save your voice. You're going to need it on race day!
The Community Challenge presented by Chevron gives spectators of the BMO Vancouver Marathon the opportunity to show their passion and support through a fun and creative challenge! This community initiative will honour community groups who demonstrate spirit and enthusiasm on race day.
To compete to win, spectators must submit photos using social media hashtag #bmovm #runvan, or email [email protected] on race day.
---
With a total prize amount of $7,000, the Community Challenge presented by Chevron will award two community groups with a $1,000 prize each. These groups will be chosen based on the largest number of spectators that come out on race day to cheer, show spirit, and find creative ways to showcase what makes their community special. $500 prizes will also be awarded in the following categories:
Best Group/Team costume
Best Cheer/Singing routine
Best Dance routine
University Student Club, Group, Team or Faculty/Department cheer
Best High School or Middle School cheer group
Best Creativity/Decorated Station/House/Business
Community groups are required to meet criteria in order to be eligible for the awards. This includes creatively representing the community, providing a safe environment for spectators, runners, volunteers and officials, a fun and memorable experience for runners, then demonstrating spirit and enthusiasm at the event. Category winners will be chosen by the Vancouver International Marathon Society. Categories are subject to change.
---
Share your spirit on race day. Join in!
---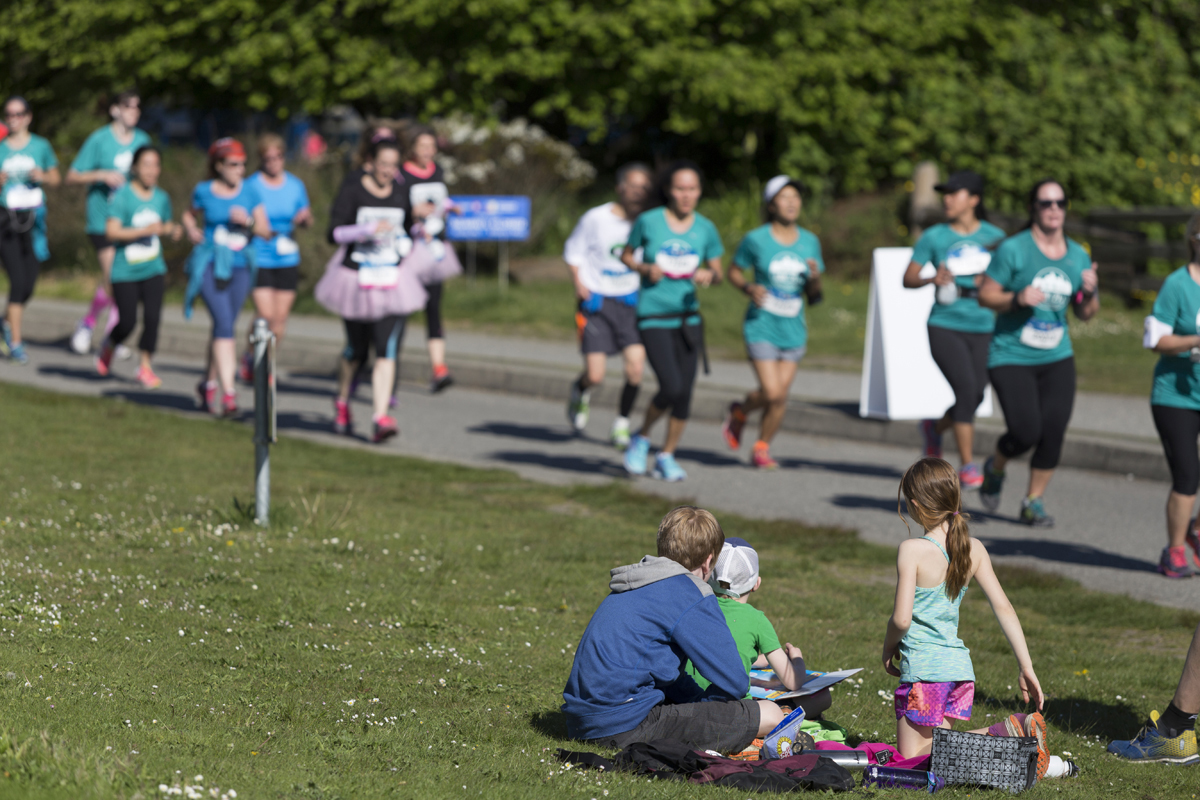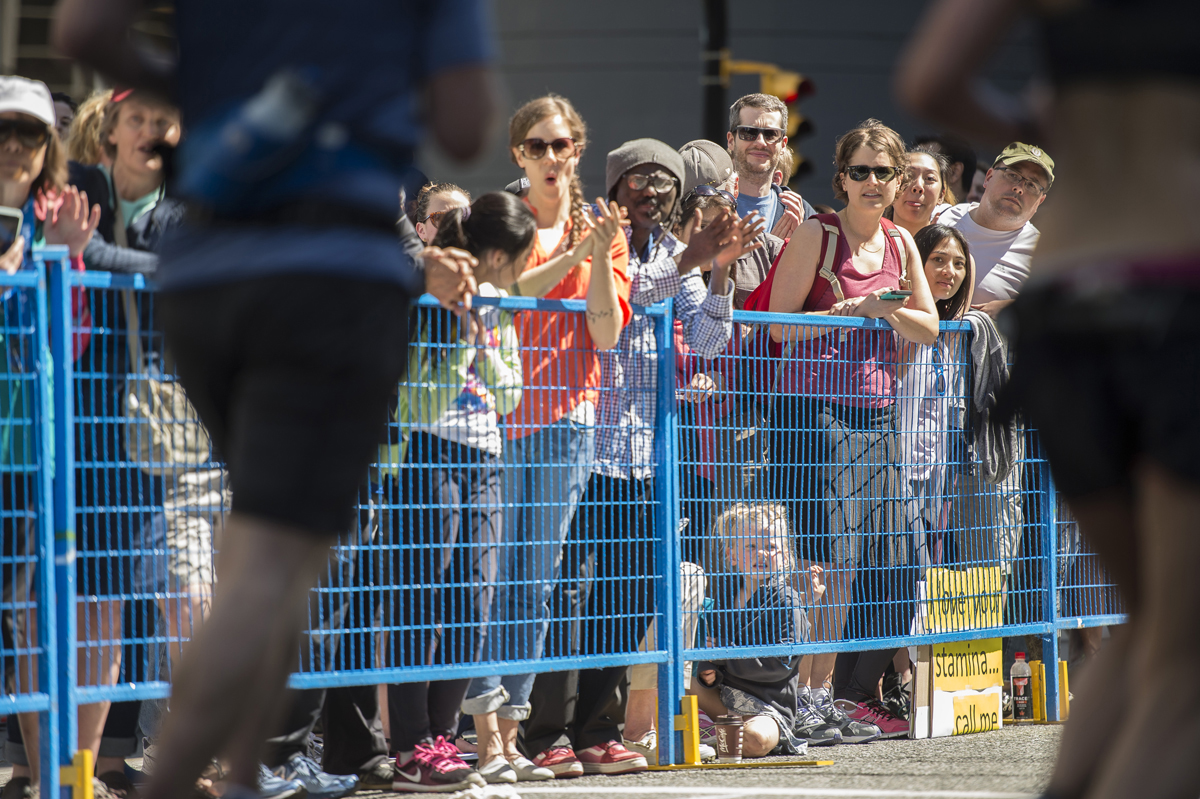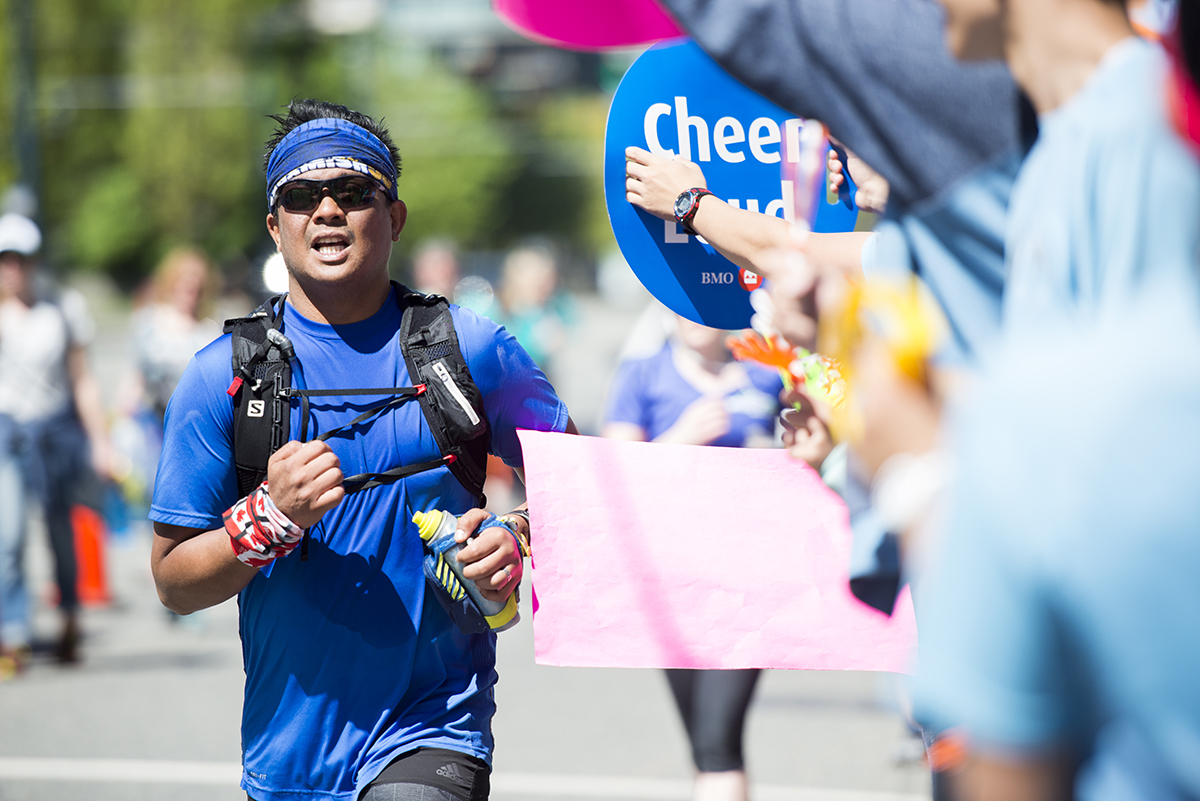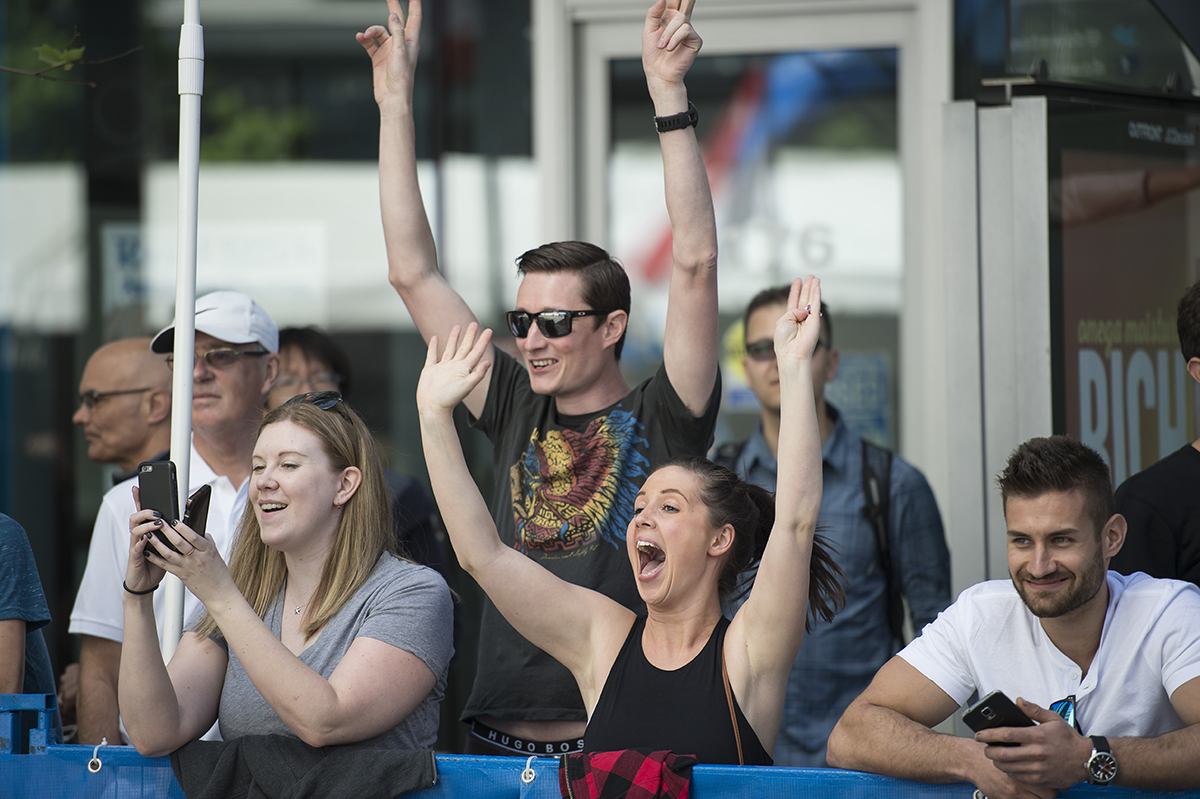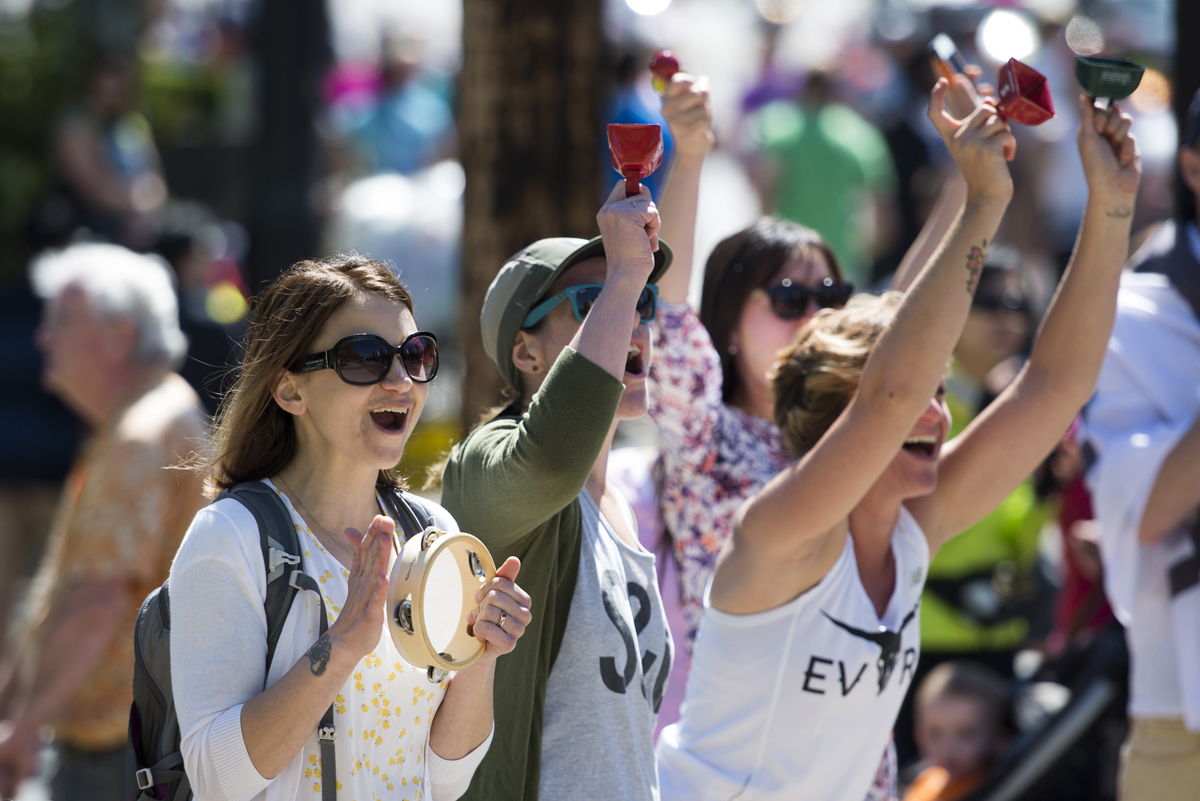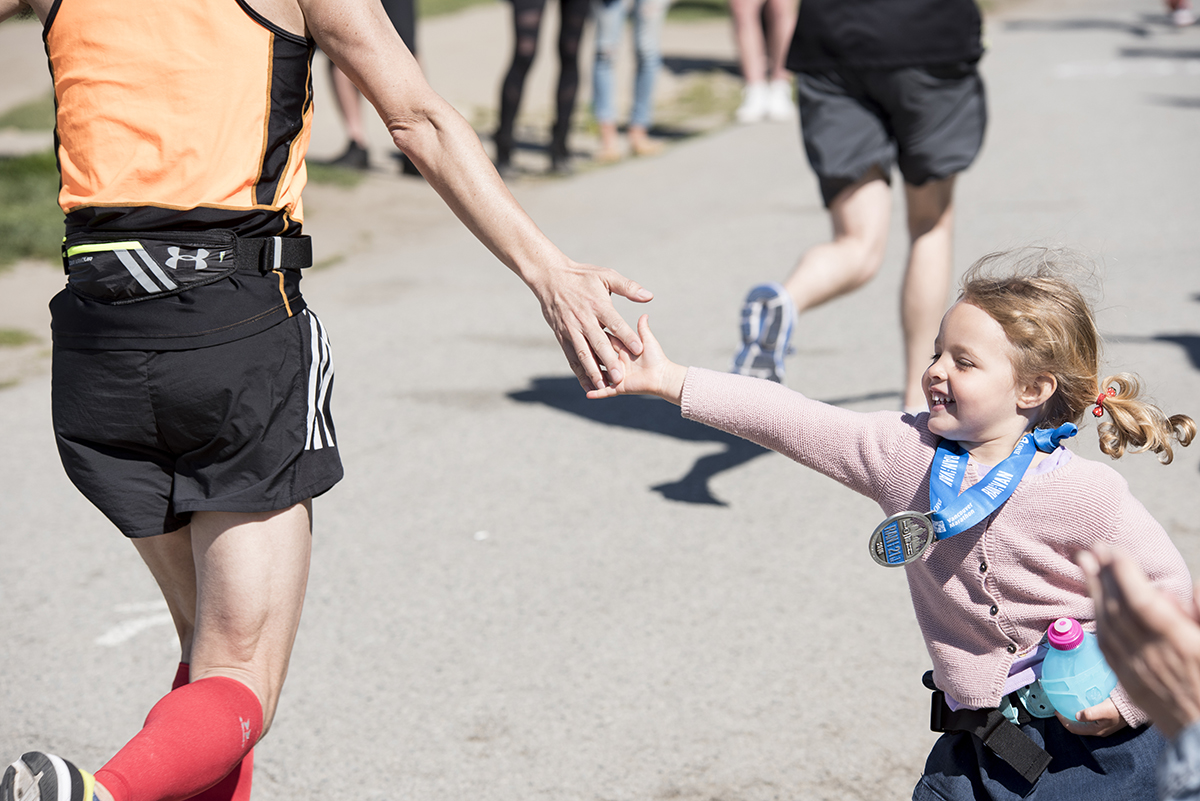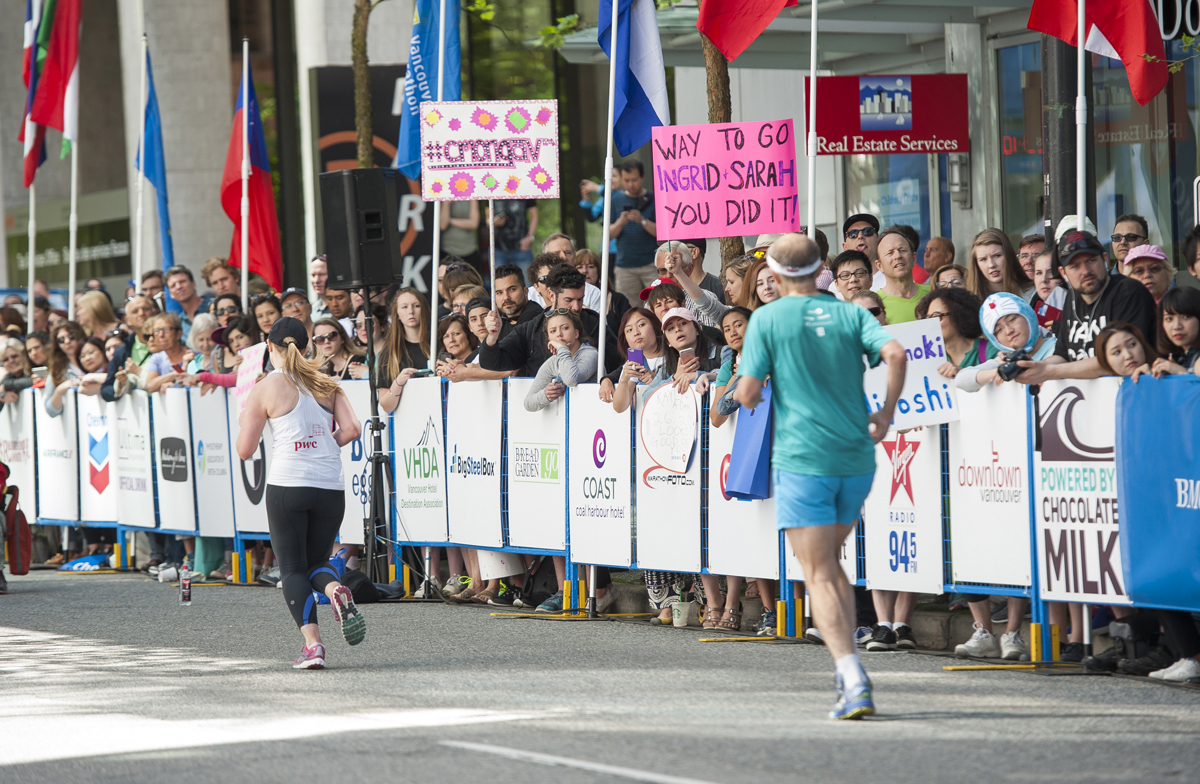 TRAVELSMART
|
ROAD CLOSURES
|
NEIGHBOURHOODS
|
ENTERTAINMENT