Pace Yourself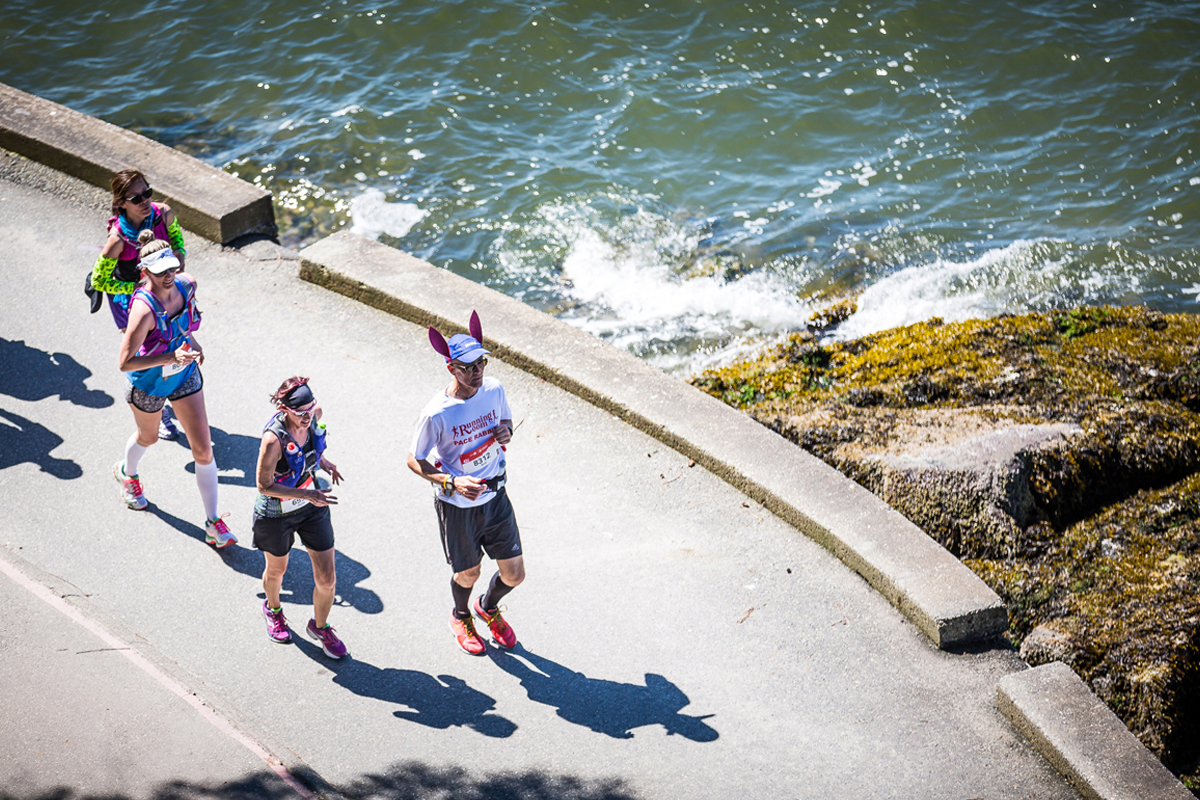 Pace Bunnies
can traditionally be found on the Marathon and Half Marathon courses! They are located in each corral to help you maintain your pace and finish with your goal race time. Most of the Pace Bunnies provided by
Running Room
consistently run 10 minutes and then walk 1 minute for "10s and 1s".
You may also utilize the Running Room Virtual Advisor pre-race.
Pace yourself and submit your time post-race!

Cheer Stations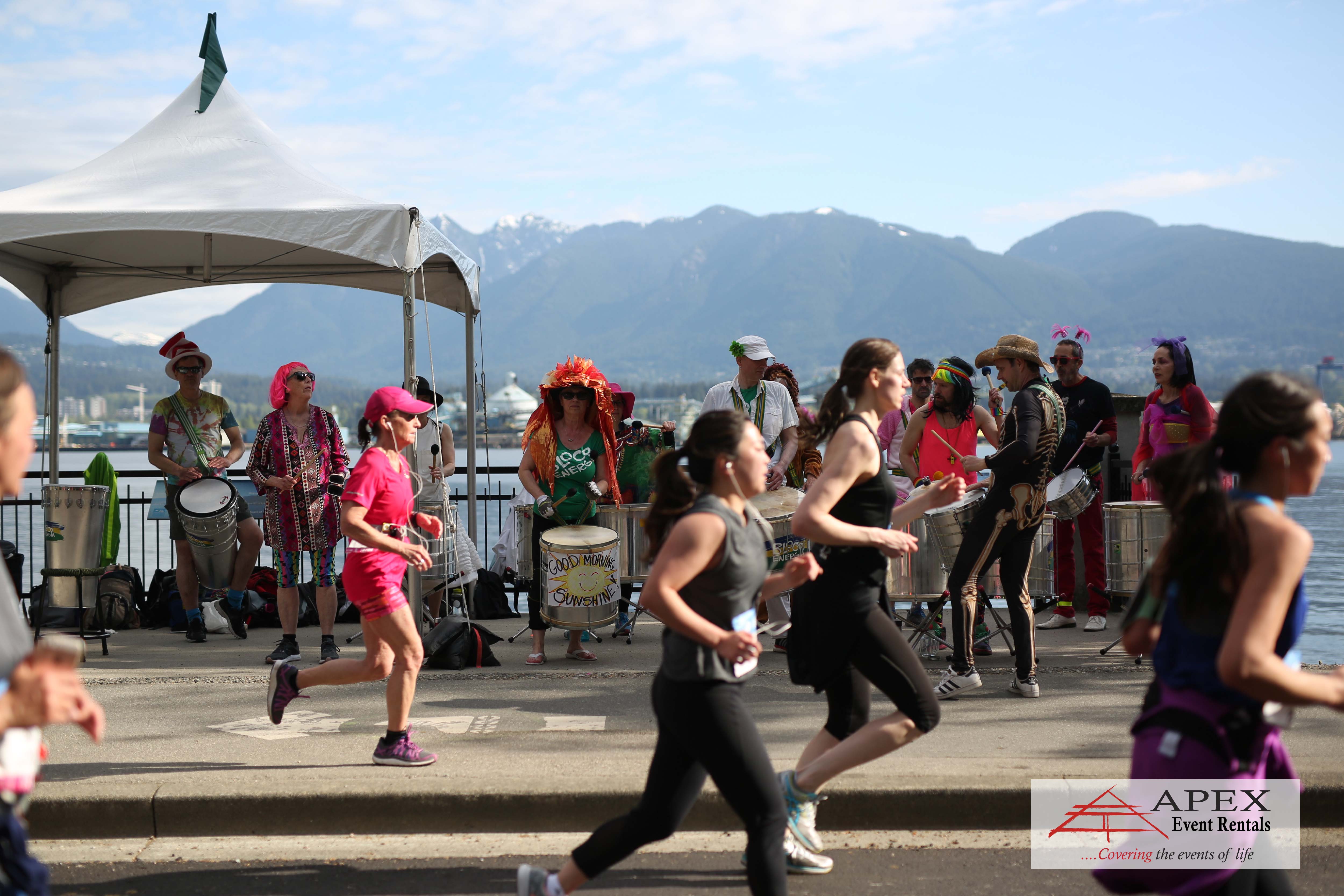 Traditionally you can experience the energy of thousands of spectators cheering you on and helping you stay motivated on Race Day, with live entertainment and music also on-course.
This year, we're asking for you to share your support on social @bmovanmarathon @runvancanada #bmovm #runvan. While we may be distanced physically, let's stay socially connected! We're looking forward to connecting with you online.
There are no road closures with the Virtual Race. Be alert of pedestrian and vehicle traffic.

Hydration Stations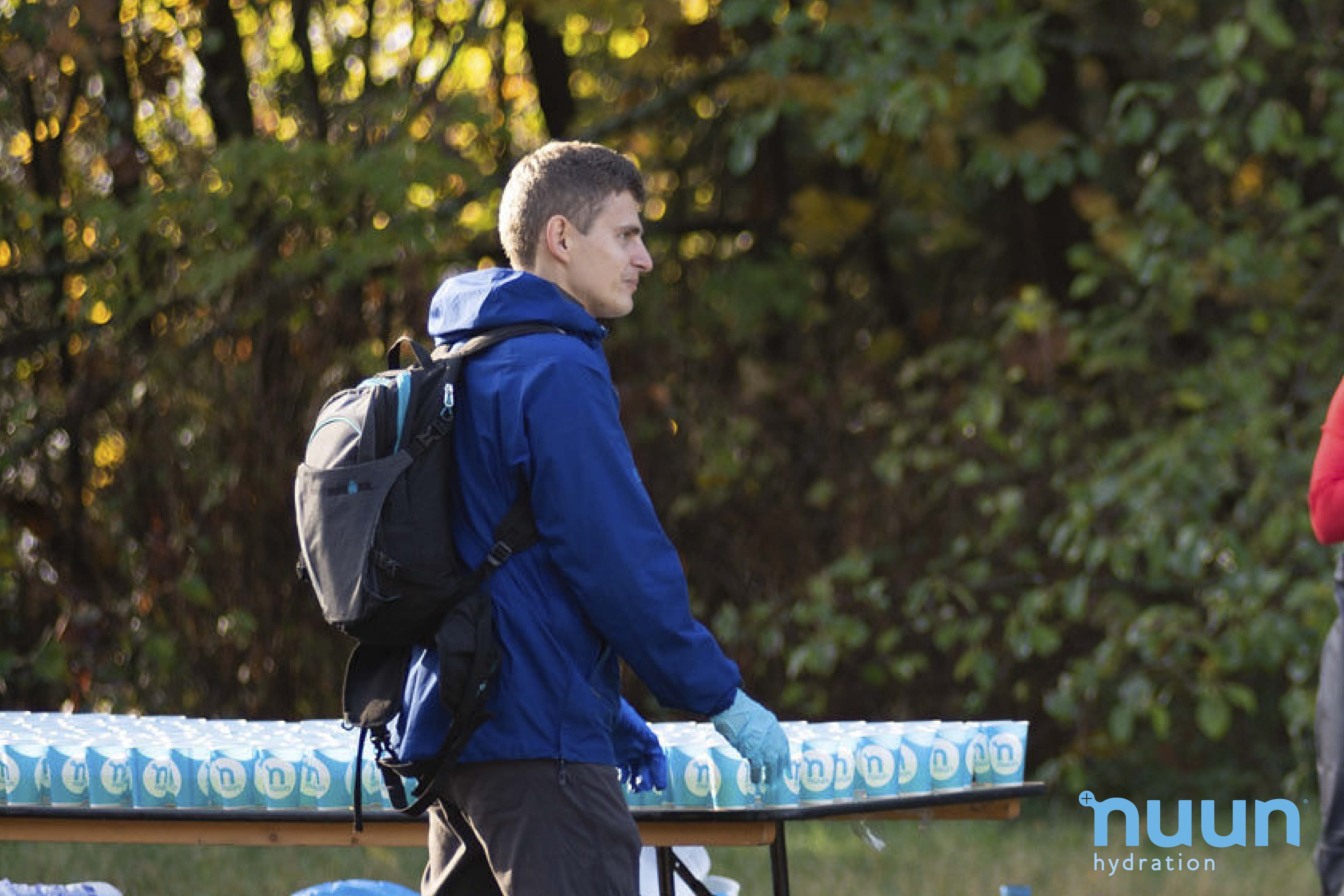 Traditionally,
CLIF
products and bananas are provided at food stations on the Marathon and Half Marathon courses.
Nuun
, the official electrolyte drink of the BMO Vancouver Marathon, is also provided at most stations and
Water
is provided at all hydration stations on course. Plan ahead, and gather these products in advance of your Virtual Race
pre-race
.
One option is to potentially include a route that loops your house or fan section. ie. you can potentially set-up your own aid station from your home.
Stay hydrated during your Virtual Race!

Scavenger Hunt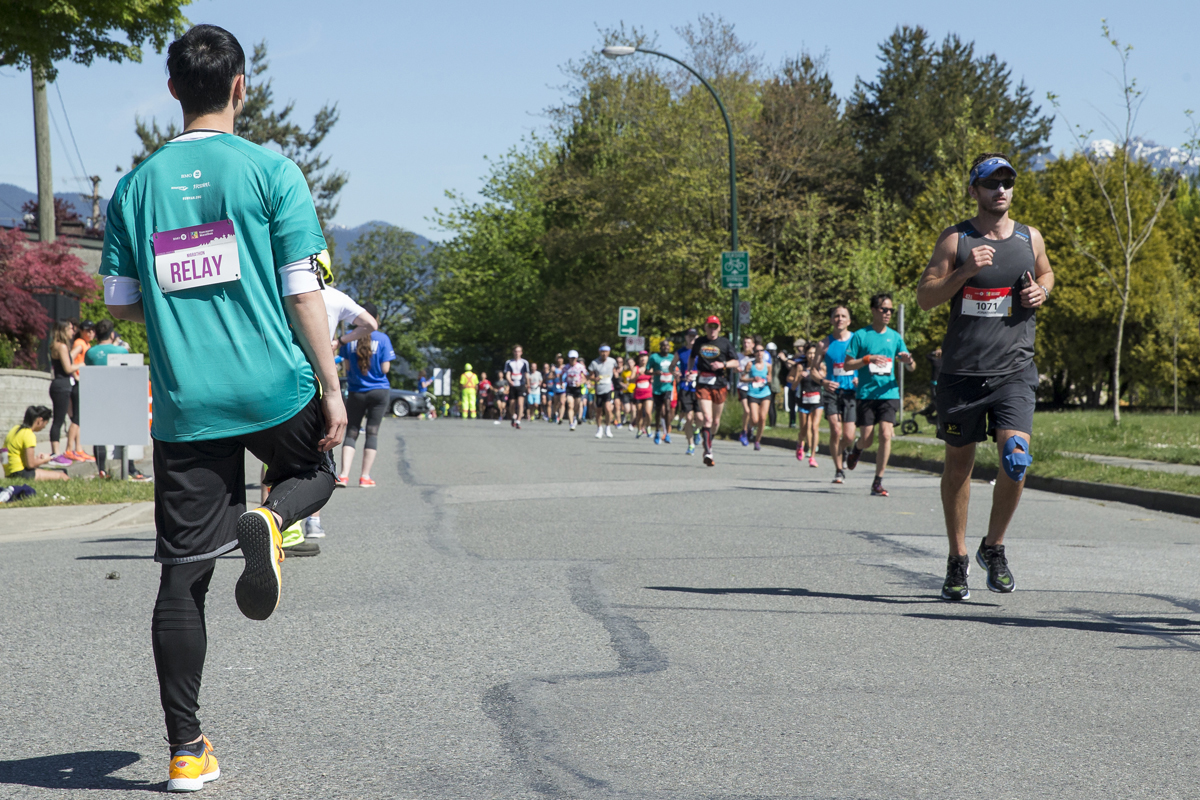 Take part in the new BMO Vancouver Marathon
Brooks 'Run Happy' Scavenger Hunt
! Pre, during and post-race, take photos or videos of this items on the
Scavenger Hunt list
. Items include your favourite Brooks running shoes, previous race shirt or medal, a fun run costume, homemade aid station, cheer sign or virtual cheer team, your local city hall or your country's flag, a Finish Line dance celebration, etc.
Post your findings to social media @bmovanmarathon @BrooksRunningCA #bmovm #RunHappyRunVan. Each post is one entry into the contest for a chance to win Brooks Running Shoes. Run Happy!

---
---



MARATHON
|
HALF MARATHON
|
8KM
|
RELAY
|
KIDS
|
REGISTER NOW