Please choose your own route for this virtual event in advance of your race. It would be unsafe for us to provide a route that all could use at any specific time, as that may contribute to social distancing concerns. Additionally, by allowing registered runners to create their own routes, you may participate from wherever you are! Runners from 65+ countries annually register for Canada's largest Marathon race. Use caution if running outside, and be alert of pedestrian and vehicle traffic.
We specifically request that you do not use any of the official race day routes, as these are not pedestrian safe without the use of street closures and police assistance with traffic. Please do not run on the official race course as this would not be safe and would not allow for following proper social distancing measures. Please also do not attempt a group run on race weekend if it's unsafe to do so.
A virtual race allows participants to complete a race on their own, from anywhere. You may run or walk your race distance at your own pace and at a time and location of your choice, following the guidelines of your local health authorities. You may choose your own race day and your own starting line, whether it's a treadmill, a park or your neighbourhood streets.
Virtual Race Bag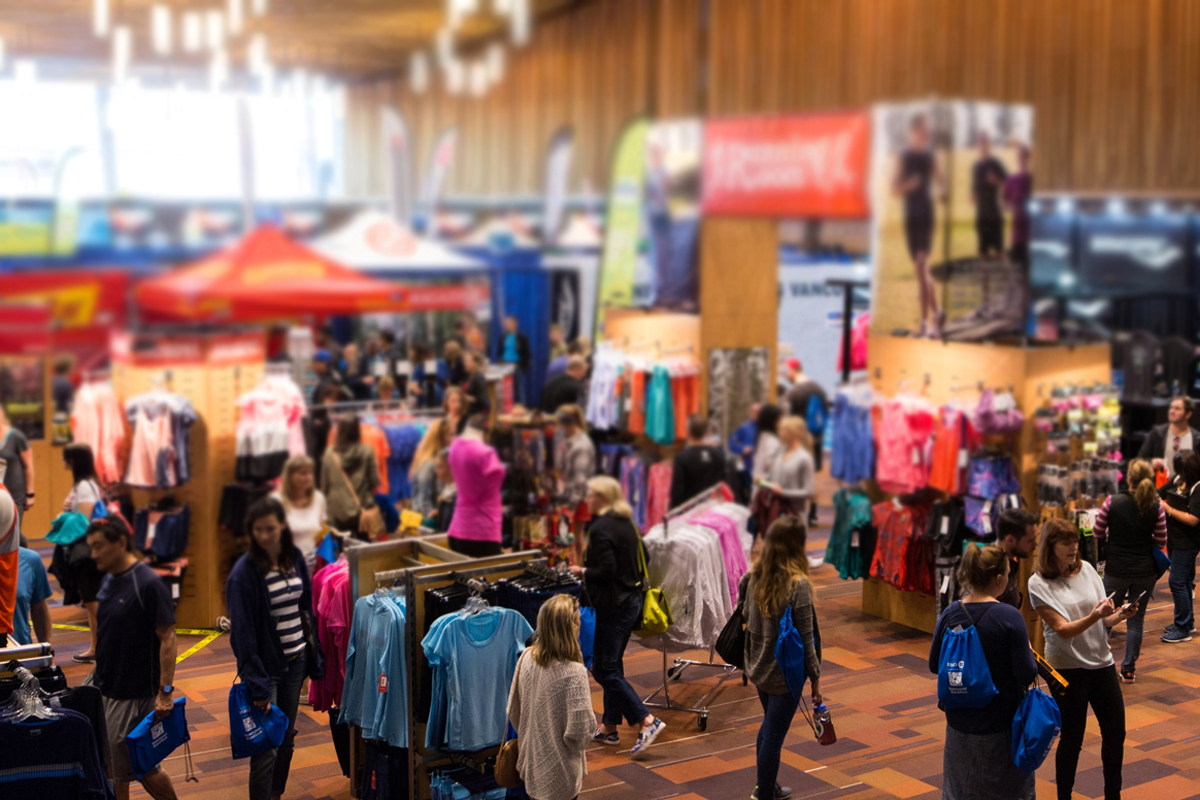 The BMO Vancouver Marathon is going green!
Check out the deals available in your new paperless Virtual Race Bag, including a discount code for select products from the Running Room.
Event organizers, the local non-profit RUNVAN®, also encourage you to take our Green Pledge. Do not dispose of any items on bridges, along the Seawall, or close to the shoreline. Please use the available recycling stations in your area to help keep your city clean.

Virtual Running Advisor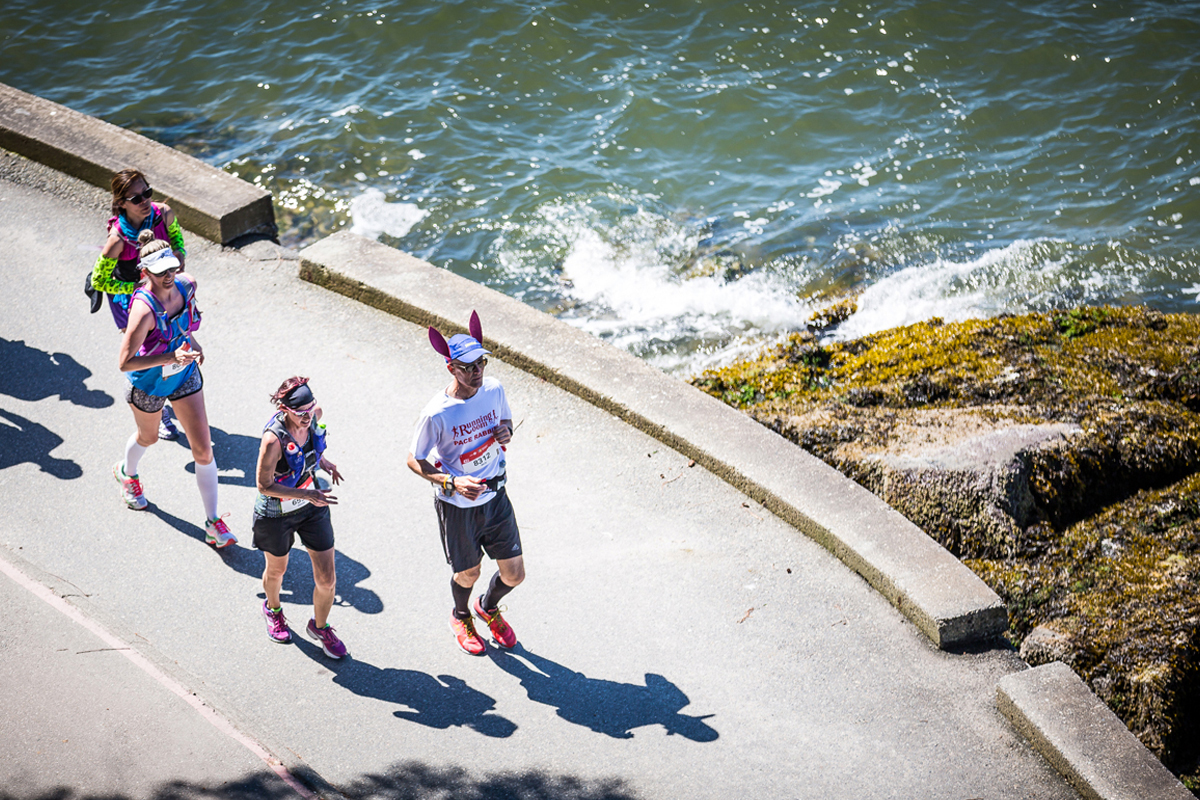 Running Room
has launched a free Virtual Running Advisor Program featuring gait analysis and running advice that can help you prep for your next solo run and our BMO Vancouver Marathon Virtual Race!
Check it before your next Virtual Race at runningroom.com
For bonus motivation, watch the Elite Athlete Virtual Panel at bmovanmarathon.ca/elites.

Plan Ahead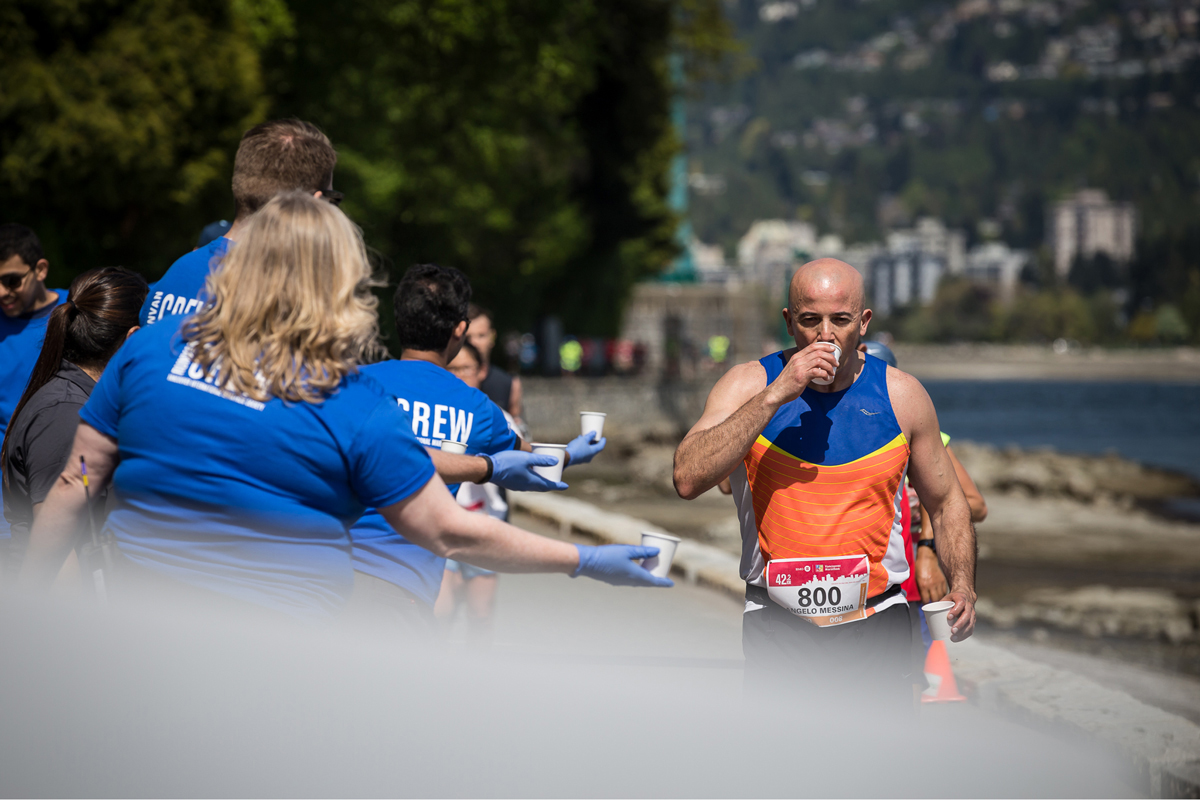 Please choose your own route for this virtual event in advance of your race as noted above. Please do not use the official race routes as they will not be closed or policed. Be alert of vehicle and pedestrian traffic!
CLIF and Nuun have offers for you in the Virtual Race Bag, including a suggested music playlist. Water is traditionally provided at all stations on course. Pit Stop Portables also provides toilets at numerous stations along the course traditionally.
Plan ahead for an optimal Virtual Race so you're ready on-course.

RUN4HOPE Charity Program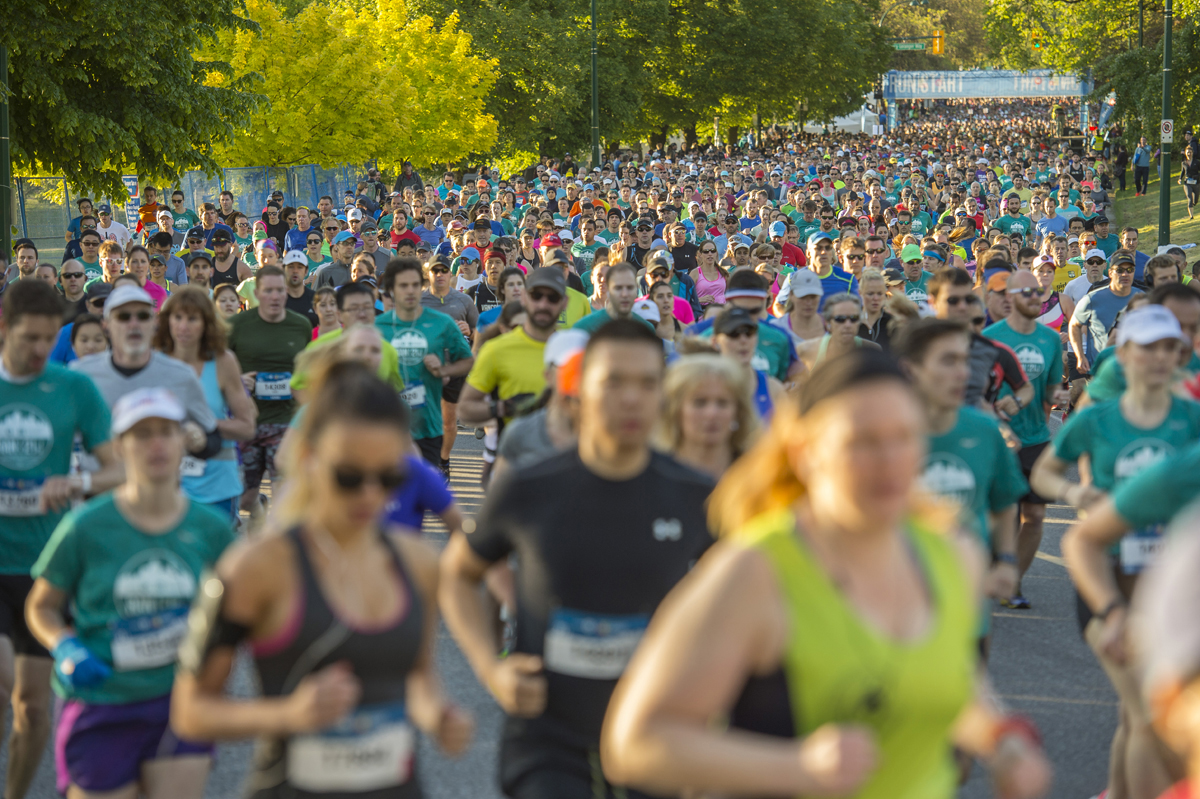 Runners have helped to raise over $15 million dollars for charity through our
RUN4HOPE Charity Program
. Thank you! Charity Runners may still run and fundraise until May 15, 2020. Please continue to encourage donations to your personalized GoFundMe page until then.
Charities are also feeling the impact of COVID-19 and we encourage individuals who may have the financial ability to donate during this difficult time to consider supporting our RUN4HOPE Charities. Learn more at bmovanmarathon.ca/donate

Race Distances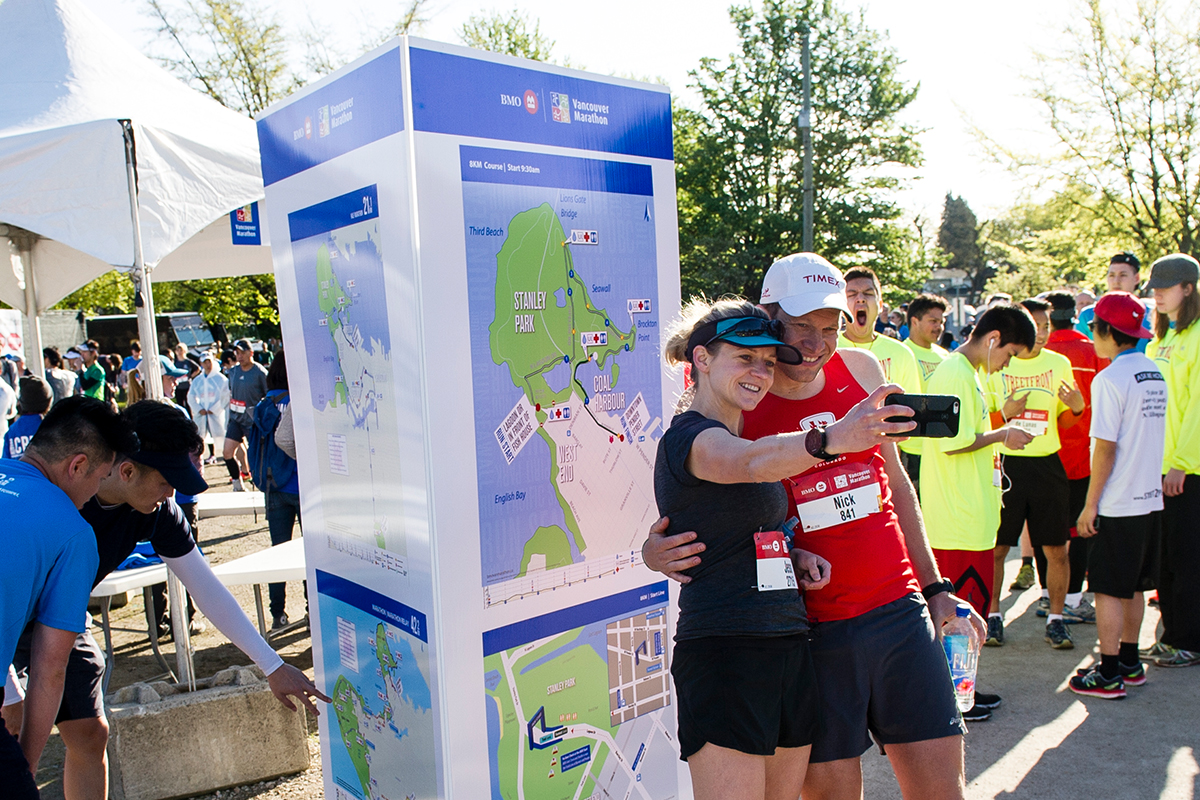 You'll only be able to submit times for the BMO Vancouver Marathon Virtual Race you've registered for. Also, if you registered pre event cancellation, we ask you still opt-in to the Virtual Event. Please follow the applicable links below if they apply to you! There is no charge to switch to the Virtual Race if you registered pre event cancellation. For new registrants, there's also no switch fee, however you will pay any price difference if upgrading and there are no fees refunded for downgrading. Thank you for understanding.
---



MARATHON
|
HALF MARATHON
|
8KM
|
RELAY
|
KIDS
|
REGISTER NOW