Award-winning. Stunning Running
Vancouver's only Marathon event is organized annually by the local non-profit RUNVAN®.
---
RUNVAN® Vision: Be a top destination marathon and home of the best running events in Canada.
RUNVAN® Mission: To deliver premiere running events that inspire active lifestyles and invite the world to experience Vancouver.

About the BMO Vancouver Marathon
BMO Vancouver Marathon race weekend features races for everyone with Vancouver's only Marathon, a fast Half Marathon, 8KM race, Relay, and Kids Run. Recognized by Forbes, CNN, USA Today and others as one of the top destination marathons in the world, the event is renowned for its unique scenic views including snow-capped mountain ranges, cherry blossom trees, and 70% shoreline views. The event began with 32 finishers in 1972, and now annually sells-out with runners from 65+ countries annually. Learn more: why the BMO Vancouver Marathon is so special, FAQs, and our pillars of sustainability.
About the event's title sponsor, BMO Financial Group
Serving customers for 200 years and counting, BMO is a highly diversified financial services provider – the 8th largest bank, by assets, in North America. With total assets of $774 billion as of October 31, 2018, and a team of diverse and highly engaged employees, BMO provides a broad range of personal and commercial banking, wealth management and investment banking products and services to more than 12 million customers and conducts business through three operating groups: Personal and Commercial Banking, BMO Wealth Management and BMO Capital Markets. Learn more at BMO.com.
About the Vancouver International Marathon Society RUNVAN®
The Vancouver International Marathon Society RUNVAN® is the non-profit, volunteer-run organization, responsible for organizing the BMO Vancouver Marathon, Vancouver's only marathon event. The Society is governed by a volunteer Board of Directors and delivers running events with a mandate to inspire active lifestyles and celebrate the value sport delivers to our communities. The event relies on the support of nearly 4,000 volunteers annually and has helped runners raise over $15 million for charity. Our vision is to be a top destination marathon, and home of the best running events in Canada. Learn more at runvan.org.
Careers
The Society is always seeking enthusiastic and passionate individuals who will contribute to our vision. Great internships, volunteer leadership roles, and contract opportunities are available with flexible arrangements. Sport or running enthusiasts are desired with skills in marketing, sponsorship, operations, logistics, volunteer and community engagement. Please email your CV to hr@runvan.org or visit runvan.org/careers for current job openings.
---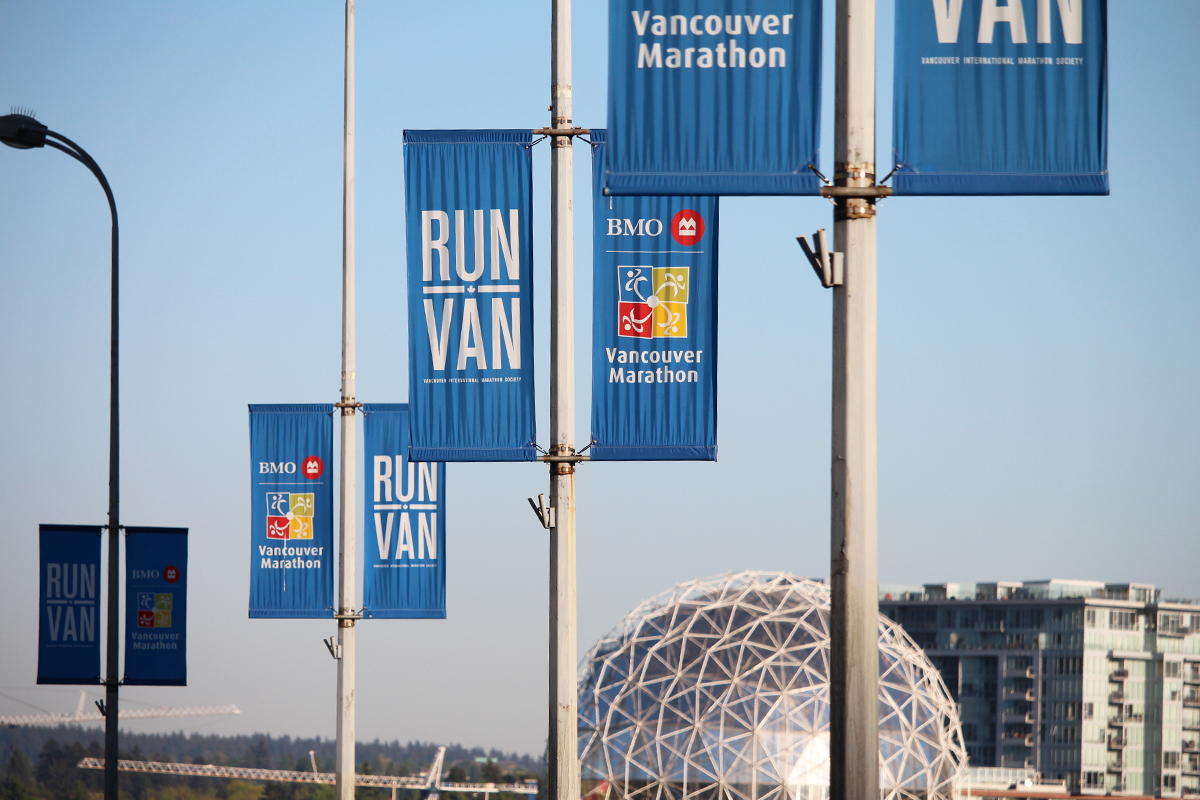 Values
Responsiveness, Support and Commitment to our Community
We are active, engaged and responsive members of our community, who embody the values of and are committed to collaborating with community members to ensure positive support of the Vancouver International Marathon event.
Innovation, Excellence and Continuous Improvement
We challenge ourselves to seek innovation and excellence, finding practical solutions that lead to continuous improvement.
Healthy Living
We promote and encourage a healthy and active lifestyle within our community through year-round delivery of the marathon event experience.
Personal Achievement at Any Level
We believe in delivering a marathon experience that offers every participant the opportunity for personal achievement, at any level.
Collaboration
We believe the greatest achievements come from working together with our employees, sponsors and community.
Social Responsibility and Sustainability
We strive to deliver a positive, memorable marathon experience that is socially, environmentally and economically sustainable.
Inclusiveness
We believe in creating a hospitable, respectful and welcoming environment so all may benefit from healthy lifestyles and participate in the marathon experience.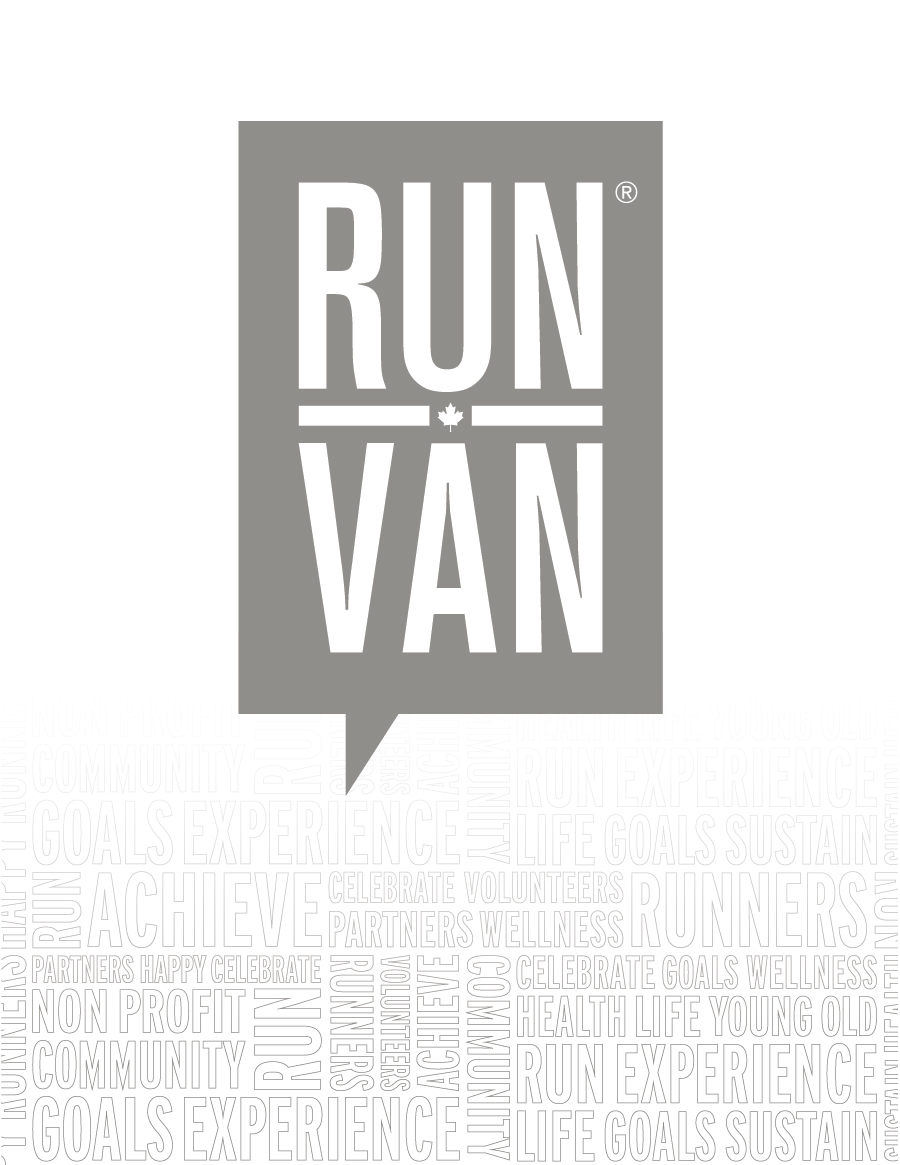 CONTACT US | FUN FACTS | FAQs | PHOTOS | AWARDS