Spotlights from 2019 below. New 2020 stories coming soon!
---
Marathon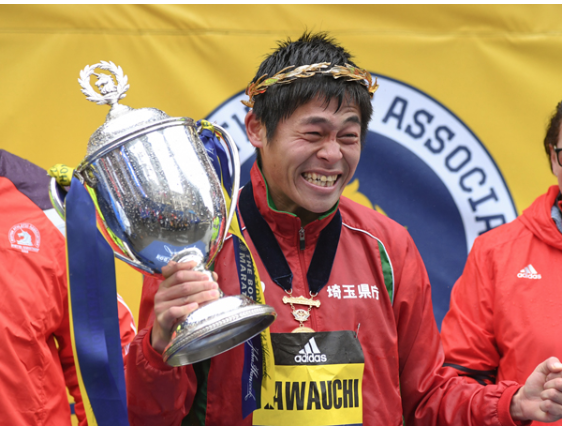 Yuki Kawauchi
Category: Elite Runner
Event: Marathon
Estimated Finish Time: 10:45am
The 2018 Boston Marathon champion, Japanese Elite Yuki Kawauchi looks forward to making his Canadian Marathon debut at this years BMO Vancouver Marathon in Vancouver, Canada! Read more.
"I'm very excited for the BMO Vancouver Marathon to be my first race in Canada. I've heard that Vancouver is a world-class beautiful city, and I can't wait to experience it for myself and to meet and run with all my fellow runners."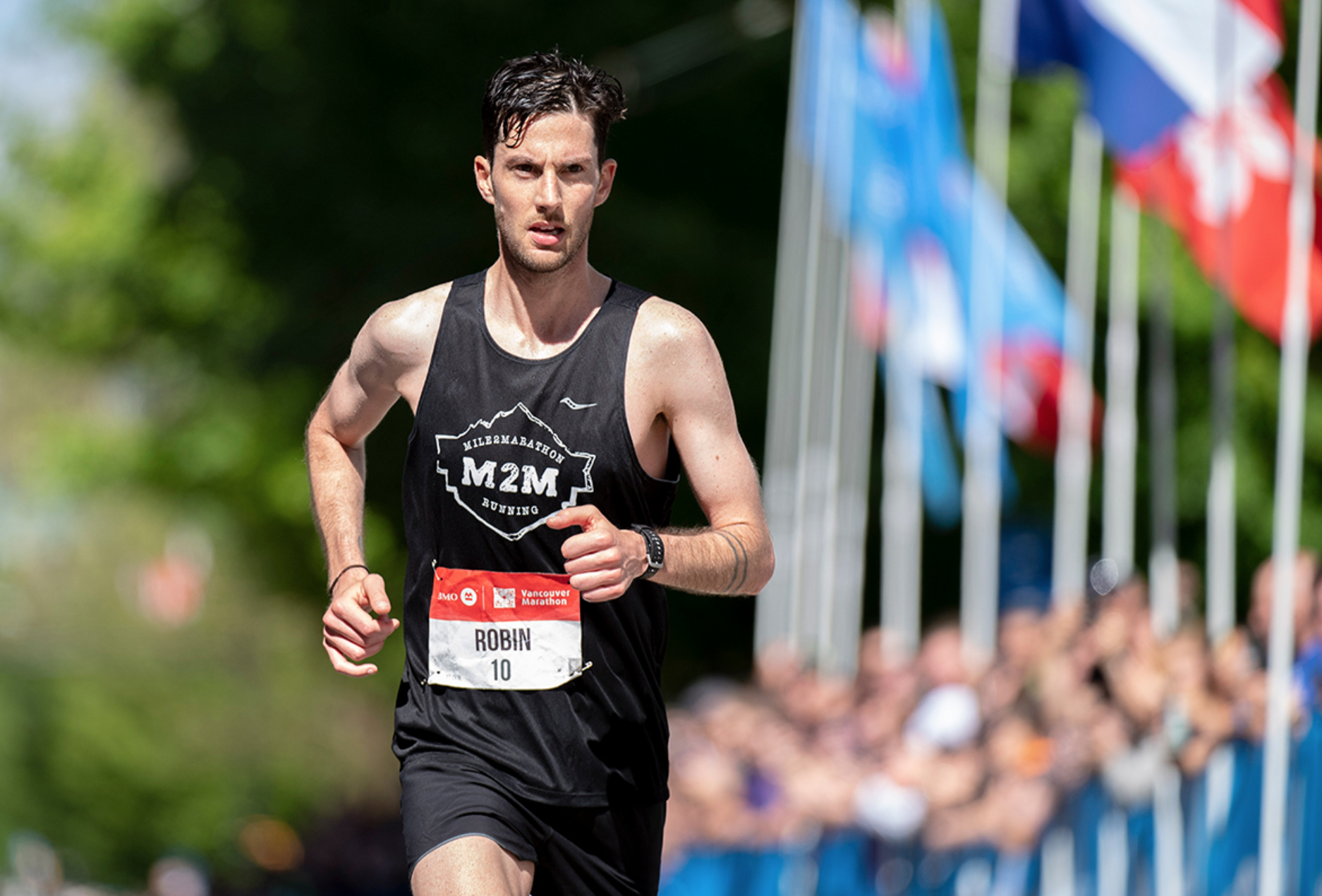 Rob Watson
Category: Elite Runner
Event: Marathon
Estimated Finish Time: 10:45am
The defending BMO Vancouver Marathon champion. Last year, Rob Watson became the first Canadian male to win Vancouver's only Marathon event since 1983, the year he was born. See photos.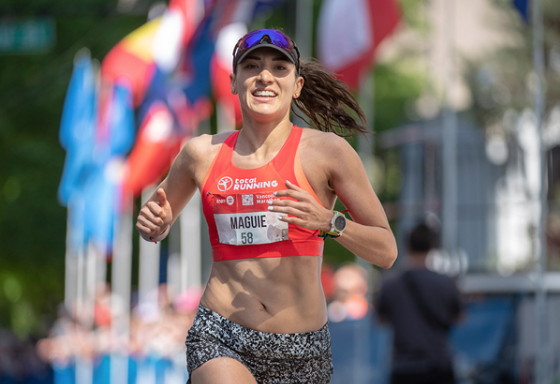 Margarita Quintero
Category: Elite Runner
Event: Marathon
Estimated Finish Time: 11am
A podium finisher at last year's BMO Vancouver Marathon, Margarita Quintero will lead a very strong and large contingent of runners coming to Vancouver all the way from Mexico! See photos.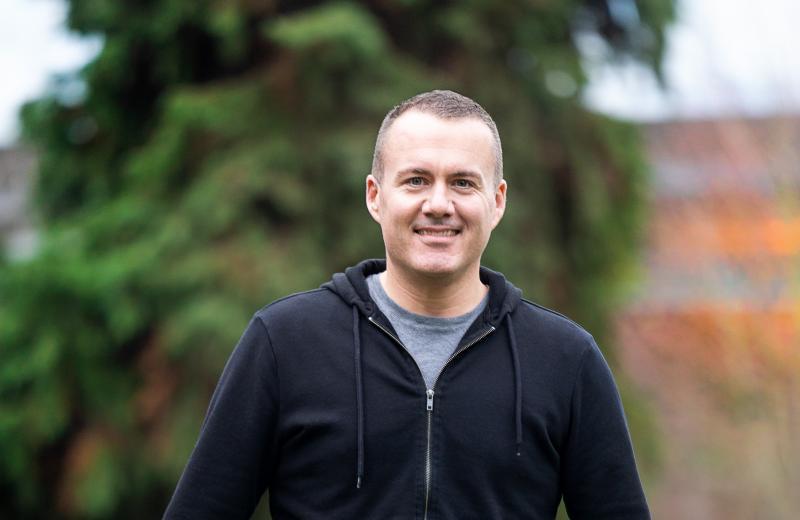 Jesse Kaltio
Category: Charity Runner
Event: Marathon
Estimated Finish Time: 11:30am
After 5 surgeries and 39 rounds of radiation, Jesse is happy, healthy and ready to run for those still struggling. He's also one of the top fundraisers in our RUN4HOPE charity program. Read more.
"I will be running the full marathon and fundraising in an effort to show my gratitude for the excellent care I receive and to further research in hopes others will have the same outcomes I've had."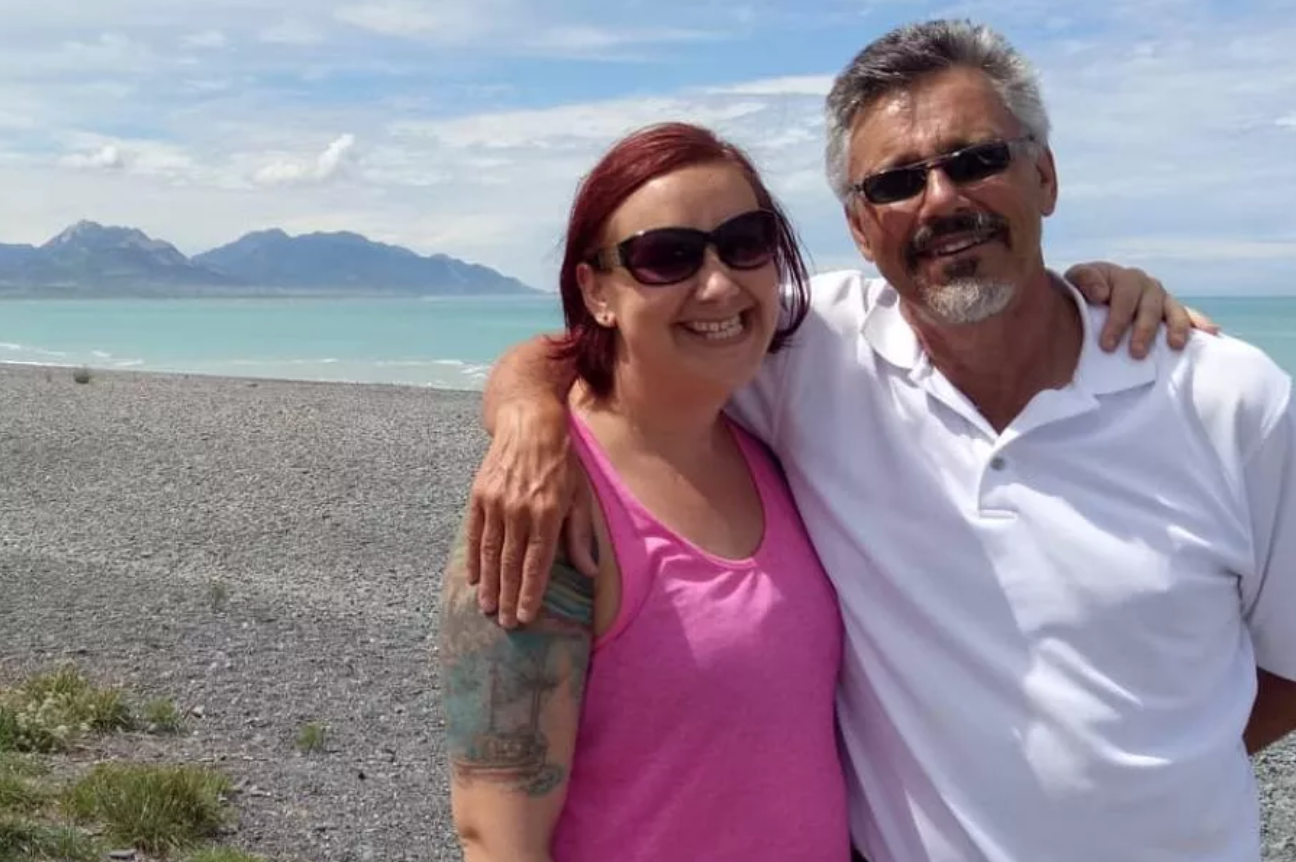 Selena Seigo
Category: Charity Runner
Event: Marathon
Estimated Finish Time: 1pm
I have chosen to run for ALS. A year ago my dad was diagnosed with ALS. I live in Australia and have been a permanent resident here for over 3 years and he is back home in Canada. I was lucky to have him and my mom out the Christmas and New Year prior to his diagnosis, visiting my partner and I and we went with them traveling around New Zealand. Then we got the news a couple months later. The diagnosis has been devastating to our family. His sense of humour and determination are definitely needed for this disease but there is no stopping it. Read more.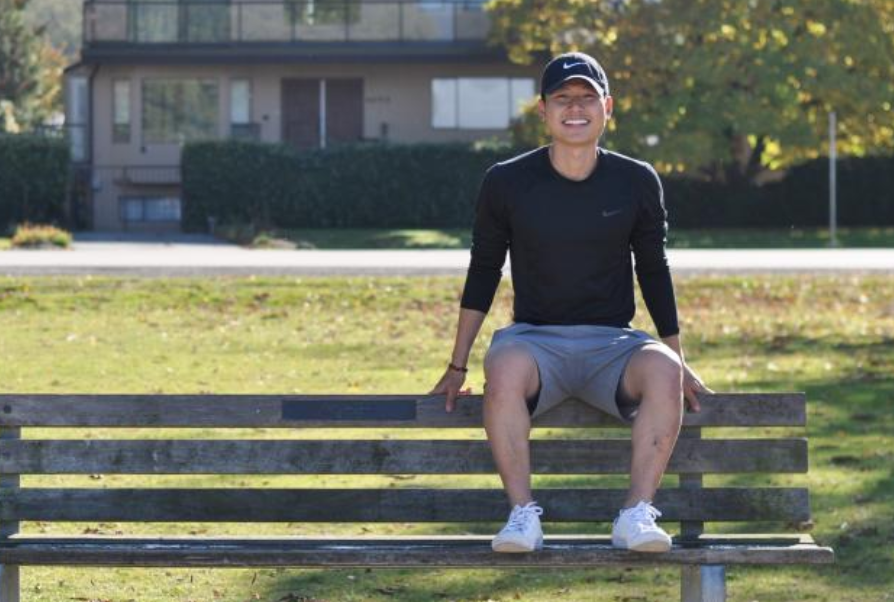 Matthew Chan
Category: Charity Runner
Event: Marathon
Estimated Finish Time: 12pm
This year, I have committed to running my first full marathon in support of my father, who courageously battled and overcame depression. I chose to partner up with the Canadian Mental Health Association in support of the amazing work being done to bring awareness to mental health in local communities. Running for me is much more than the time on the race results or the name on the front of the bib. Running has provided me a platform for me to make a tangible impact in my community and support causes closest to my heart. Read more.
Half Marathon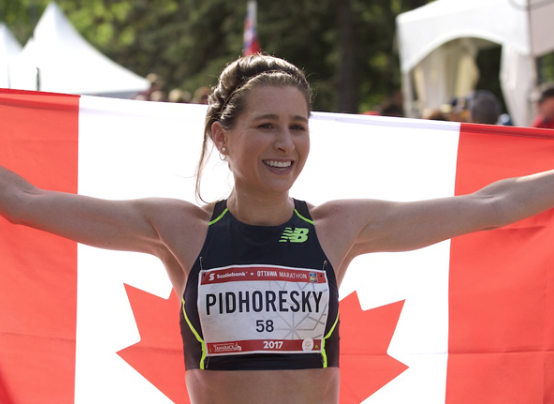 Dayna Pidhoresky
Category: Elite Runner
Event: Half Marathon
Estimated Finish Time: 8:15am
As one of Canada's top athletes, Dayna is ready to take on the BMO Vancouver Half Marathon distance and add another title to her resume. She'll be a strong contender for this year's championship. Read more.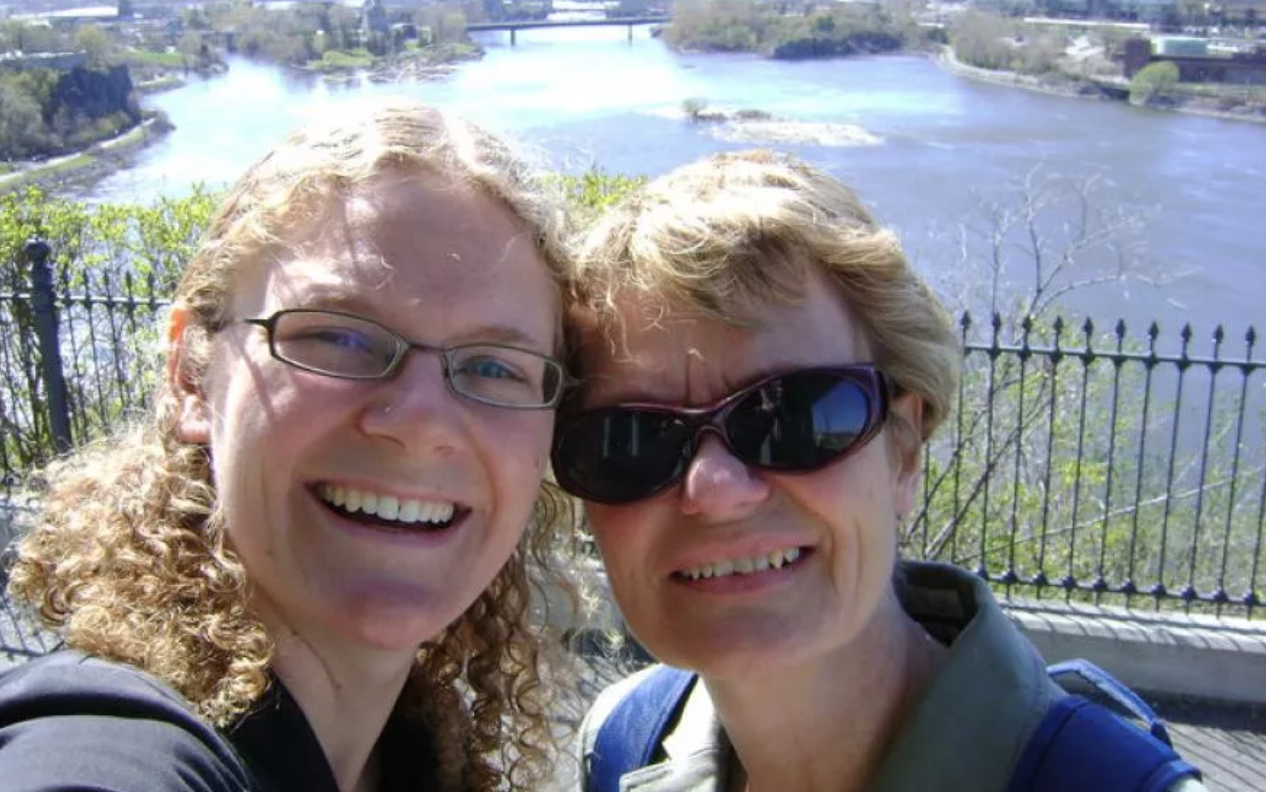 Andrea Reid
Category: Charity Runner
Event: Half Marathon
Estimated Finish Time: 8:30am
After Andrea's mom passed away five years ago from ALS, Andrea now has the opportunity to run for her this year. Read more.
"She is deeply missed. I am glad to have this opportunity to run in her memory."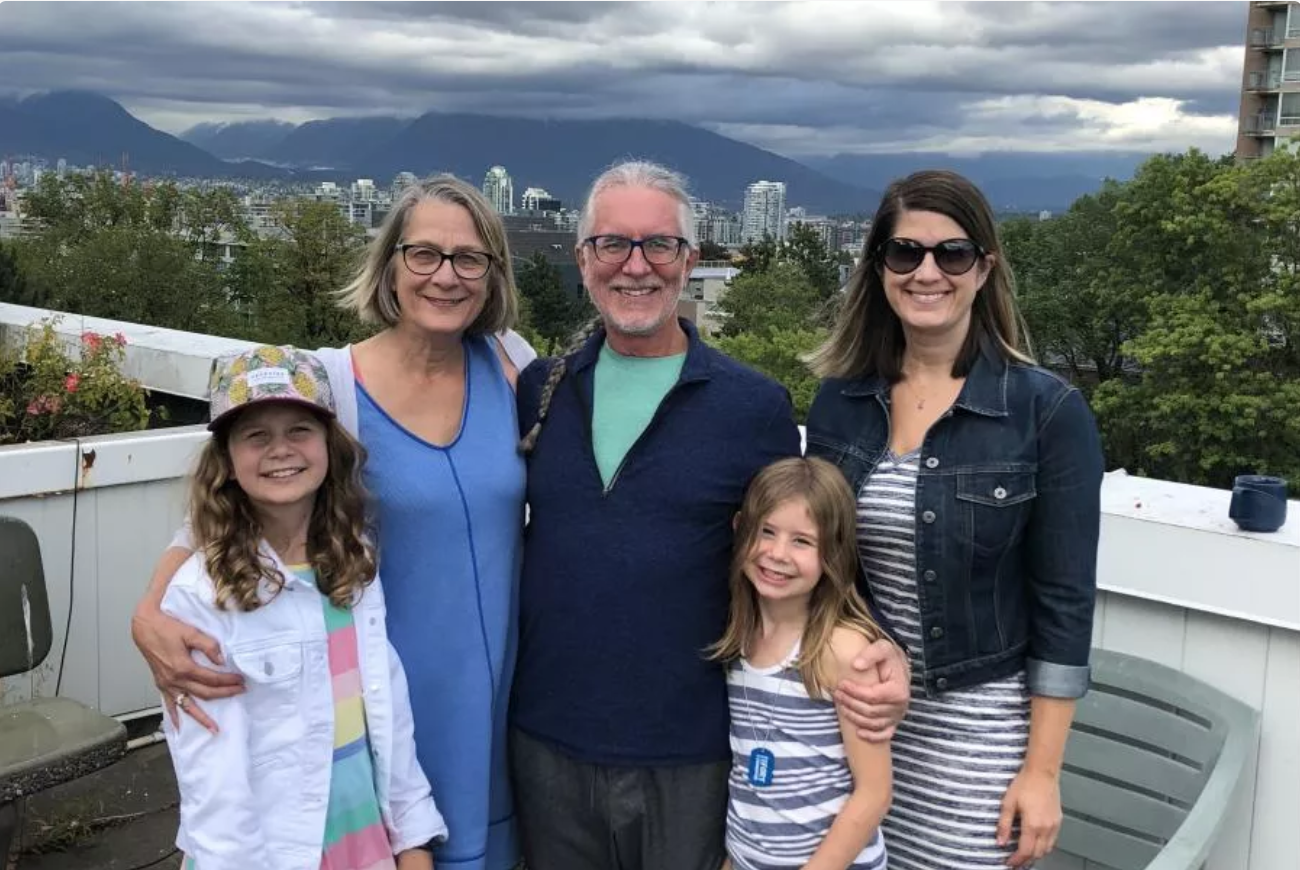 Anna Reithmeier
Category: Charity Runner
Event: Half Marathon
Estimated Finish Time: 8:30am
After the diagnosis of her father, Anna has decided to run for in support of him and the research for cancer. Read more.
"I hope that no family or person has to face cancer, but if they do, I wish that the research, treatment options, and support they need is available to help them."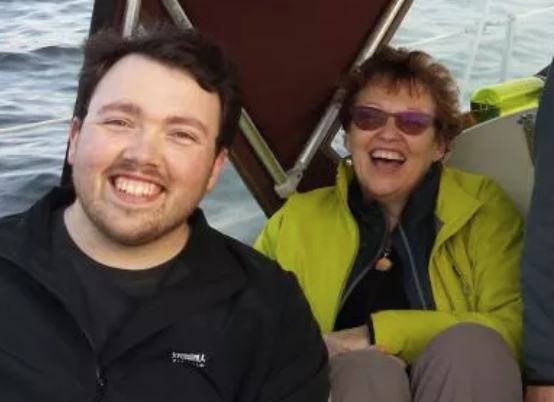 Bob Orlando
Category: Charity Runner
Event: Half Marathon
Estimated Finish Time: 9am
When Bob's mom became diagnosed with ALS, he did not hesitate to sign up and run in support of her. Read more.
"I signed up right away and am trying to raise money to support other families who have been affected as we have."
Relay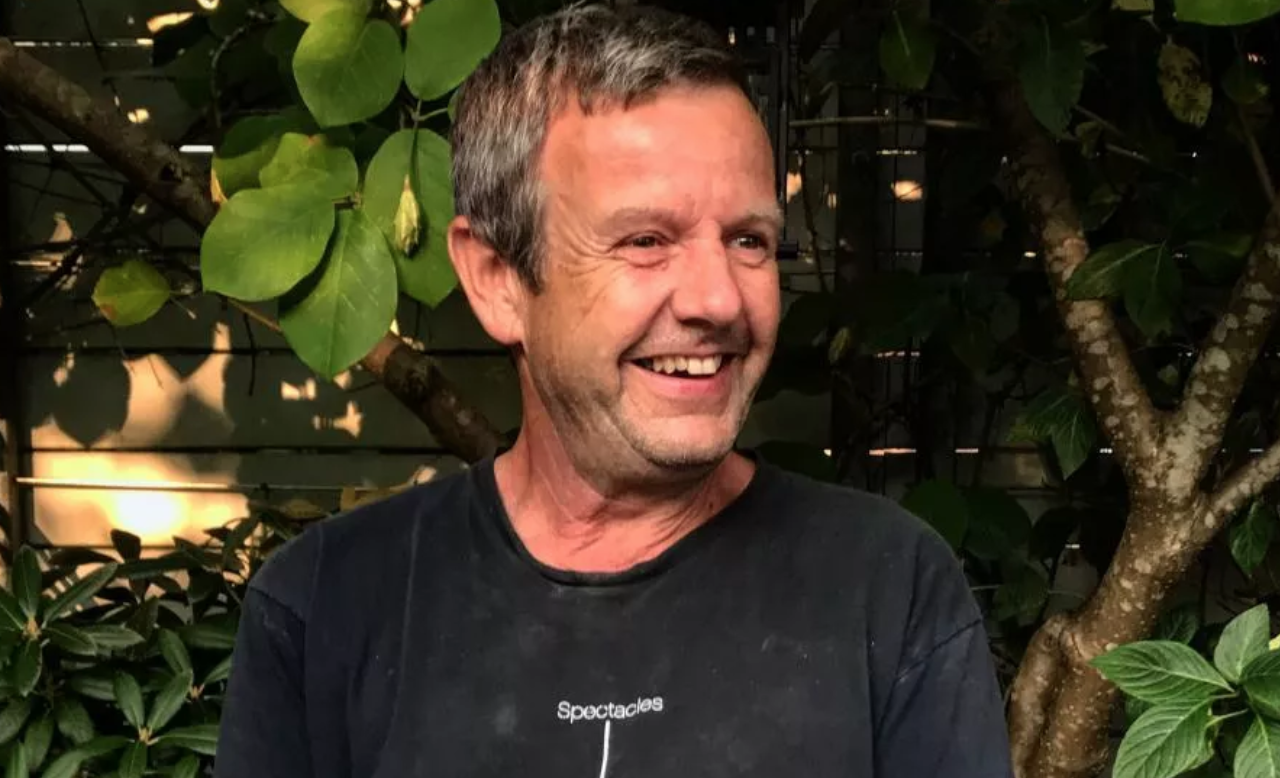 Team Hodgeysan
Category: Charity Runner
Event: Relay
Estimated Finish Time: 12:30pm
In honour of former RUNVAN® board member, Derek Hodge, Team Hodgeyson (Rob, Kathy, Myf, and Evan) is determined to raise awareness and money for the Canadian Mental Health Association. Read more.
"We aim to continue to conversation about mental health, reduce stigma, and help people get the support that they need."

Alisa Brozinsky: Being cancer free for 21 years, Alisa is ready to celebrate another year by completing her 24th Half Marathon!
Alex Chuo: Travelling all the way from Taiwan, Alex is looking forward to accomplish race number 101 and add it to the books!
Andrew Rich: Throughout 8 Marathons & 80 Half Marathons, Andrew has raised over $12,000 for the Leukemia & Lymphoma Society. Another one for the books!
Balbir Chohan: 68 year old Balbir is dedicating his 50th Half Marathon race to the memory of his wife.
Bijou Chacko: Bijou has completed 116 races including all 50 US states! Make sure you cheer him on as he crosses our Finish Line here in Vancouver, Canada.
Bill Justus: After a 19 year break from competing in over 15 Ironman races, Bill is back to compete in the Half Marathon! Welcome back!
Bill Ledrew: Bill has completed over 40 races and won the BMO Vancouver Marathon in 2018 for the 70-74 age category. Watch for what he does this year!
Caedmon Nash: This Vancouver Police Officer is looking forward to running his 22nd Marathon in a row! Let's cheer officer Nash on!
Chuck Painter: Chuck is taking a break from Stage 4 Cancer treatment to complete his 25th race travelling from Hawaii. See him at the Finish Line!
Dayne Campbell: Dayne is a Vancouver Police Officer and a new Legacy Club Member. He is looking to complete his 15th BMO Vancouver Marathon in a row!
Edmond Jor: Edmond is celebrating 25 years since his first Half Marathon and is excited to complete race number 131 in May!
Erynn Donahue: This brave 18 year old is ready to conquer and celebrate her 8th Half Marathon after she conquered a brain tumour. Go Erynn!
Everett Fowler: Everett is running race number 6 as he pursues his goal of running a Half Marathon in all 50 US States!
Joe Devine: Joe is dedicating his run to his sister who just beat Hodgkins Lymphoma. Let's cheer him on as he completes the Half Marathon!
Keith Turner: At the age of 64, Keith about to complete race number 251 and has done 100 races within the past 2 years!
Kristen Fernandez: Kristen is back for redemption as she missed qualifying for the Boston Marathon last year by 23 seconds. Let's cheer her on!
Mark Van Meter: Heading into his twenty first race, Mark will not let Multiple Sclerosis define who he is! See him at the Half Marathon Finish!
Ross de Gannes: After running 20 races, Ross has decided to run a Half Marathon in every Canadian province! With BC as number two, New Brunswick is next!
Scarlet Muehlbauer: With 40 races in the books, Scarlet will be running the Half Marathon and is in pursuit of the Coeur d'Alene 70.3 Ironman as her next race!

Yvonne Raymond: As Vancouver Island's CTV Reporter, Yvonne is ready to complete her third Half Marathon with the beautiful views of the West Coast!
Line-up subject to change. For Elite Athlete photos, please click the images below. For additional photos and interview requests, please email: media@runvan.org
---