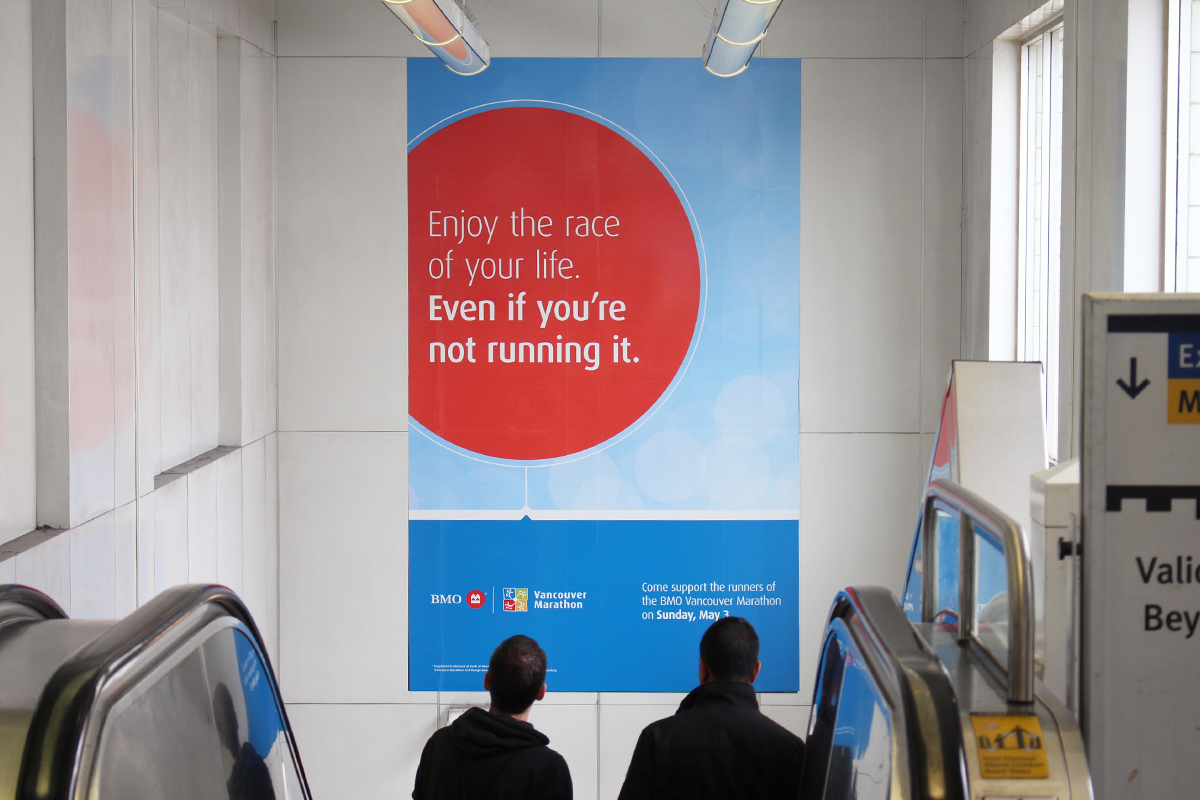 Entertainment Stations are on course, along with the Community Challenge. Runners, fans and volunteers, enjoy the fun!
Community Groups, Neighbourhoods and Watch Times
Community is at the heart of the non-profit Vancouver International Marathon Society. BMO Vancouver Marathon courses run through 12 Neighbourhoods, 6 Parks, 3 Beaches! Check out the community pages below to learn more about each neighbourhood and join in. Run, cheer or volunteer!
Marathon Map
---
Half Marathon Map
---
8KM Map
---
Here are a few bands that will be on course:

---
---










ON-COURSE SERVICES
|
TRAVELSMART
|
ROAD CLOSURES
|
NEIGHBOURHOODS