The non-profit Vancouver International Marathon Society relies on the support of nearly 4,000 volunteers annually. Join in! Run, cheer or volunteer.
BMO VANCOUVER MARATHON – Community Driven
Race Day: Sunday, May 3, 2020
Expo: May 1-2, 2020
Here are some of the benefits of being a volunteer with our local non-profit Vancouver International Marathon Society:
Exclusive BMO Vancouver Marathon Volunteer t-shirt!
Refreshments or Gift Card for food
Camaraderie with a great, generous team!
Personalized Volunteer Certificate
Satisfaction of contributing to a legacy event in our city*
*Our vision statement is to be the world's best running experience, celebrating all that is Vancouver.
Volunteer Awards will also be presented to exceptional volunteer groups.
---
VOLUNTEER FOOD PARTNER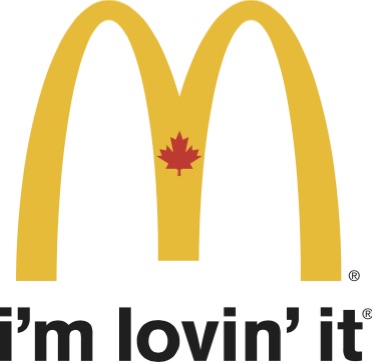 Thank you to the official volunteer food partner of the BMO Vancouver Marathon, McDonald's Canada!
---
We welcome volunteers of all ages, however, children under the age of 19 years must have parental or guardian consent and be supervised by their parent, guardian or adult at all times while working together in the same role and area during the event. We encourage school groups to participate and all students under the age of 19 must be accompanied and supervised by their school teacher from the same school.
PASSWORD PROTECTED ROLES
Some roles are password protected for specific individuals, teams and groups. Select Captains have been given a unique password to provide their volunteers private access to their role and shift for registration. If you cannot view or see your role and shift then you need a password.
For more information, please email: volunteer@runvan.org or phone: 604 872 2928


---