Runners are beginning to arrive for the world-class BMO Vancouver Marathon, held annually on the first weekend of May. Headlining that international group is Mr. Yuki Kawauchi, who makes his Canadian Marathon debut alongside new fiancé Yuko Mizuguchi who will also compete for a podium spot.
The Boston Marathon champ, Kawauchi may be most well-known as the citizen runner.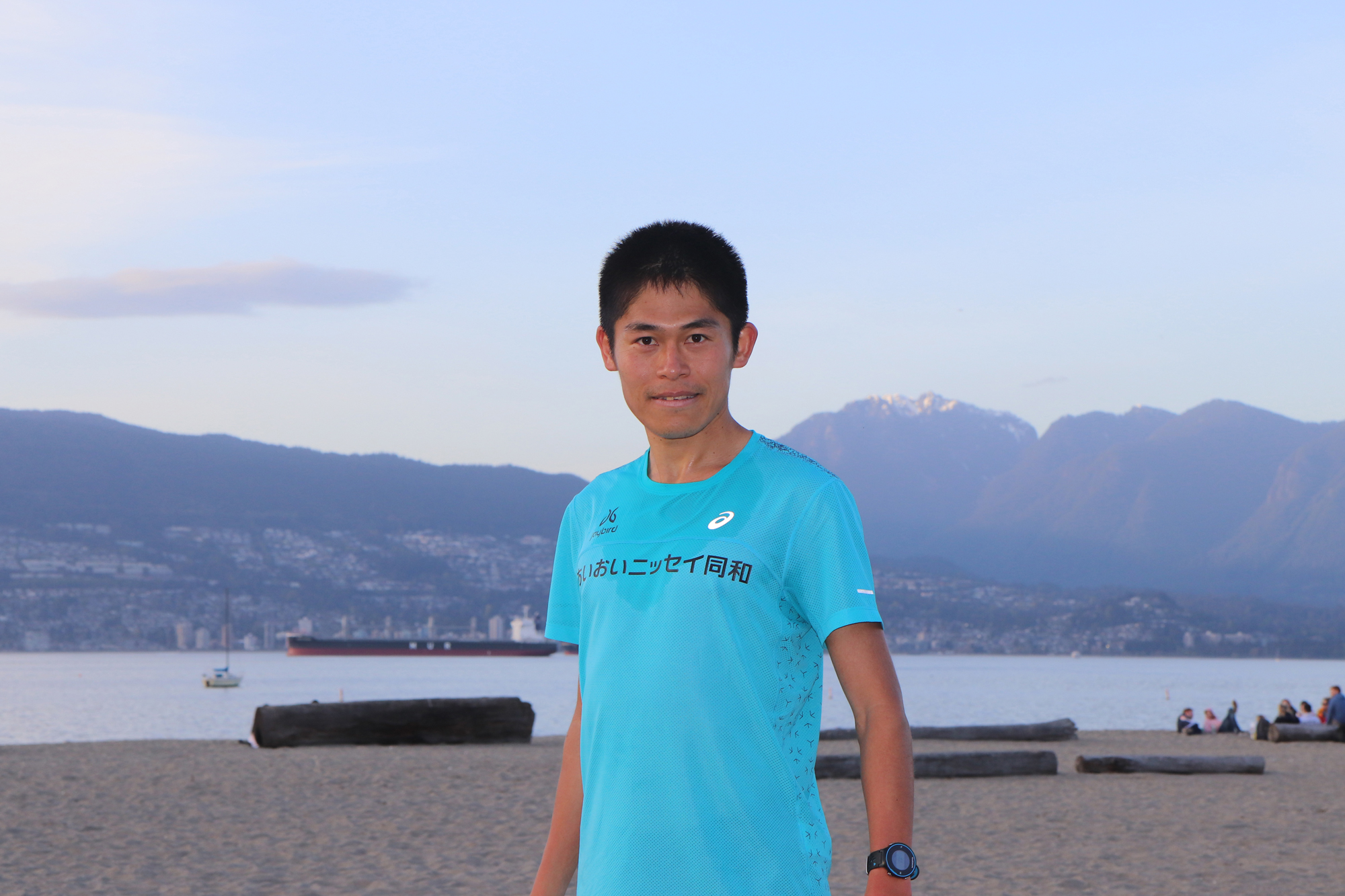 When he arrived, Kawauchi went for a run at Kits beach with returning champ and local Robin Watson. He ran the first half of the course already this week, and will also run the second half of the course before race day.
Over 18,000 runners from nearly 65 countries will take part in a new record-setting year. The event is breaking all-time and international runner registration numbers.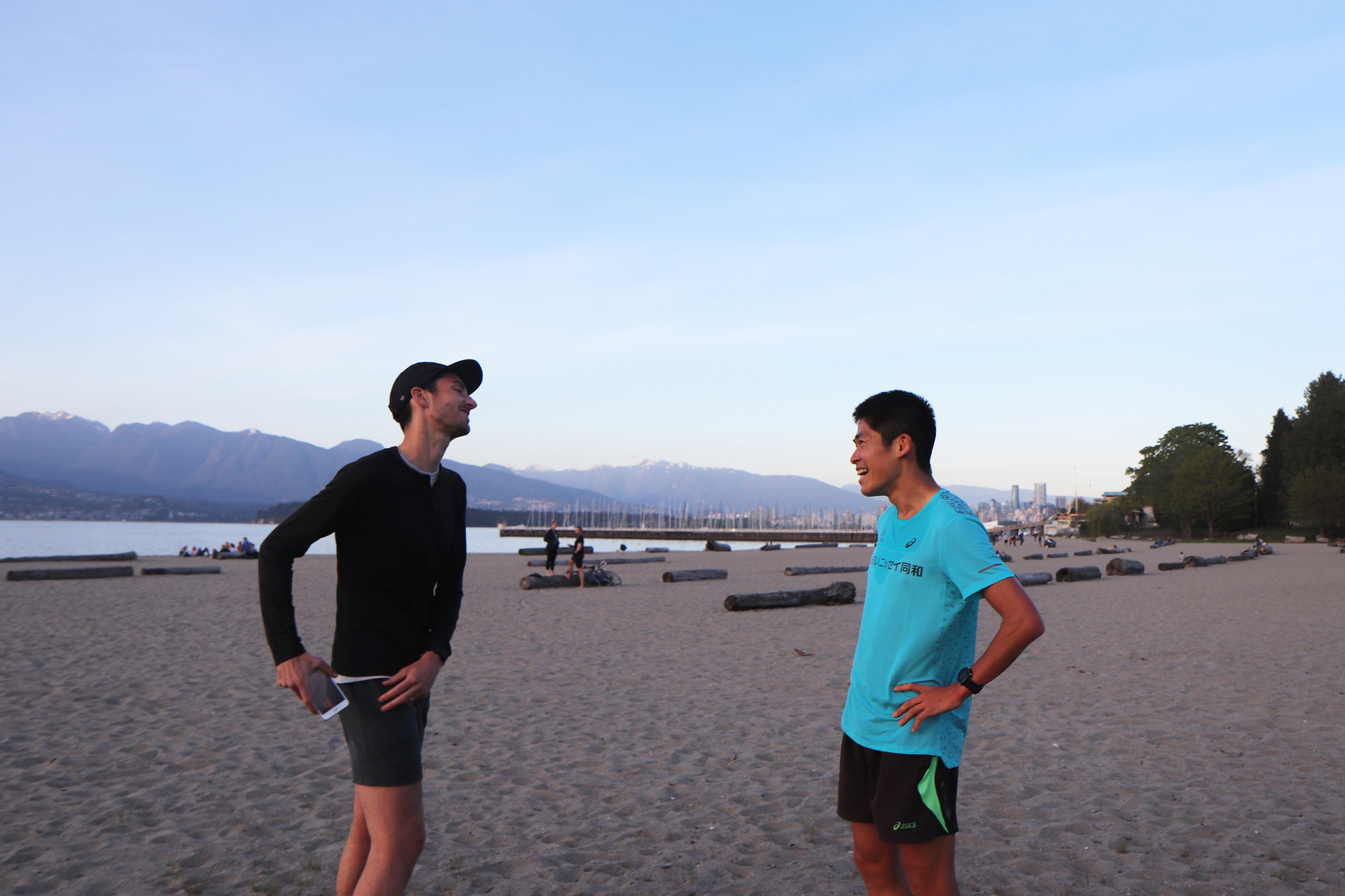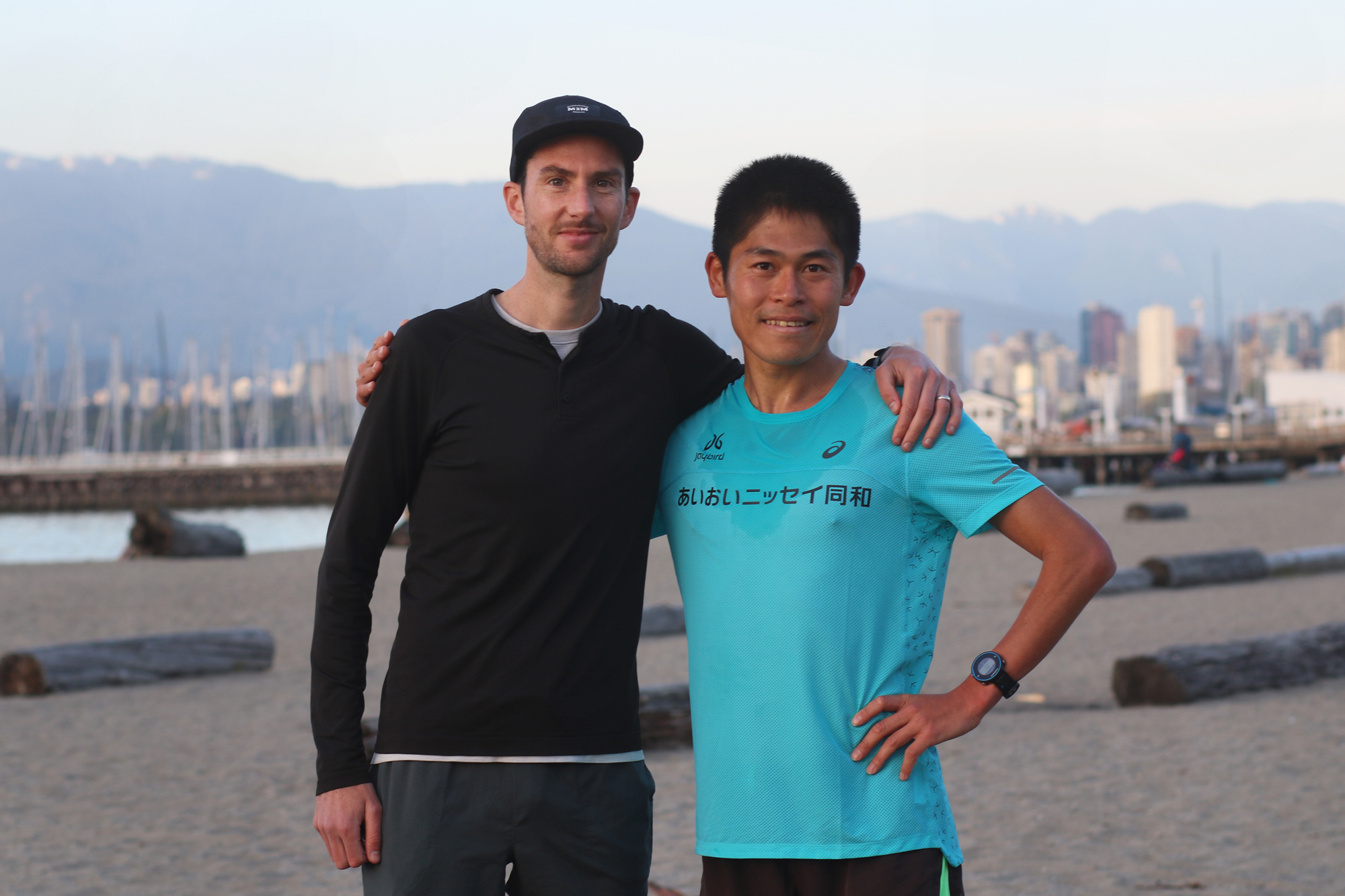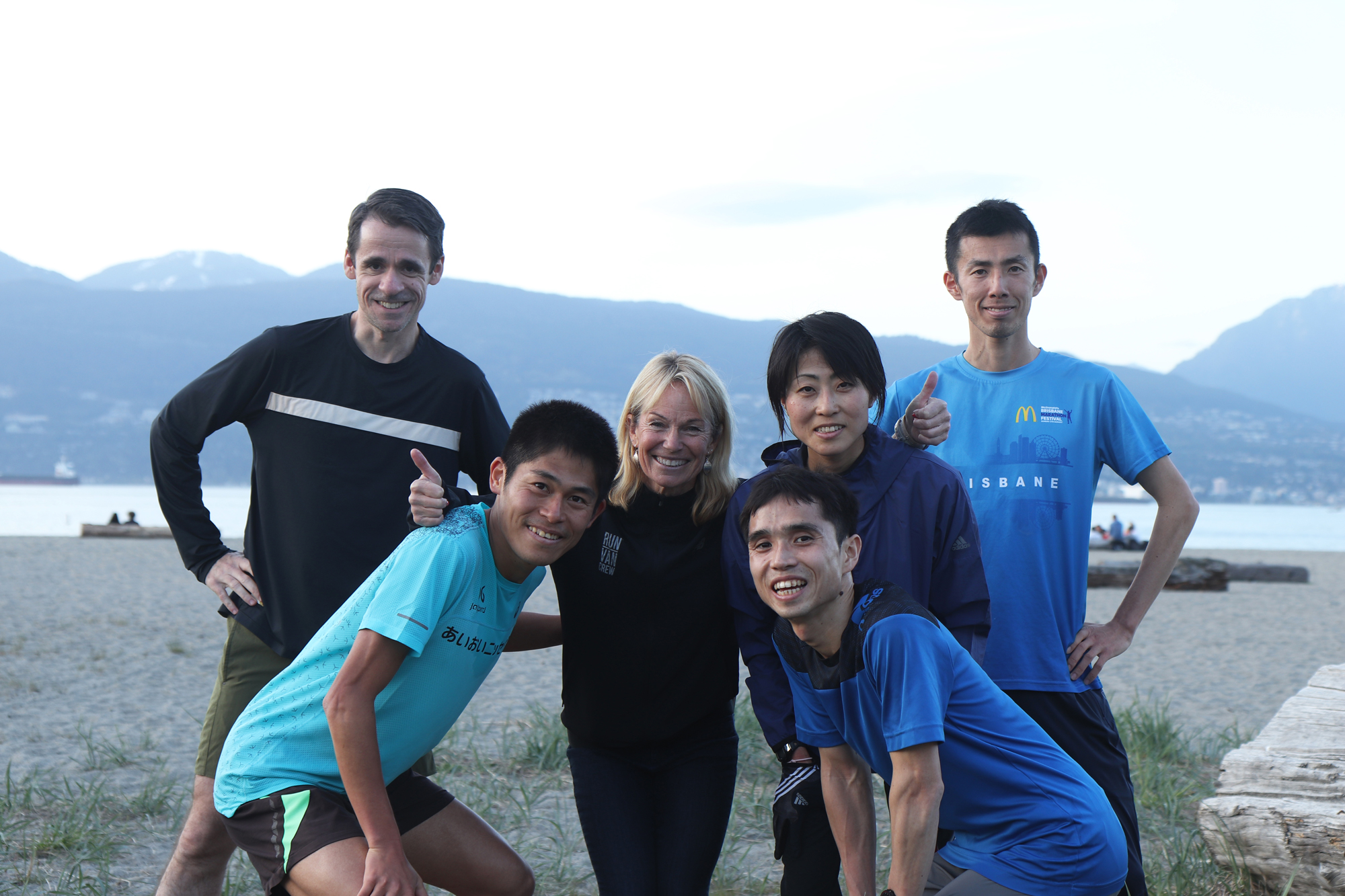 Saeki Makino of Japan is also here.
See the full line-up of Elite Athletes at bmovanmarathon.ca/internationalfield/2019
The annual BMO Vancouver Marathon is shaping up to be one of the most competitive fields dating back to 1972. As host of the BC Marathon Championships, the province's top distance runners will line up against elites from several nations including Japan, China, Mexico and Kenya.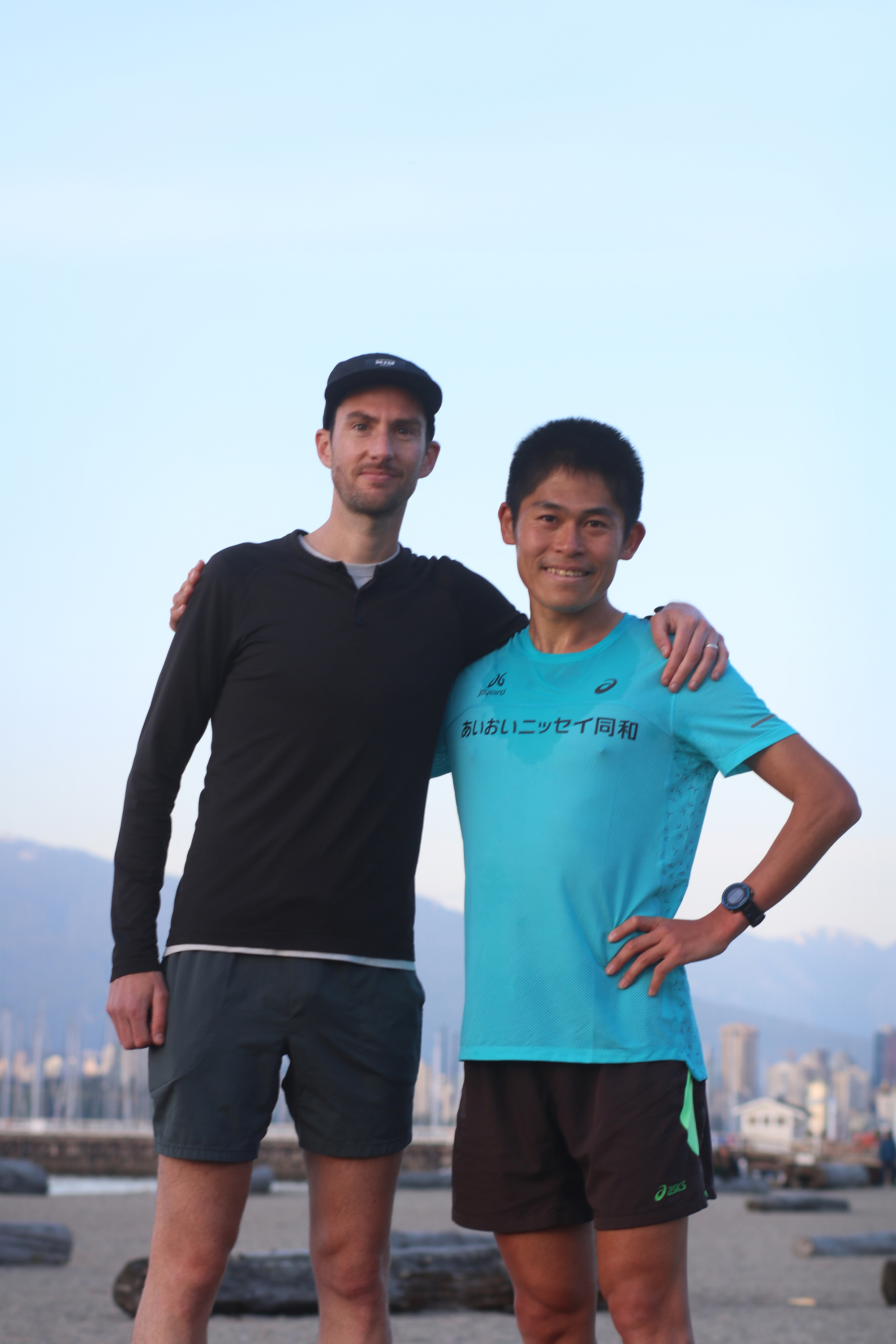 Elite Athlete Panel, Saturday, 12pm noon, at the Expo!
Hear these two and more talk on Saturday! Speakers will include Yuki Kawauchi, returning champ Robin Watson, course record holder Kim Doerksen, and elite Margarita Quintero from Mexico.
The event is free and open to the general public as part of the Health, Sports & Lifestyle Expo.
For additional photos and interview requests, please email: media@runvan.org