Event up-date: Runners from over 60 countries, and nearly all American States, have already registered for this year's BMO Vancouver Marathon race weekend! Still calling runners from Delaware, Montana and N. Dakota, USA! Email our non-profit for a special offer: [email protected]

---
ANDREW CONNICK
Andrew Connick of Ireland will be travelling from Europe to compete in the Half Marathon.

I am delighted to have chosen the BMO Vancouver Half Marathon as a priority race for 2017. This was an easy decision for a number of reasons. Firstly, I've always wanted to visit the city of Vancouver. After some research into races I was set on this event based on its positive overall profile. The depth and quality of the race in previous years was a massive draw factor, as well as the excellent course. The weather and temperature in May on average are ideal running conditions. After contacting race organisers before Christmas their positive response and support left me extremely motivated and excited about the prospect of this event. I'm planning on travelling over for the race a few days in advance, and then to explore Vancouver for a week or so after the race.
[threecol_one]
The weather and temperature in May on average are ideal running conditions…
[/threecol_one]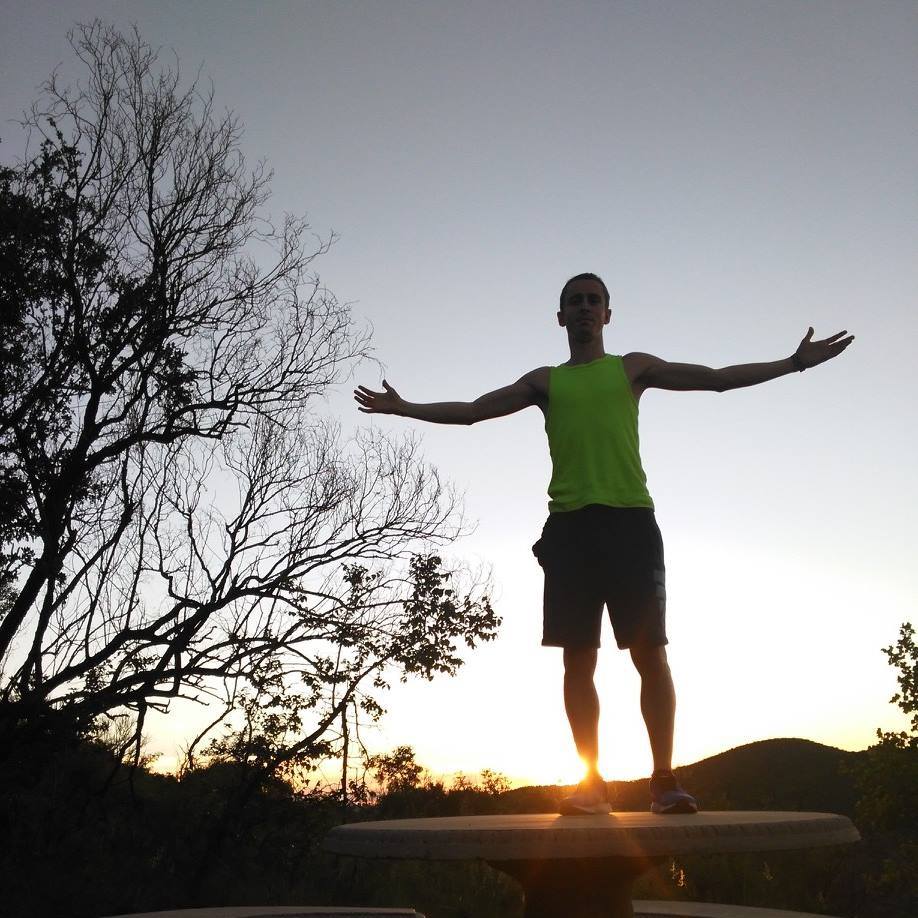 Training has been going well in recent weeks after suffering from a virus that left me unable to get much quality running in in January. However the form has massively improved over the last few weeks and things have been coming together nicely. The weather in Ireland has been testing lately with a lot of rain and it's been extremely windy which has made the interval workouts challenging. I'm looking forward to seeing the back of this weather getting some sunshine in the coming weeks. I have a fairly hectic race calendar in March and April to get myself in shape for Vancouver. These include a very good quality 5KM and a 4 mile race to sharpen up, followed by a few longer races in April. For the coming weeks the volume will remain high, training through many of the races until the last few weeks of April. By the time the race rolls around I really feel that I will run a personal best. Full steam ahead now for Vancouver. I look forward to updating you guys on the progress over the coming weeks.
Andrew Connick
Ferrybank Athletics Club
Ireland
[twitter_follow username="@AndrewConnick" language="en" align="right"]
Join in!Book your hotel and Save 50%!
JOIN IN | ELITE ATHLETE PROGRAM | PHOTOS | AWARDS | ABOUT THE CITY | ABOUT THE PROVINCE