Japanese translation supported by our friends at H.I.S. Canada
BMO バンクーバーマラソン
世界に選ばれるデスティネーション・マラソン体験
春の旅行はカナダのブリティッシュ・コロンビア州バンクーバーで! マラソン開催日 – 5月 – 1972年以来
数々の受賞歴
旅する価値のあるTop 10 マラソン大会– フォーブス・マガジン
世界で最もエキゾチックなマラソン大会にランクイン – CNN トラベル
ランナーが一度は参加すべき春マラソン14選 – USA Today
マラソン旅行に最適なデスティネーション – Canadian Running
マラソン満足度100%獲得 – Impact Magazine
世界のハーフマラソンTOP10ランクイン – The Active Times
カナダ西部で一番人気のマラソン大会 – Get Out There Magazine
バンクーバーのベストレース – Georgia Straight

驚きのランニング体験
ようこそ!カナダ、バンクーバーのBMOバンクーバー・マラソンへ
世界に認められたBMOバンクーバー・マラソン
フォーブス誌, CNN, USA Todayなど多数のメディアで世界人気のマラソン大会として紹介
世界50カ国以上からランナーが集結!一緒に走ろう
美しい景観ルートのBMO バンクーバー・マラソン
バンクーバーの12のエリアと数々の公園とビーチに広がるルート
シーウォールを走るコースは、世界最長の海沿いルート


Press
Press
BMOバンクーバーマラソン (BMO Vancouver Marathon)
今年で45回目を迎えるバンクーバーマラソンには、世界50カ国以上から多くのランナーたちが参加する。バンクーバーの12の地域と6か所のビーチ、3か所の公園を通って世界最長の海沿いの道、シーウォールを走り抜けるコースは、雪が残る山脈から桜の並木、海の絶景までが楽しめる。
お勧めの宿泊先/フェアモント パシフィックリム
ゴールからわずか400mほどの位置にある4つ星ホテル。遮るものが何ひとつない、ノースショアの山々とスタンレーパーク、コールハーバーの景色を一望できる。また、ホテル内にある「ウィローストリーム・スパ」で受けられる膝から足先までのトリートメントで、マラソン後の足の疲れを癒してもらうこともできる。ジャグジーと赤外線サウナ、メディテーション・ポッドも完備している。
FAMINET.co.jp Blog Article – Vancouver Marathon ボランティアに参加してきました!パート1
日本からの旅行情報はこちらから
The BMO Vancouver Marathon also works with tour groups that offer travel, accommodation and race entry packages for national and international participants. If you are looking for travel packages, consider using one of these Sport Tour Operators below.
Japanese/日本 Sports Tour Operators
Wonderland Tours Inc.
609-777 W. Broadway
Vancouver, BC / V5Z 4J7
Canada
Phone: +1-604-734-0898 tours@wonderland-inc.com
Marathon Network
1-3-6 Toranomon
Minato-ku, Tokyo / 105-0001
Japan
Phone: +81 (03) 3593-8110
Wonderland Tours Inc. has been part of our event for more than a decade. They make sure Japanese participants get the best of Vancouver and experience the BMO Vancouver Marathon in the best way possible! Wonderland Tours Inc. is  collaborating with Marathon Network in Japan.
Kintetsu International Express (Canada) – Vancouver Branch
910-1140 W. Pender Street
Vancouver, BC / V6E 4G1
Canada
Phone: +1-604-638-9400 yvrpkgland@kiecan.com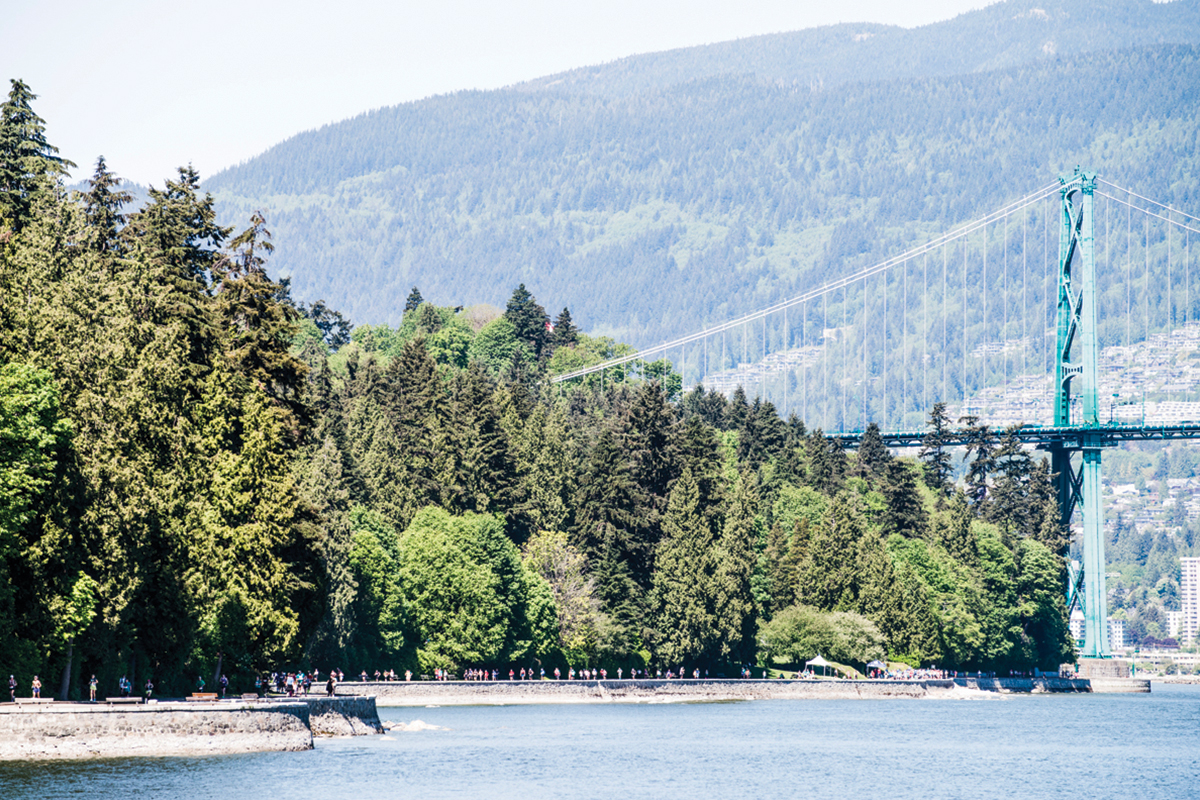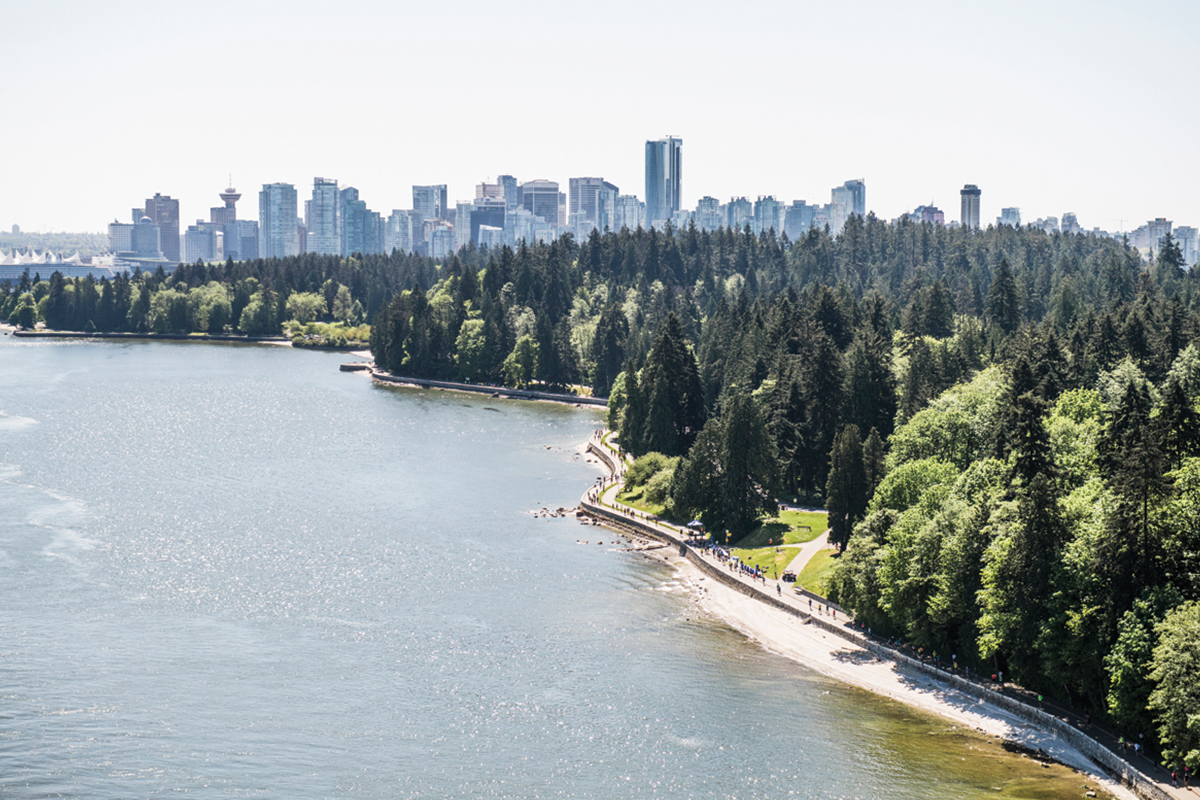 Japanese translation supported by our friends at H.I.S. Canada 




マラソン
|
ハーフマラソン
|
8KM RACE
|
リレー
|
写真