Canadian Olympic Athlete Evan Dunfee race walked the 2017 BMO Vancouver Marathon, beating all but 133 runners, placing him in the top 3.5% of all runners!
"What I am most looking forward to is pulling people along to PBs," joked Dunfee pre-race. "No one likes being passed by a walker, so I'm hoping in those final 5KM, I can push people out of fear of embarrassment to run quicker than they ever have before!"
The Olympian Evan Dunfee walked the Marathon course in an impressive clocking of 3:10:34, beating all but 133 runners. Fellow Olympic race walker Marc Mundell of South Africa came in at 3:21:28.
"It was pretty awesome out there to have so many people cheering, so many people yelling my name and yeah, it was pretty cool out there," added Dunfee. "I think I gained a lot of respect for race walkers out there today."
"I had a lot of people coming up to me after the race and just thank me for pulling them along, so that was pretty cool," added Dunfee, who noted runners were trying to keep him honest to race walk form, even on the fast downhills.
"It was so much fun… to have so much support out there," added Dunfee. "People giving out freezies from their houses and stuff like that, it was really cool to see a community come together and really rally behind this event – pretty much the entire course was just lined with people cheering, so it was pretty awesome."
---
Read more:
Dunfee walks Vancouver Marathon… and leaves thousands behind
Canadian race walker Evan Dunfee finished 133rd in the Vancouver marathon, meaning he walked faster than more than 4000 people could run.
Olympic Channel
Evan Dunfee walks 2017 Vancouver Marathon, leaves thousands of runners in his dust
Kenyan Daniel Kipkoech won the BMO Vancouver Marathon for a second straight year on Sunday, finishing faster than nearly 5,000 other runners from 65 countries. But it was the guy walking the course that had everyone talking afterwards.
Daily Hive Vancouver
Evan Dunfee walks Vancouver Marathon, beats all but 132 runners
Evan Dunfee, an Olympian for Canada, defeated much of the BMO Vancouver Marathon field and he did it all while walking.
Canadian Running Magazine
Olympian Evan Dunfee walks a 3:10 at the @BMOVanMarathon pic.twitter.com/WmLCSR8vX6

— CanadianRunning (@CanadianRunning) May 7, 2017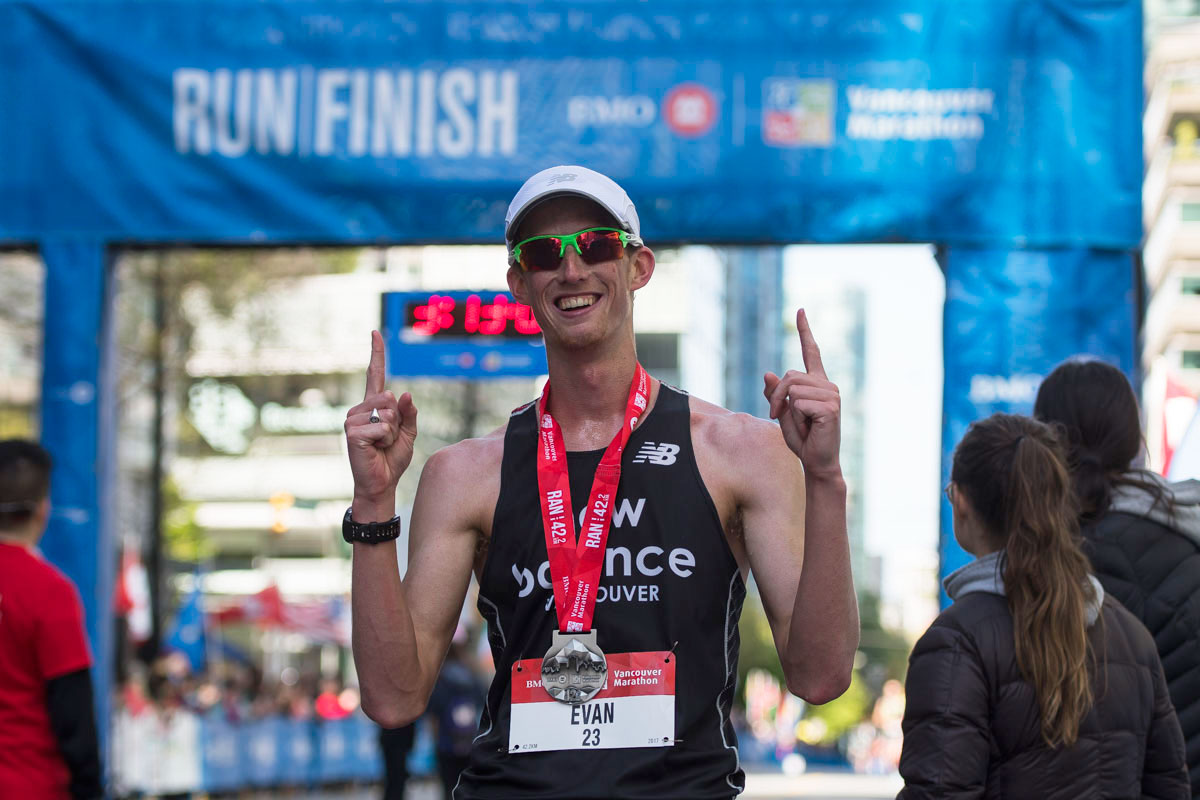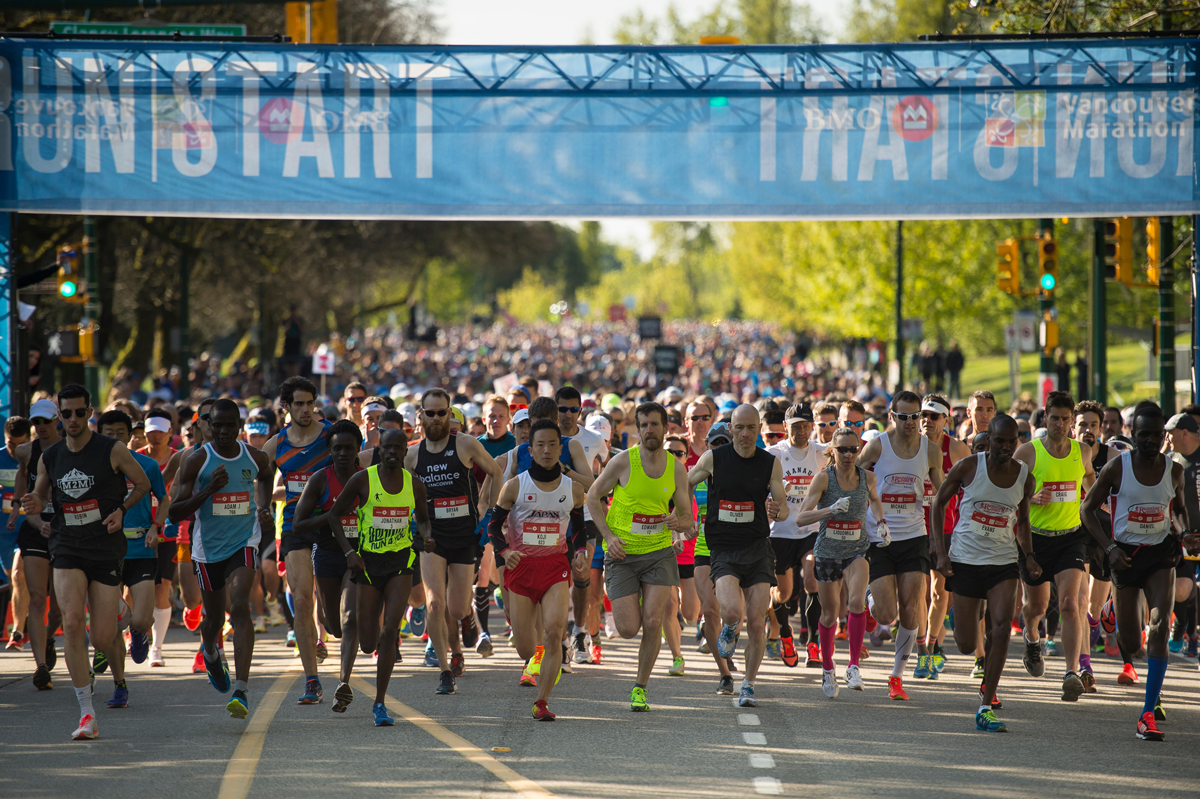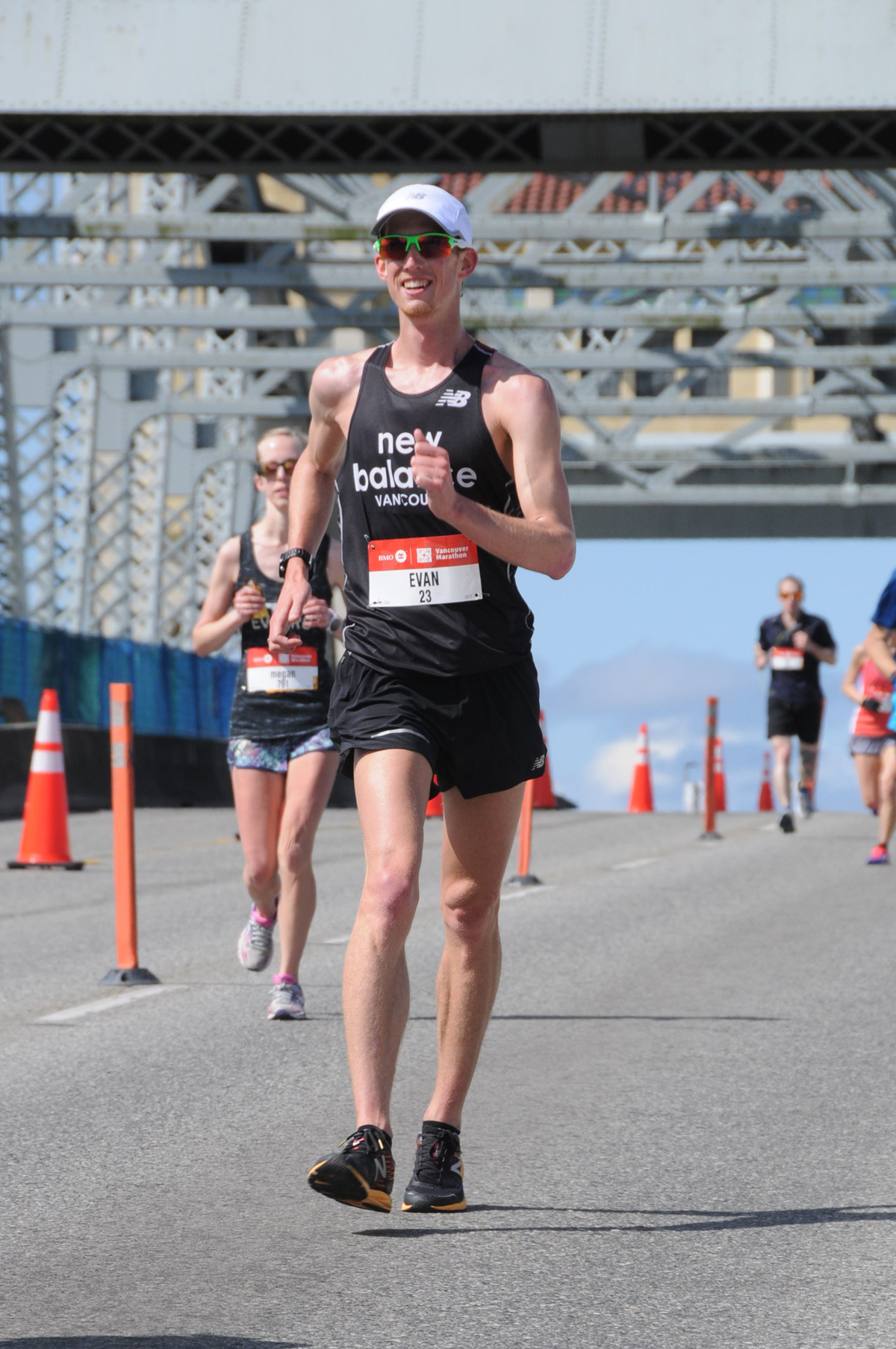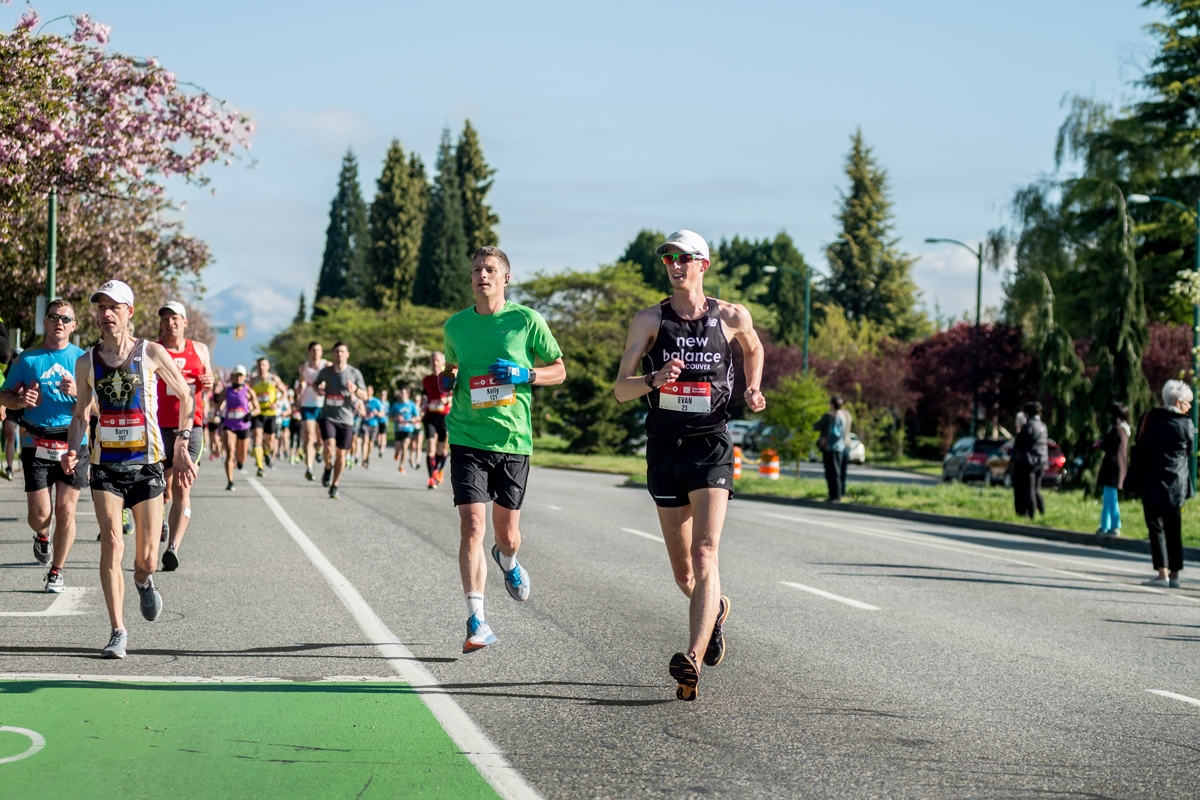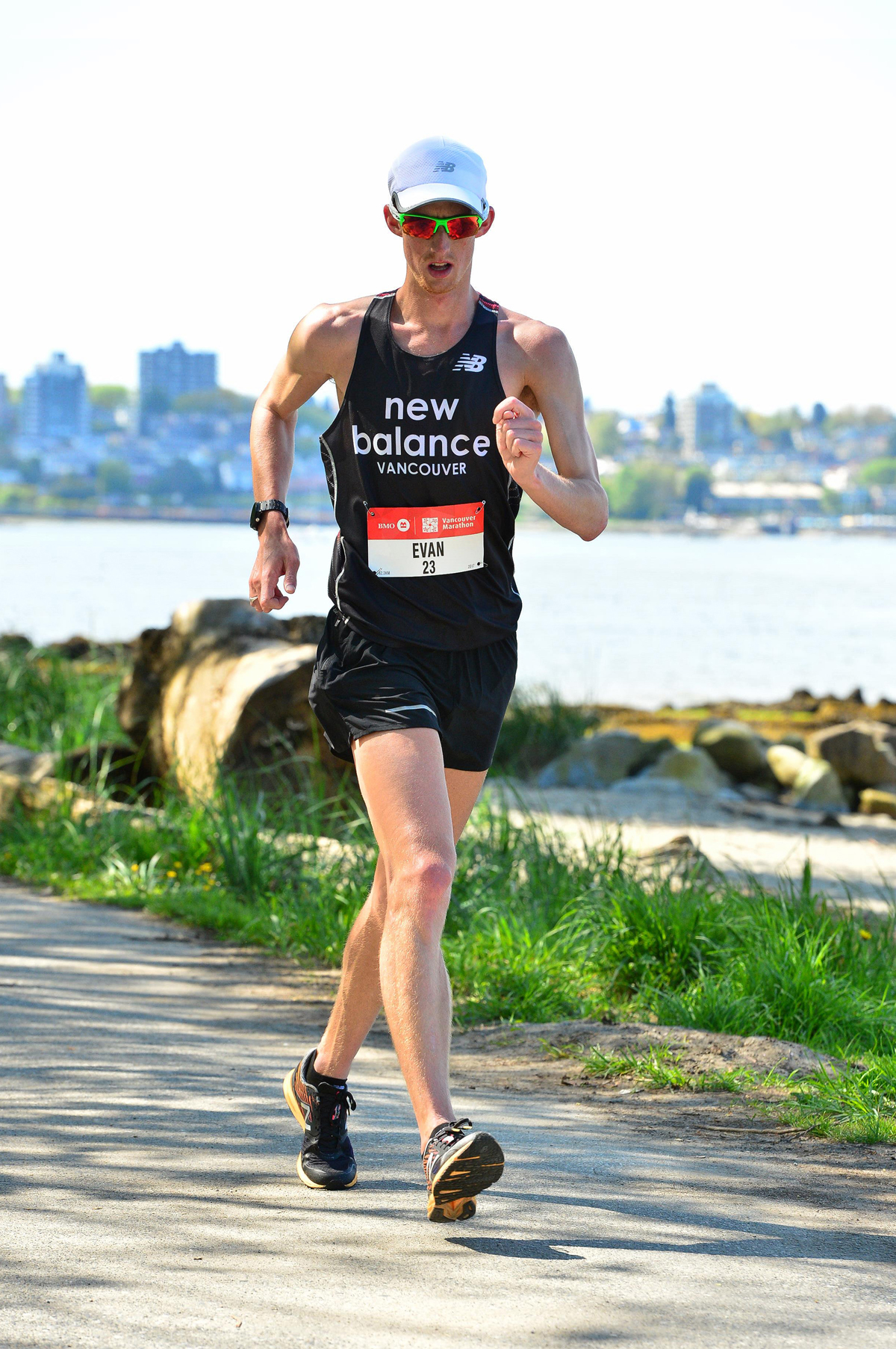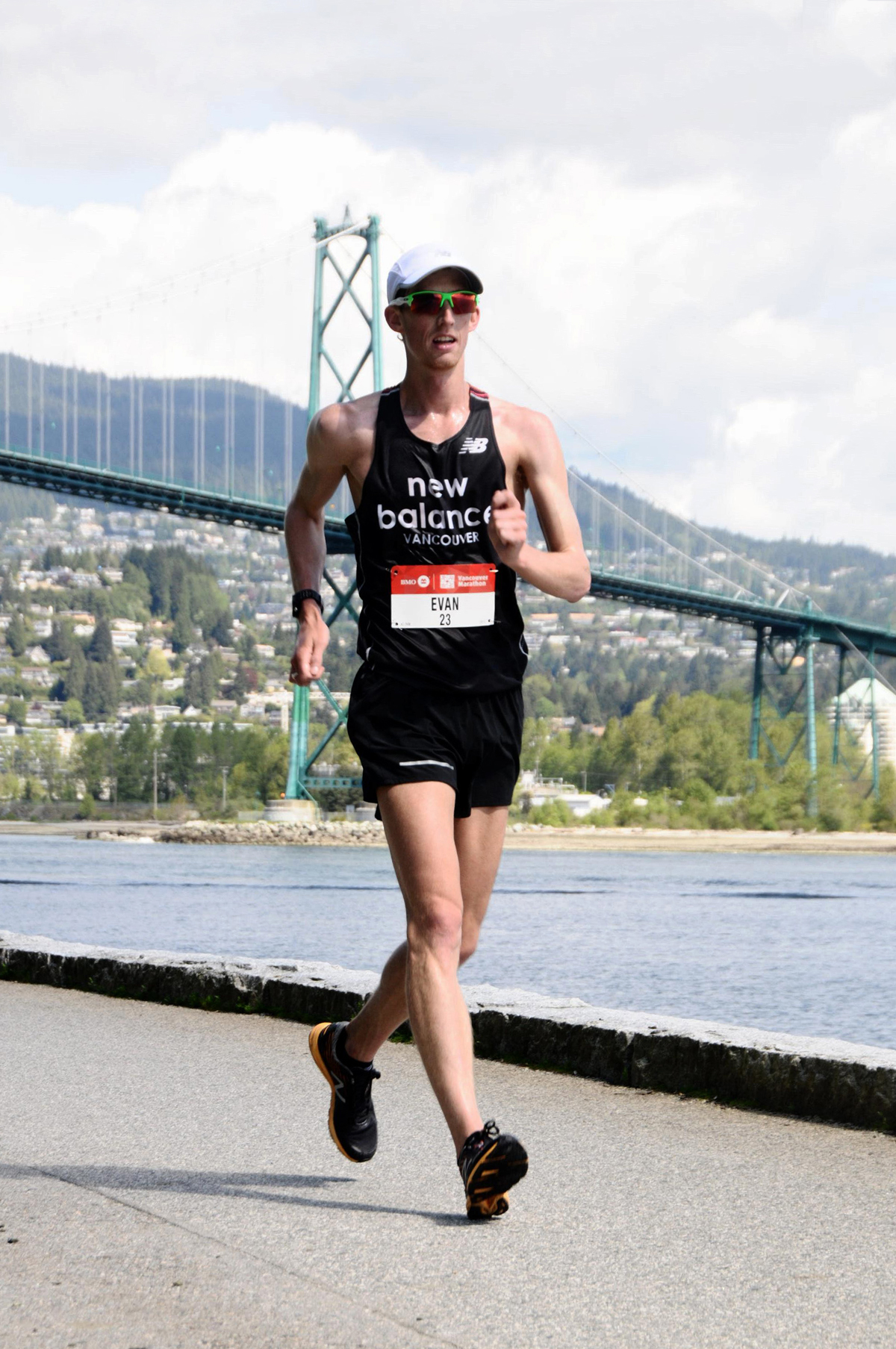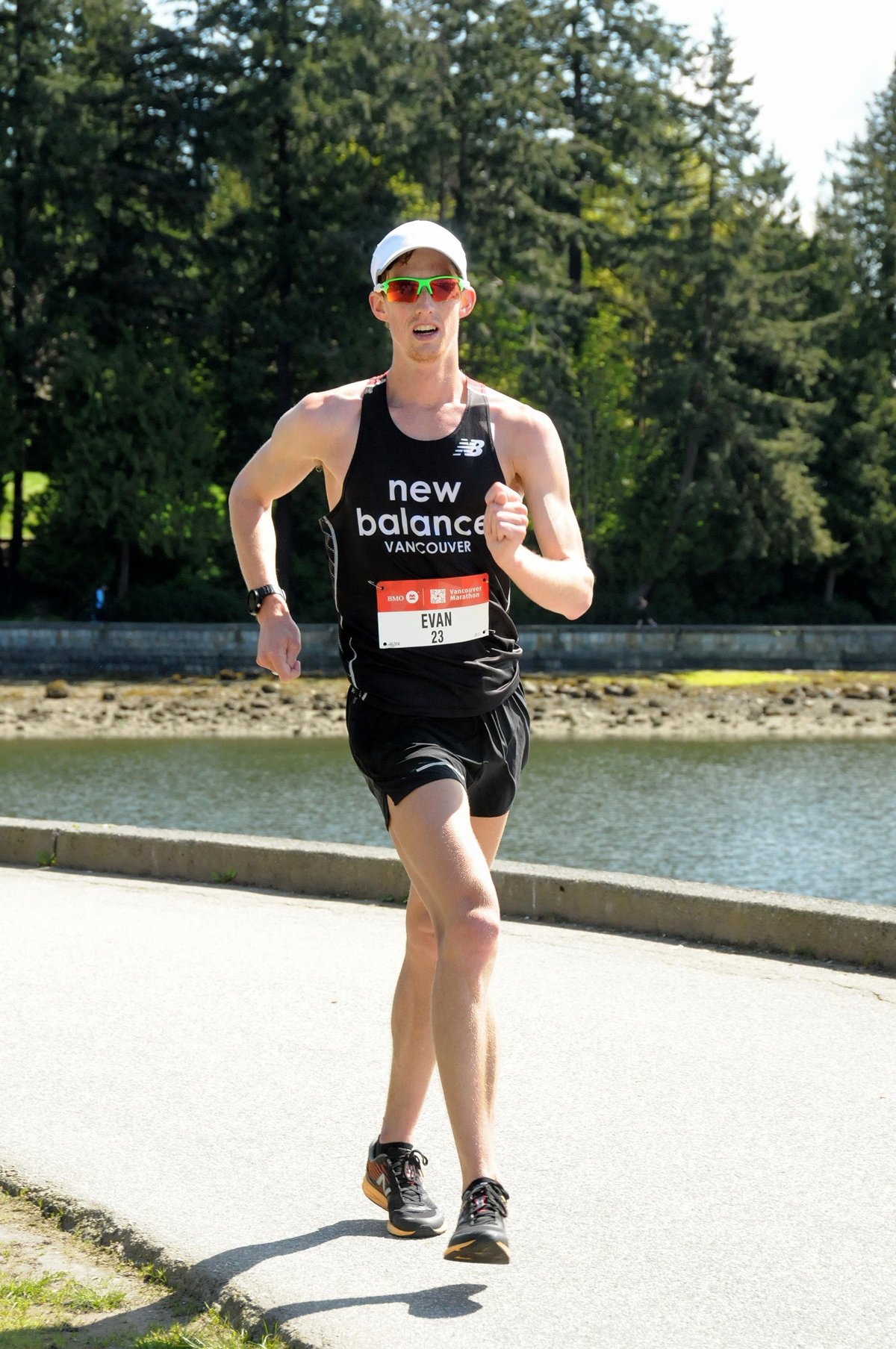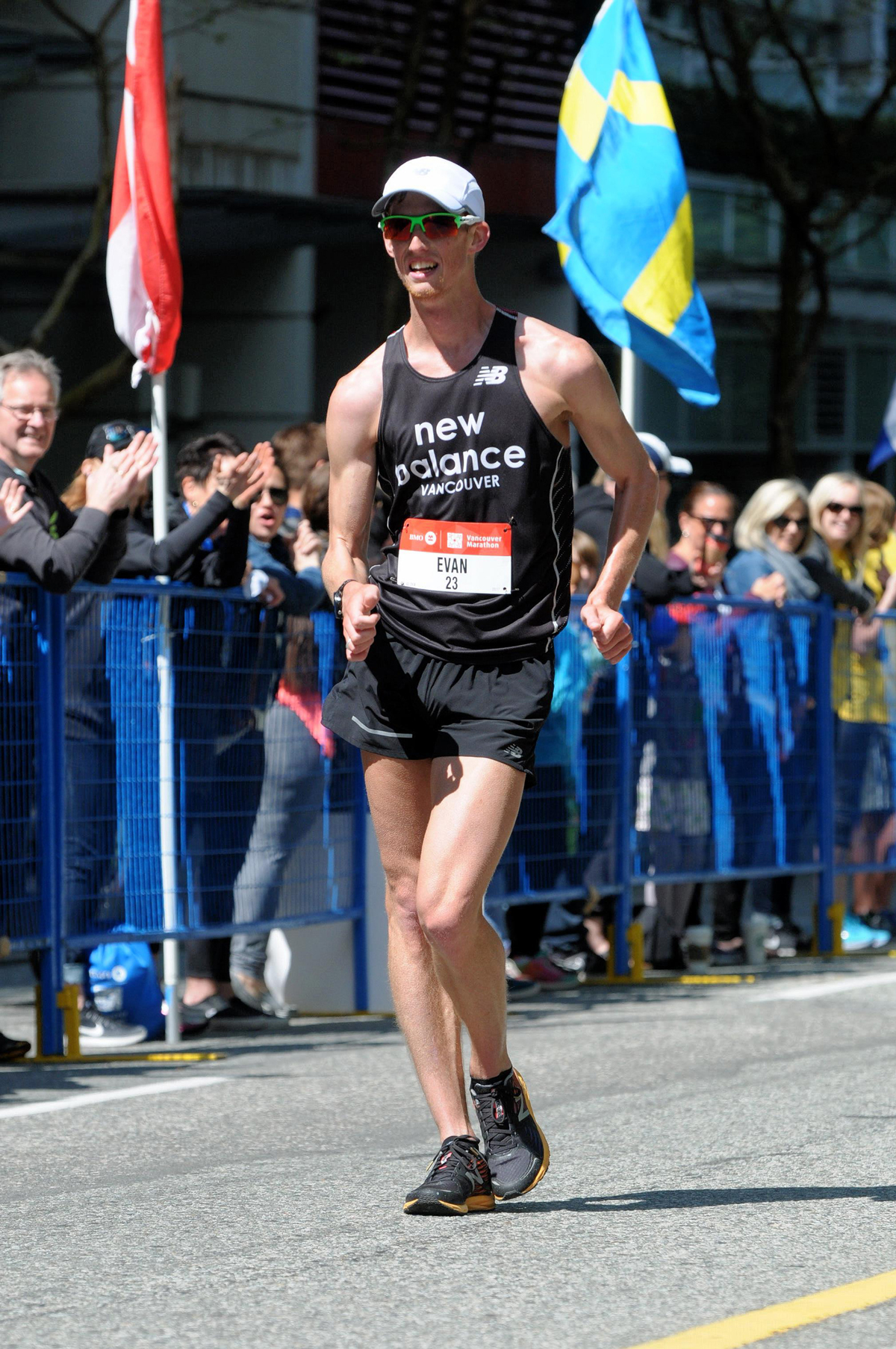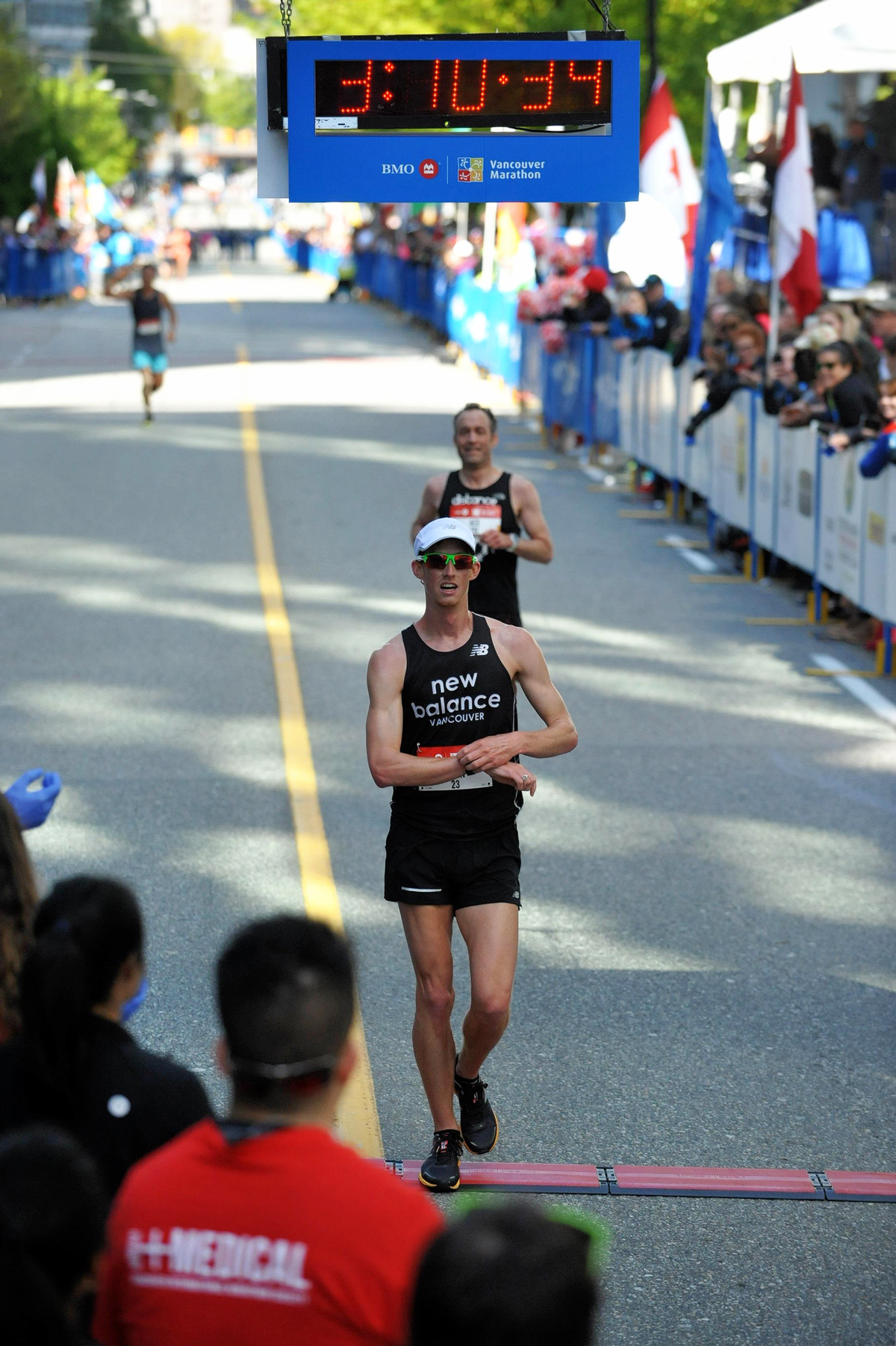 ---
Evan Dunfee to walk Vancouver Marathon… and likely beat most runners
Watch out runners, you could be passed by a walker, Olympian Evan Dunfee, on Sunday at the BMO Vancouver Marathon.
Canadian Running Magazine
Runners be warned: Evan Dunfee intends to walk Vancouver marathon and he'll probably beat you
'There's going to be a lot of guys and girls who will not want to lose to a race walker.'
CBC News
From Richmond, BC, Dunfee walked the Province's premier Marathon alongside thousands of everyday runners from 65 countries who traveled to the destination race. Olympic race walker Marc Mundell of South Africa, who competed against Dunfee at the Rio 2016 Summer Olympic 50KM Walk, also joined the mix in what was a rare race walk appearance for an event that dates back to 1972.
Dunfee has represented Canada in numerous international competitions, most notably at the Rio 2016 Summer Olympics where he placed fourth and set a new Canadian record with a time of 3:41:38. Dunfee also holds Canadian records in the 20KM race walk with 1:20:13 and the 15KM Walk at 1:00:06.