Save your voice – You're going to want it on race day!
Cheer on runners from 65+ countries at Vancouver's only Marathon event! Cheer Loud and you'll also be eligible for Community Award prizing from event organizers, RUNVAN®.
For your chance to win, spread the spirit on social media @bmovanmarathon @runvancanada #bmovm #runvan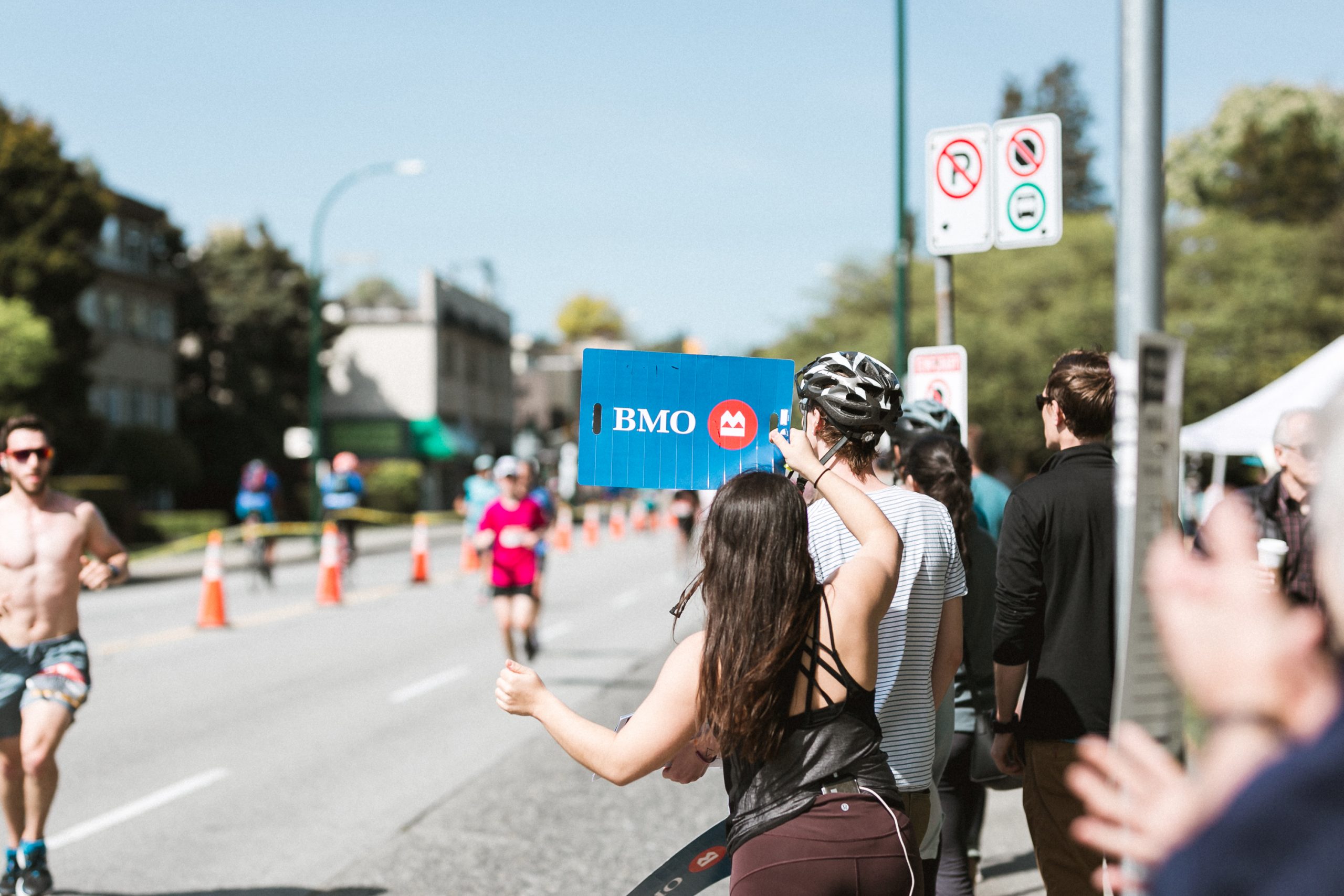 Run, Cheer or Volunteer
Community Awards post-race will be presented to fans and community groups who come out on race day to cheer, show spirit, and find creative ways to showcase what makes their community special. Help us provide a memorable experience for runners and share your spirit on race day.
Local non-profit RUNVAN® will be hosting block parties on Race Day Sunday.
Enjoy live music, family-friendly activities and snacks, and cheer on runners as they complete Vancouver's only Marathon!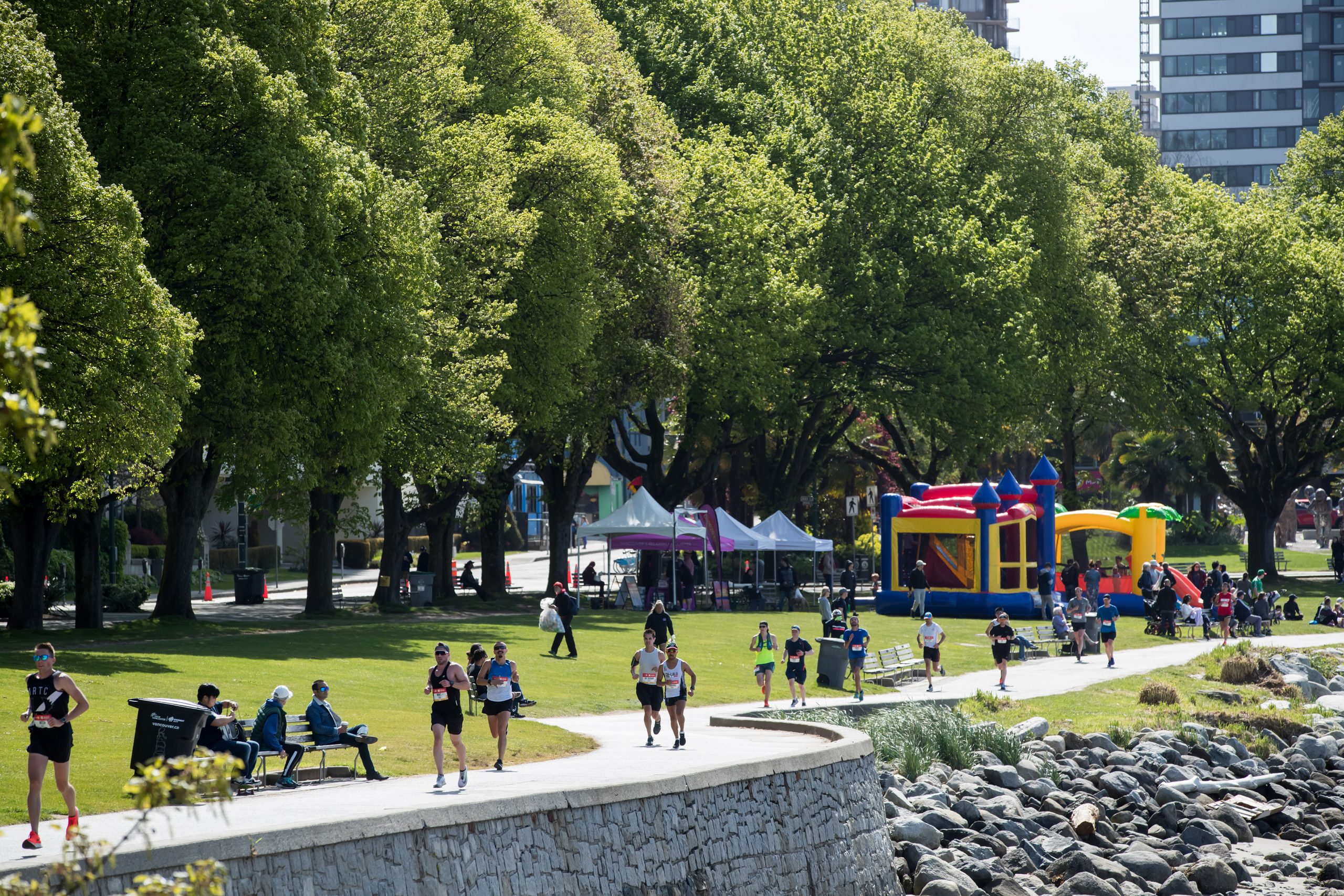 English Bay Block party
When
: Sunday, May 2 – 7:30am-2pm
Where
: Beach Ave & Gilford St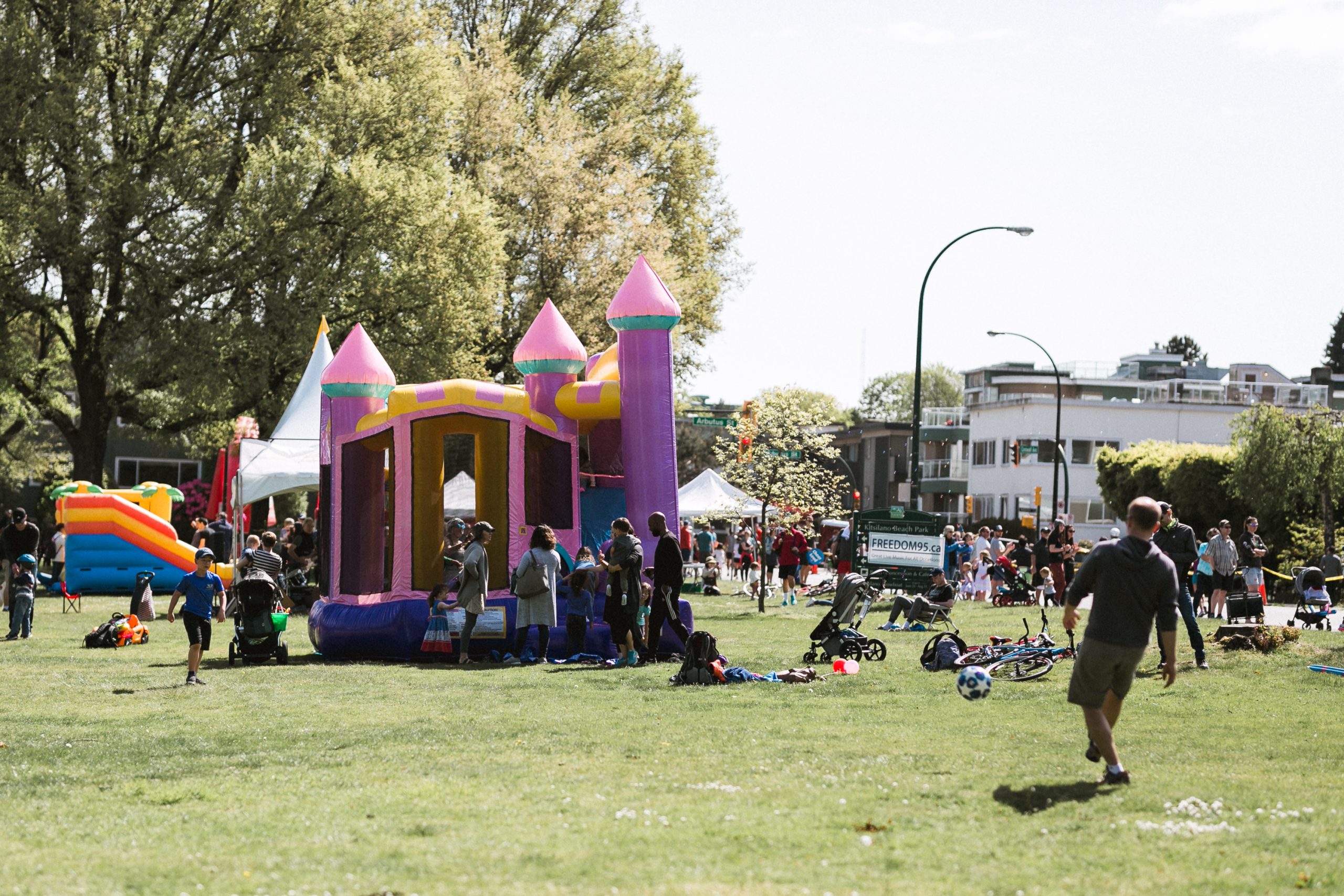 Kitsilano Block Party
When
: Sunday, May 2 – 9:45am-1pm
Where
: Cornwall Ave & Arbutus St