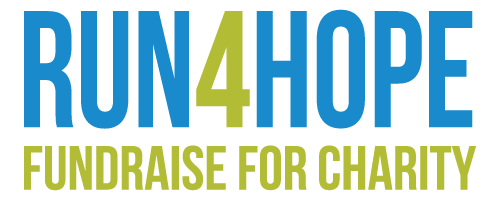 RUN4HOPE is the charity program of the BMO Vancouver Marathon, with goals to raise funds for social impact and community good, plus foster a spirit of community celebration. RUN4HOPE provides value to charities, and charitable options for participants, enabling runners to fundraise and/or donate to charities. Run & Give! Organized by the local non-profit RUNVAN®, the event's RUN4HOPE program has helped runners like you raise over $15 million for charity. Thank you!
Raise $400 for an official RUN4HOPE charity, and our non-profit RUNVAN® will reimburse your race registration 20%
---
SPARKING A CALL TO ACTION
With cancer cases set to increase over the next decade, it is imperative for British Columbians to continue to make cancer a priority by supporting research, care and infrastructure.
Last year alone, more than 27,000 British Columbians were diagnosed with cancer. In 15 years, that number will increase to over 40,000.
Cancer will impact every family, as one in two Canadians are now expected to face cancer in their lifetime. This statistic is a result of a growing and aging population.
BC Cancer has among the best outcomes in the world, with the province continually preparing for the now and the next decade to support families yet to face cancer – the most difficult time in their lives.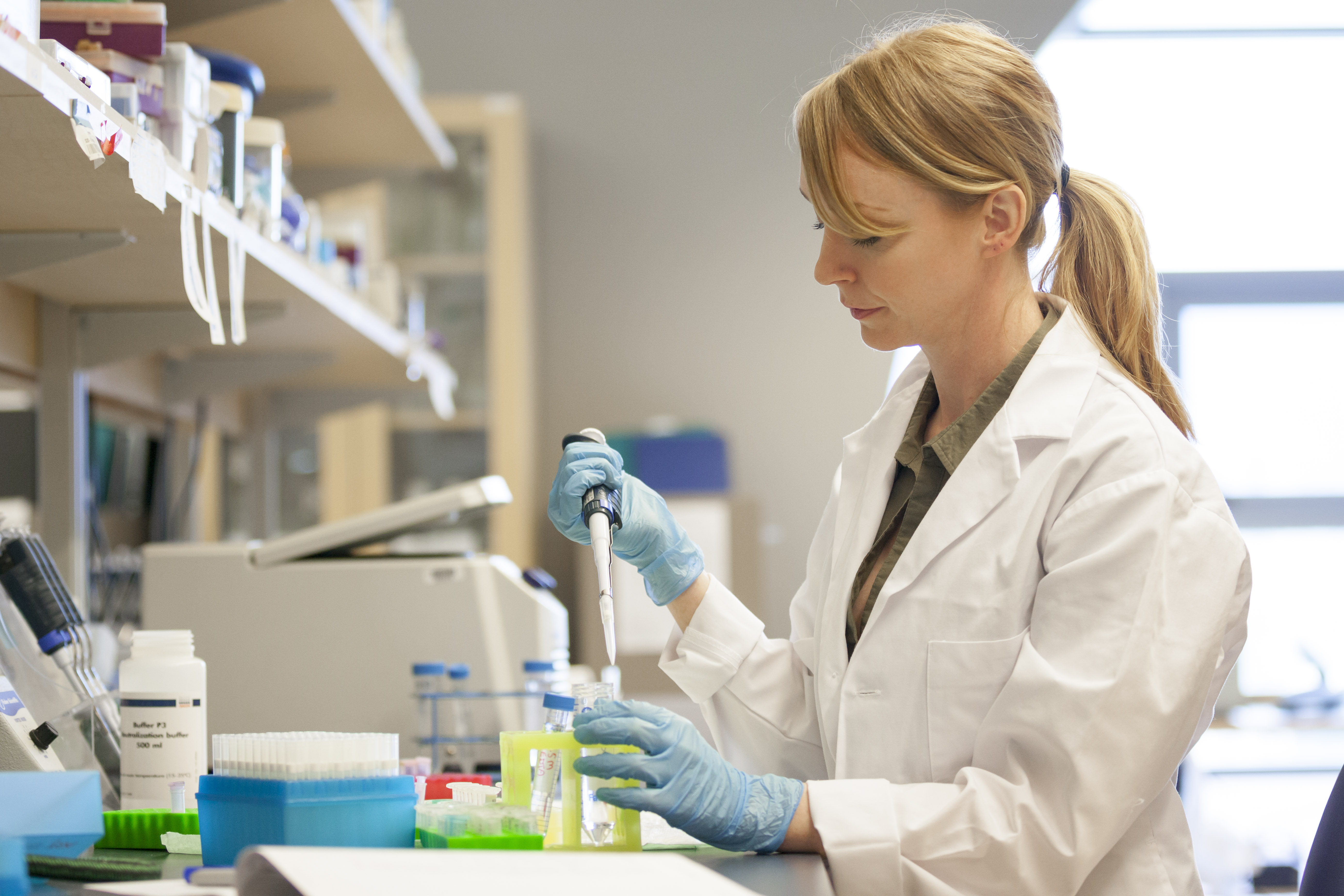 Through the generosity of BC Cancer Foundation donors, cutting-edge research and enhancements to patient care at BC Cancer are helping to change the outcome for families across B.C. impacted by this disease.
Funds raised this past year have allowed the Foundation to underpin several promising initiatives and hundreds of research papers and projects at BC Cancer. Donor funds were crucial in a $10 million fundraising campaign to bring PET/CT scanners to BC Cancer centres in Victoria and Kelowna for patients in need of critical tests. Donors also supported the completion of a $1 million expanded chemotherapy and ambulatory care unit at BC Cancer – Surrey.
More than 90,000 generous British Columbians are helping ensure researchers and scientists at BC Cancer can continue to break down cancer, in the labs and in the clinics, and provide British Columbians with world-class cancer care close to home.
Community support has had a significant impact on the cancer landscape – some incredible highlights from this past year include:
Funding supported the work of more than 600 researchers in B.C.
BC Cancer launched B-Precise, a major breast cancer study open to all women diagnosed in the province
751 people accessed new treatment options through clinical trials
BC Cancer team, led by Dr. Sohrab Shah, uncovered seven new sub-types of ovarian cancer
World-leading Personalized Onco-Genomics (POG) program celebrated five years and more than 900 patient participants in the effort to find highly personalized treatment solutions to patients with metastatic cancer
There is still a lot of work to help change the story for families facing a cancer diagnosis. Please join our BC Cancer Foundation team for the BMO Vancouver Marathon RUN4HOPE and help bring new hope to families across B.C. impacted by cancer. To learn more, visit bccancerfoundation.com
---
About BC Cancer Foundation
At the BC Cancer Foundation we believe that with your help BC CAN make a difference in the lives of all British Columbians. One in two people in our province will face cancer in their lifetime and we're igniting progress to break down cancer, piece by piece, in the labs and clinics. BC CAN improve treatments for patients, harness genomics to save lives, and prevent cancer for the next generation. We are actively working with our 100,000 donors and communities across B.C. to inspire investment in BC Cancer and our provincial teams of world-leading researchers, oncologists and care providers. Together, BC CAN break down cancer.
Run & Fundraise. Make a Donation.
Take your race to another level. Run and raise funds for one of our Official Charity Partners to enjoy a more meaningful run. Raise $400 for your charity, and our non-profit RUNVAN® will reimburse your race registration 20%. Charity runners may choose to then give those savings back to their charity of choice.
---