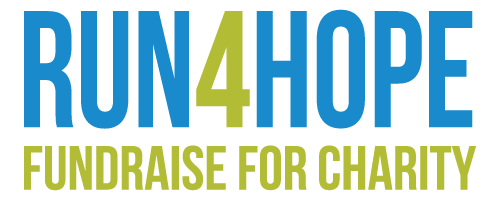 RUN4HOPE is the charity program of the BMO Vancouver Marathon, with goals to raise funds for social impact and community good, plus foster a spirit of community celebration. RUN4HOPE provides value to charities, and charitable options for participants, enabling runners to fundraise and/or donate to charities. Run & Give! Organized by the local non-profit RUNVAN®, the event's RUN4HOPE program has helped runners like you raise over $15 million for charity. Thank you!
Raise $400 for an official RUN4HOPE charity, and our non-profit RUNVAN® will reimburse your race registration 20%
---
Candy's Story
Cancer affects one in two British Columbians. In fact, cancer diagnoses are expected to increase by 40% in the next 15 years. This statistic is daunting, but BC Cancer clinicians are optimistic. With a dedication to innovation, the BC Cancer team is developing programs that will change outcomes, programs like the personalized onco-genomics (POG) program.
The POG program is BC Cancer's flagship study in precision medicine and the first program of its kind to use whole genome analysis to inform individual treatment planning for patients, patients like Candy Woodworth.
In 2014, Candy noticed she felt uncomfortable when doing a routine exercise at pilates. She made an appointment with her family doctor, who sent her for an ultrasound.
"I hardly had my coat off when the phone rang and my doctor told me I had to come back immediately," Candy says. "My husband and I both went back, and it was then we found out I had ovarian cancer."
Candy's treatment plan began with surgery, where her tumour was removed, followed by 18 rounds of chemotherapy. She was hoping her treatment was successful but, a year later, her cancer had returned, this time in her colon.
With her cancer at an aggressive state, Candy was put forward as a prime candidate for the POG program at BC Cancer. an innovative, personalized cancer program at BC Cancer.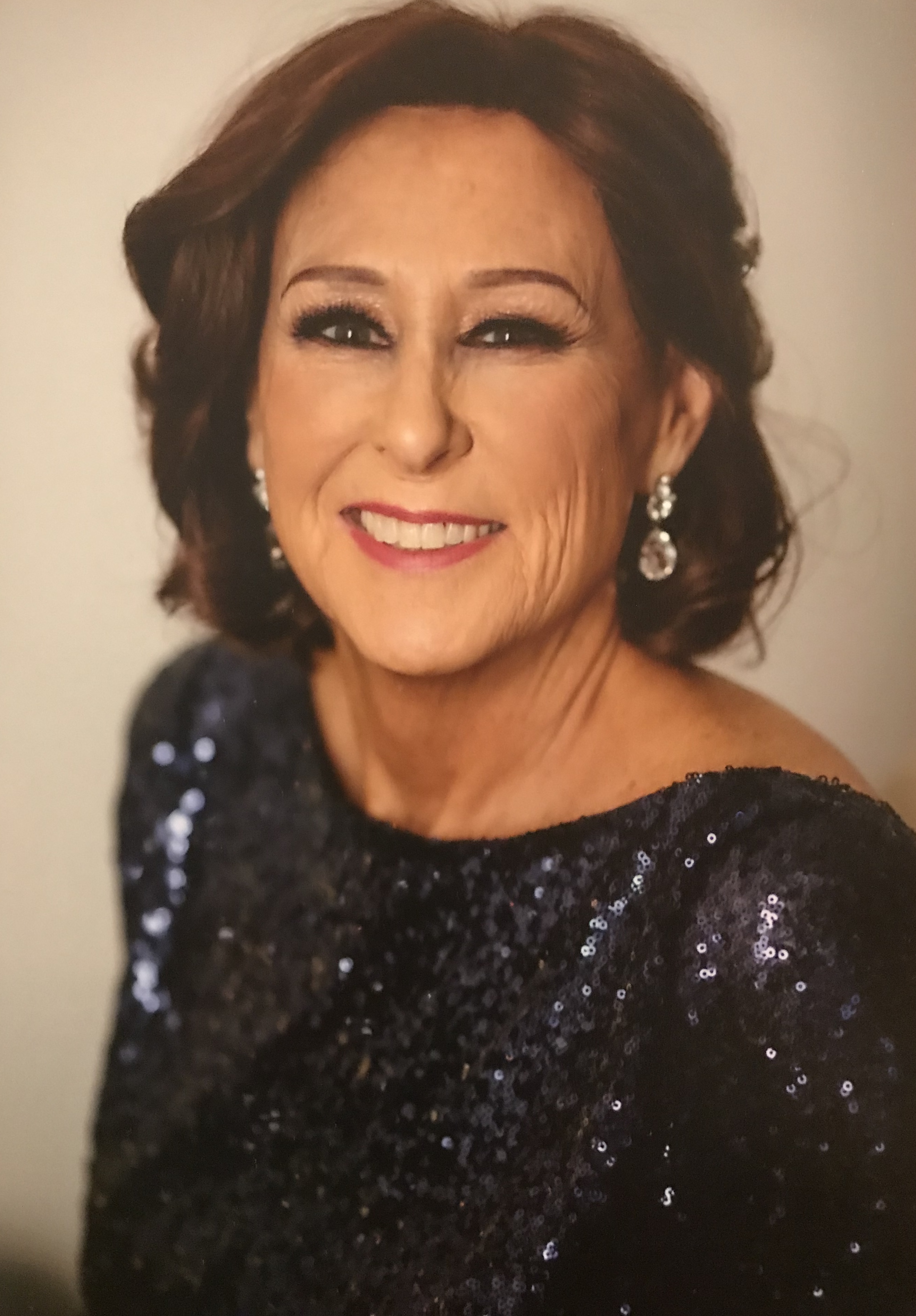 Through this program, the BC Cancer team found that her tumour had a mutant BRCA gene, even though Candy herself did not carry the gene, and was able to match the tumour mutation to a clinical trial drug.
It's been over two and a half years and Candy has been cancer-free since she began her journey on the POG program and started her tailored medication.
"The POG program and the fact they found a drug for me has given me my life back," says Candy. "It means everything – I now get the opportunity to be with my family and watch my grandchildren grow."
Events like the BMO Vancouver Marathon RUN4HOPE help fund this innovation and provide new hope for families like Candy's. With donor funding the POG program can continue to grow and save more lives around the province.
Please consider running for the BC Cancer Foundation, the fundraising partner to BC Cancer, to help raise critical funds to support patients like Candy around the province.
To learn more about how you can make an impact, visit: www.bccancerfoundation.com
Facebook: @BCCancerFoundation | Instagram: @BCCancerFdn | Twitter: @BCCancerFdn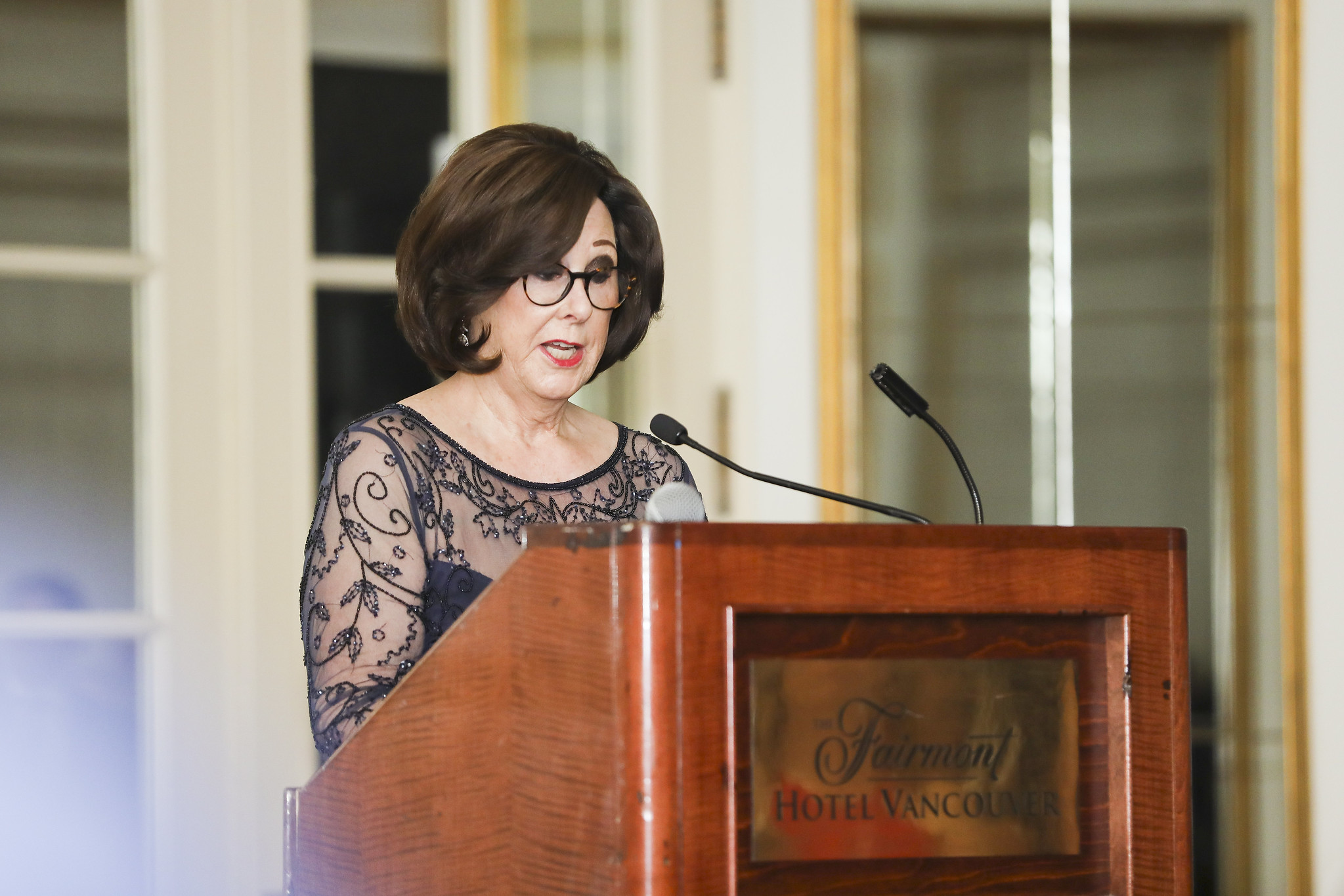 About BC Cancer Foundation
At the BC Cancer Foundation we believe that with your help BC CAN make a difference in the lives of all British Columbians. One in two people in our province will face cancer in their lifetime and we're igniting progress to break down cancer, piece by piece, in the labs and clinics. BC CAN improve treatments for patients, harness genomics to save lives, and prevent cancer for the next generation. We are actively working with our 100,000 donors and communities across B.C. to inspire investment in BC Cancer and our provincial teams of world-leading researchers, oncologists and care providers. Together, BC CAN break down cancer.
Take your race to another level. Run and raise funds for one of our Official Charity Partners to enjoy a more meaningful run. Raise $400 for your charity, and our non-profit RUNVAN® will reimburse your race registration 20%. Charity runners may choose to then give those savings back to their charity of choice.
---