2018 Official Charities
The RUN4HOPE program has helped runners raise more than $14.9 million for charity and community good. Please join in. Thank you!
---
Gold Charities
Silver Charities
Bronze Charities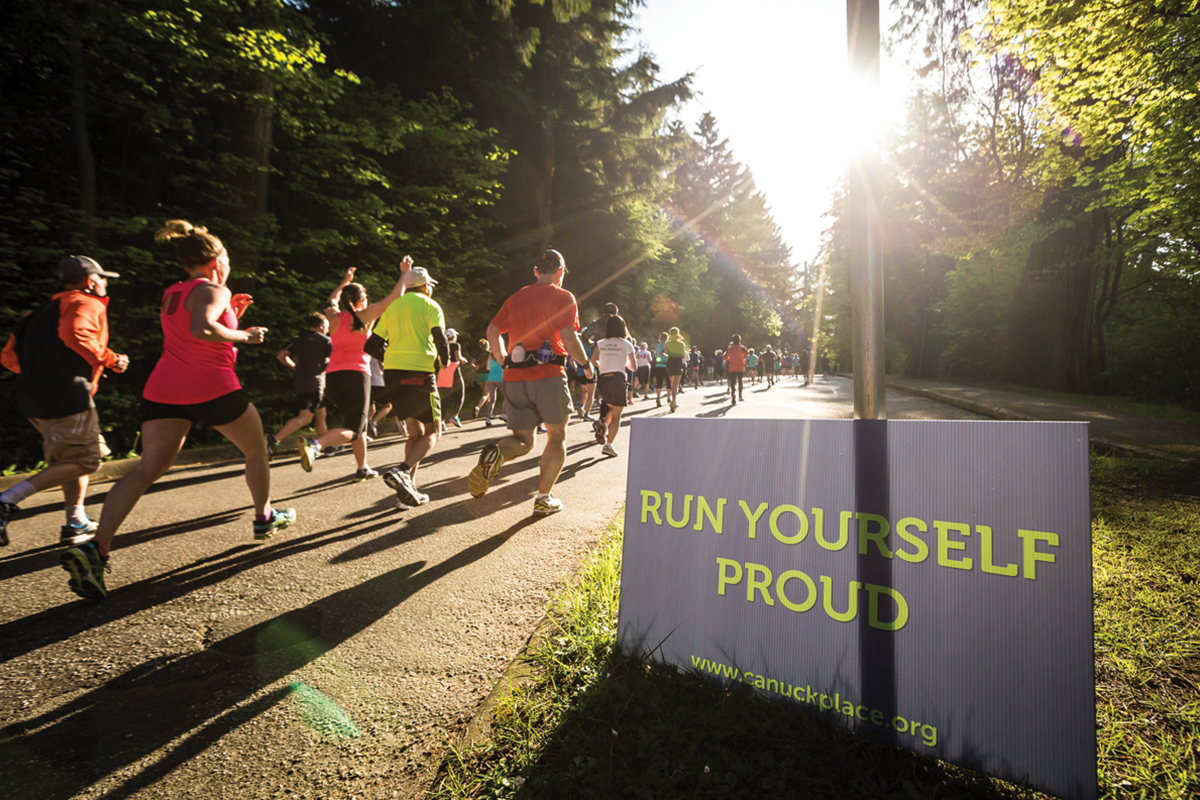 All RUN4HOPE charities must be legally registered charities in Good Standing with the Canadian Revenue Agency. Charities are not sponsors of the Vancouver International Marathon and their participation in the Marathon should not be construed as an endorsement by the Marathon. We understand and expect that in a diverse society there will be also be diversity of views, opinions and causes. It is in this spirit that we allow and welcome a broad range of participants.
MARATHON | HALF MARATHON | 8KM | RELAY | PHOTOS | ABOUT US | AWARDS