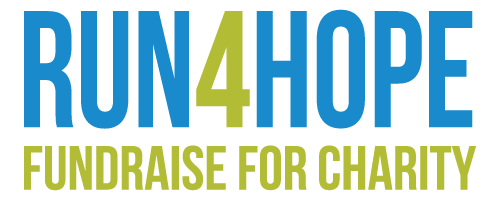 RUN4HOPE is the charity program of the BMO Vancouver Marathon, with goals to raise funds for social impact and community good, plus foster a spirit of community celebration. RUN4HOPE provides value to charities, and charitable options for participants, enabling runners to fundraise and/or donate to charities. Run & Give! Organized by the local non-profit RUNVAN®, the event's RUN4HOPE program has helped runners like you raise over $15 million for charity. Thank you!
Raise $400 for an official RUN4HOPE charity, and our non-profit RUNVAN® will reimburse your race registration 20%
---
Make An Explosion
If the BMO Vancouver Marathon and RUN4HOPE is on your radar, there is no doubt you have a go-to playlist to help you tackle your training. At the Canadian Mental Health Association, Vancouver Fraser, we want you to put Rachel Patton's Fight Song on your list.
Like a small boat
On the ocean
Sending big waves
Into motion
Like how a single word
Can make a heart open
I might only have one match
But I can make an explosion
Every step you take for RUN4HOPE has the potential to create a spark that saves a youth with mental health challenges.
Funds from RUN4HOPE support CMHA-VF children and youth programs. Our Super Fun Groups remove financial barriers and give children with mental health barriers healthy, fun activities. From bowling to snowboarding, even horseback riding, a day of fun is good medicine for everyone. Feeling safe socially and having fun is a building block of childhood you can give with RUN4HOPE.
Lay A Foundation of Support
One of our goals is to support youth early, to give them tools to support their entire life and most importantly, let them know they aren't alone in their fight. Whether this was your story as a teen or now, or you saw a family member struggle with mental health and weren't sure what to do, running for CMHA-VF is a commitment to making Vancouver Fraser better.
You are pounding the pavement anyway, and doing it as a mental health ally with a great song pushing you forward will have more impact than you can imagine. You can be the match that lights a child up and lets them know they have a lot of fight left in them.
Join us.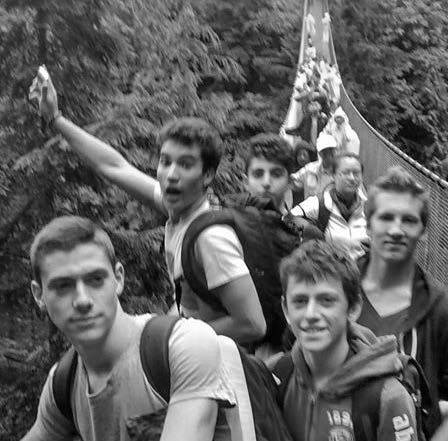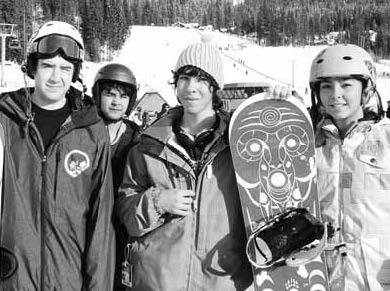 About Canadian Mental Health Association, Vancouver-Fraser
We believe everyone deserves to be mentally healthy and live in a healthy community. By offering community-based mental health education, services, and supports for all ages, CMHA, Vancouver-Fraser contributes to the long-term health and wellbeing of our communities. We have three pillars of work:
Wellness and Community Inclusion – We walk alongside people living with mental illness. We support them to reach their hopes and dreams and to live full and contributing lives in their communities.
Prevention and Early Intervention – We increase young peoples' mental health knowledge while developing their skills to maintain positive mental health and to ask for help when they need it.
Mental Health Promotion – We help people with these aspects of living a mentally healthy life and reduce the stigma related to mental illness.
Take your race to another level. Run and raise funds for one of our Official Charity Partners to enjoy a more meaningful run. Raise $400 for your charity, and our non-profit RUNVAN® will reimburse your race registration 20%. Charity runners may choose to then give those savings back to their charity of choice.
---