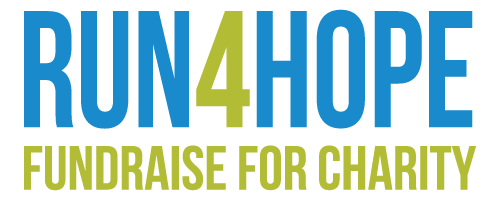 RUN4HOPE is the charity program of the BMO Vancouver Marathon, with goals to raise funds for social impact and community good, plus foster a spirit of community celebration. RUN4HOPE provides value to charities, and charitable options for participants, enabling runners to fundraise and/or donate to charities. Run & Give! Organized by the local non-profit RUNVAN®, the event's RUN4HOPE program has helped runners like you raise over $15 million for charity. Thank you!
Raise $400 for an official RUN4HOPE charity, and our non-profit RUNVAN® will reimburse your race registration 20%
---
THE POWER OF COMMUNITY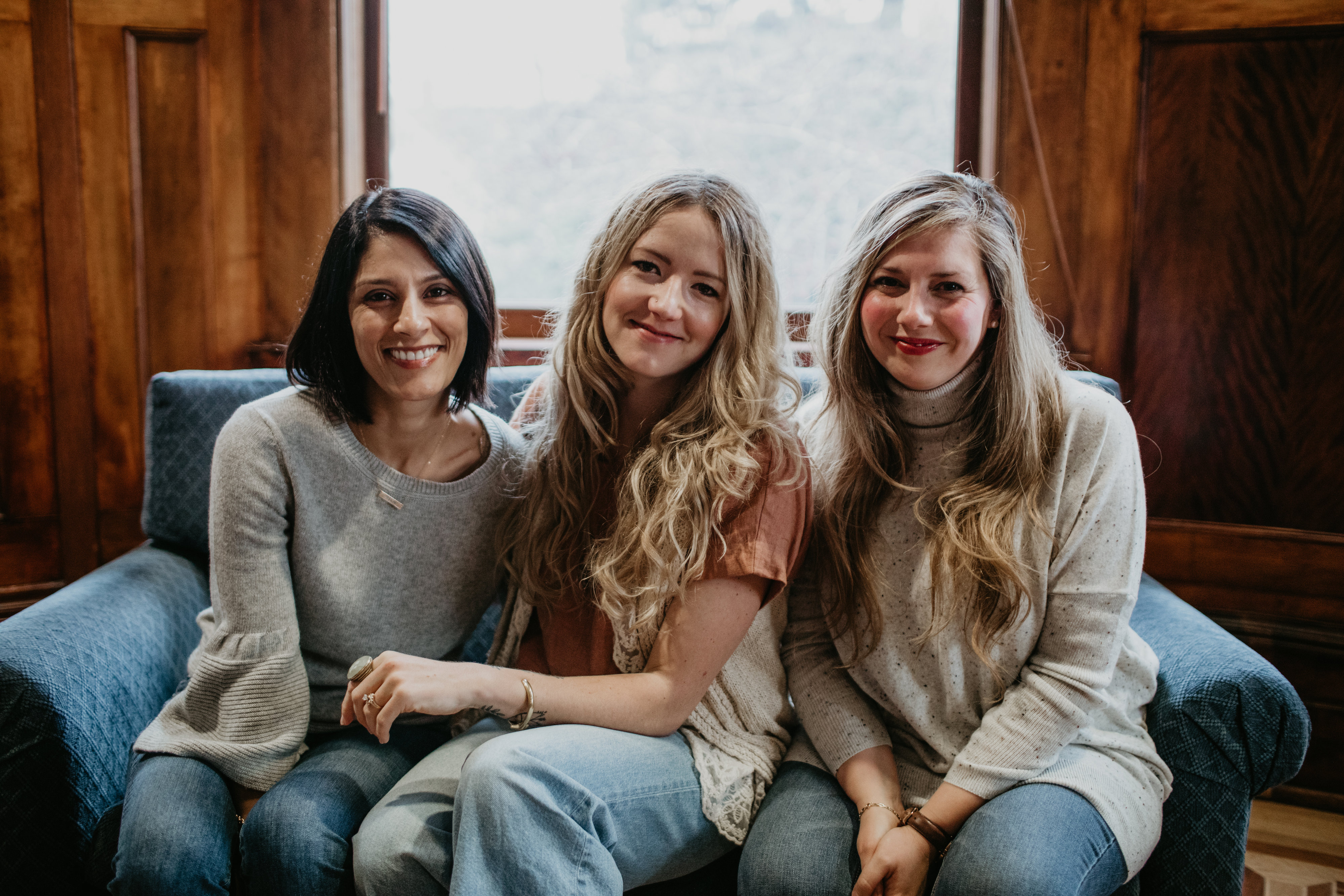 Runners are a special breed of athlete. While the majority of runners compete as individuals, runners also know the power of community. Runners gravitate to people who understand what it feels like to train constantly, track kilometers and that indescribable rush of crossing a finish line.
Canuck Place families also know the importance of community. Canuck Place helps families find courage following the loss of their child, and are provided a community of support to help them navigate one of the most difficult journey's they'll ever face.
In 2018, Canuck Place provided bereavement support to 367 families. This includes grief, loss, and bereavement counselling as soon as families are admitted to the program. Grief often begins at diagnosis which is why access to counselling and community is so important for parents on program.
Some families will never actually step into Canuck Place with their child. Lisa Lalsingh's daughter, Mila, passed away suddenly and unexpectedly after her third heart surgery at BC Children's Hospital. A week after Mila's death, Lisa walked up the driveway to Canuck Place.
"The trauma was coursing through my body. It felt like I was just holding on. I knew I needed help. I knew my family needed help. I didn't know how to move forward after something like that."
Lisa and her family turned to Canuck Place to support in their grief. Canuck Place families are provided bereavement care as soon as they are admitted to the program. For many parents, the support provides a sense of community.
"Having a community around us has been a huge part of my healing, and my families healing," said Lisa. "Canuck Place sat with us in those moments of deep grief. It was like a lifeline. It gave me something to grasp onto."
Community matters at Canuck Place. Experiencing the loss of a child or living with a child with a life-threatening illness can feel very isolating. Canuck Place provides the space for parents to connect and heal.
"When you lose a child, a lot of people think it's safer to stay away from talking about that child," explained Canuck Place mother, Andrea Harman, who lost her daughter, Bronwyn at just 6-months old. "For me, talking about Bronwyn and talking about her memories was the only thing I had left. Canuck Place has always been that space to be able to talk about Bronwyn and celebrate her life and keep her memory going."
The continued grief that Canuck Place families endure and manage every day can feel invisible and uncomfortable to others. It can make families feel unseen, disconnected, and unacknowledged. Our counselling team is there for families every step of the way as they navigate their grief, both before and after their child passes.
"We don't put a time limit on grief," says Canuck Place counsellor Deborah Davison. "If you think you're still in need of support, we're available."
It takes courage, strength, and immense bravery to love beyond death, to face the waves of grief as they come, and to live open and wholehearted in a world that doesn't always acknowledge or understand. Canuck Place stands with families and provides space for parents, grandparents and siblings to connect and heal together through shared experience.
---
About Canuck Place Children's Hospice
At Canuck Place Children's Hospice, we make a difference for BC's children and families. We provide critical care for children living with life-threatening illnesses and the families who love them in our two provincial locations and in their home communities, empowering them to celebrate each moment, build precious memories and manage the pain and symptoms of their illnesses and conditions. We also support the families who love them and provide the tools and resources they need to live in the moment together.
Run & Fundraise. Make a Donation.
Take your race to another level. Run and raise funds for one of our Official Charity Partners to enjoy a more meaningful run. Raise $400 for your charity, and our non-profit RUNVAN® will reimburse your race registration 20%. Charity runners may choose to then give those savings back to their charity of choice.
---