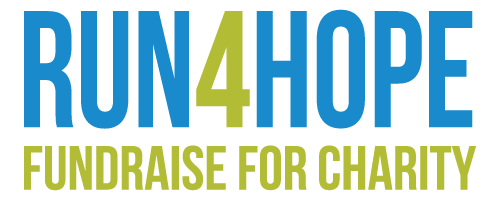 RUN4HOPE is the charity program of the BMO Vancouver Marathon, with goals to raise funds for social impact and community good, plus foster a spirit of community celebration. RUN4HOPE provides value to charities, and charitable options for participants, enabling runners to fundraise and/or donate to charities. Run & Give! Organized by the local non-profit RUNVAN®, the event's RUN4HOPE program has helped runners like you raise over $15 million for charity. Thank you!
Raise $400 for an official RUN4HOPE charity, and our non-profit RUNVAN® will reimburse your race registration 20%
---
Through the Eyes of a Sibling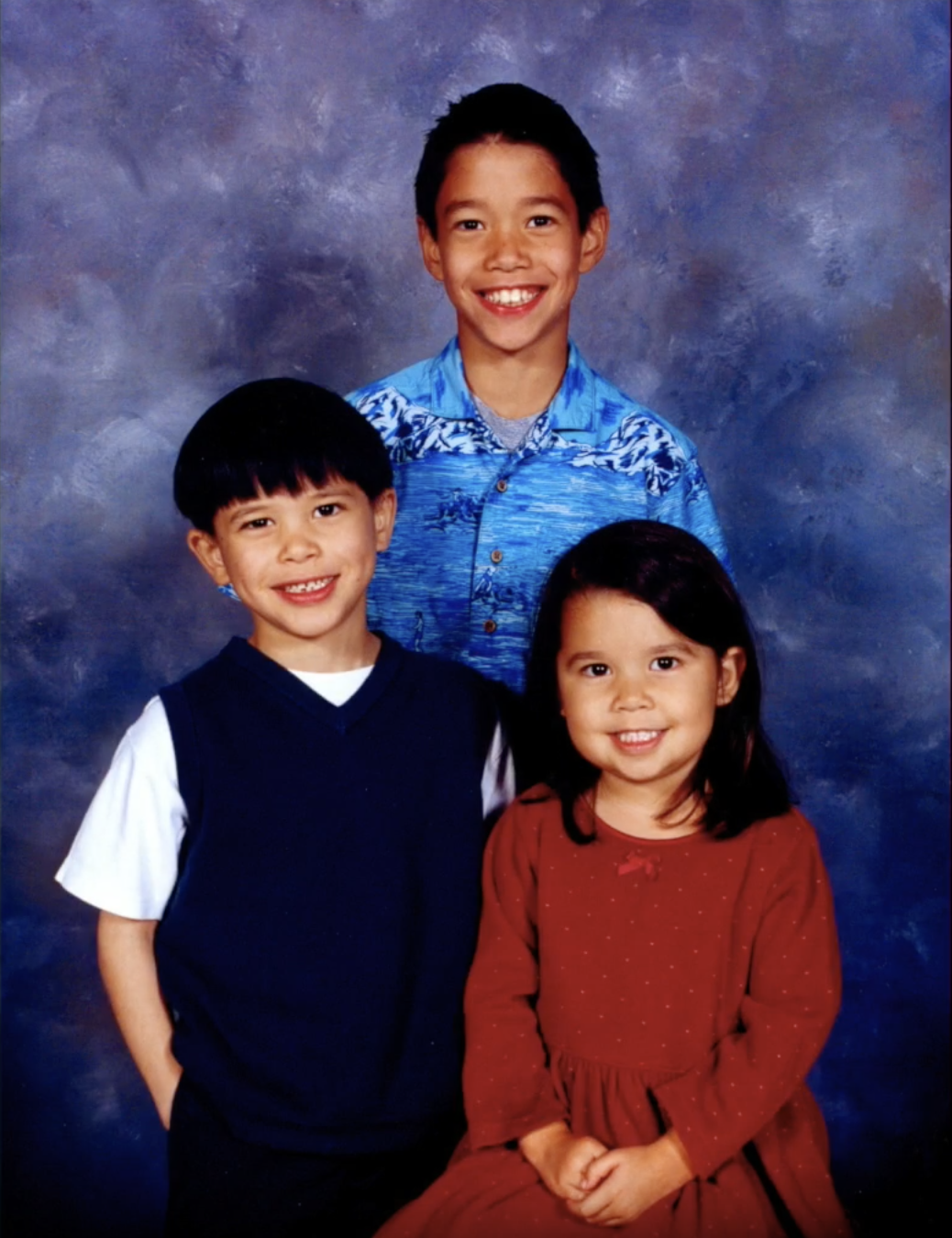 Canuck Place is there for families at their greatest time of need. When a child passes, no parent can comprehend how to react and there is no proper way to process.
The same is also true for siblings. Marysa Ho knows this first hand. She was first introduced to Canuck Place at eight years old when her 11-year old brother, Mitchell, was a patient in the intensive care unit at BC Children's Hospital. Mitchell had collapsed on his school playground at recess.
"My parents had just had a meeting with Mitchell's health care team. They had come to a decision that Mitchell would be transitioning to the end-of-life care program at Canuck Place. I didn't know anything about the organization at the time, nor did I really understand why we needed to move Mitchell out of the hospital," shares Marysa.
Once at Canuck Place, Marysa was in awe of the activities she was able to do.
"It was entirely overwhelming. Everything about Canuck Place appealed to me. The music room, the playroom, the art room, the beautiful gardens to run around in and all of the incredible volunteers available at my request. It all seemed too good to be true."
Canuck Place also gave Marysa and her family the opportunity to spend time with Mitchell before saying goodbye.
"I think what I enjoyed most about Canuck Place all those years ago (and still today) is the community that surrounds and supports you whenever and however you need it. The services offered to families are unparalleled. Even being in the house or in the gardens now, 11 years later, offers such a sanctuary and safe place to remember Mitchell."
Marysa formed many relationships with the nursing staff and bereavement groups.
"When we were staying in the house as a family, I spent a lot of time sitting at the nurses' station. Some of my favourite memories were just being able to sit with the nurses and be comforted by their presence. As a family, we were involved in bereavement care for several years after Mitchell's passing. Although it was the hardest thing I've ever done in my life, I'm so grateful for that time. It really bonded our family."
This is an integral part of the support system Canuck Place offers. Each of the staff members – whether it's a volunteer, nurse, or someone else – is equipped to help families through such a difficult time.
"They guided, supported, and walked with us in our journey as a family. Mitchell is still present every day, only just out of our sight."
After Mitchell passed away, Marysa was inspired to become a Canuck Place volunteer. It has allowed her the opportunity to give back to the organization that has and continues to support her family.
"One thing that was made evident to me throughout this process is that Canuck Place is an absolute blessing to our family. So, in that sense, I was inspired by Canuck Place itself. I wanted to return in any way that I could, whether it was in the kitchen, in the bereavement groups, in the volunteer office or as a peer volunteer."
If you're interested in supporting Canuck Place by fundraising as a Charity Runner or joining our volunteer team, please click on the links below:
Run & Fundraise: https://charity.gofundme.com/o/en/campaign/canuck-place-childrens-hospice3
Volunteer: https://www.canuckplace.org/volunteers/
"There is so much beauty and life in the house that stems from these relationships. I hadn't fully appreciated them until I came back as a volunteer."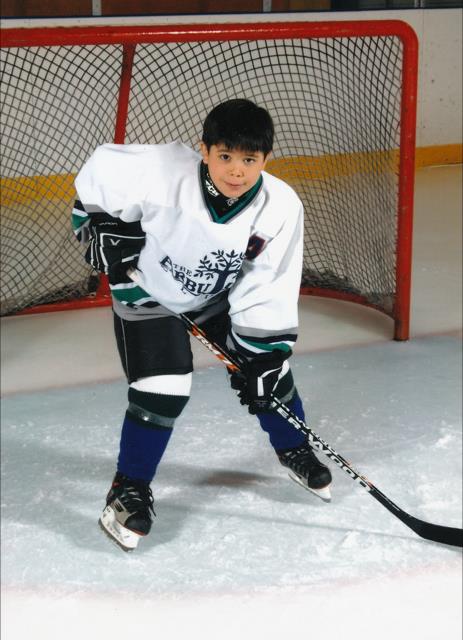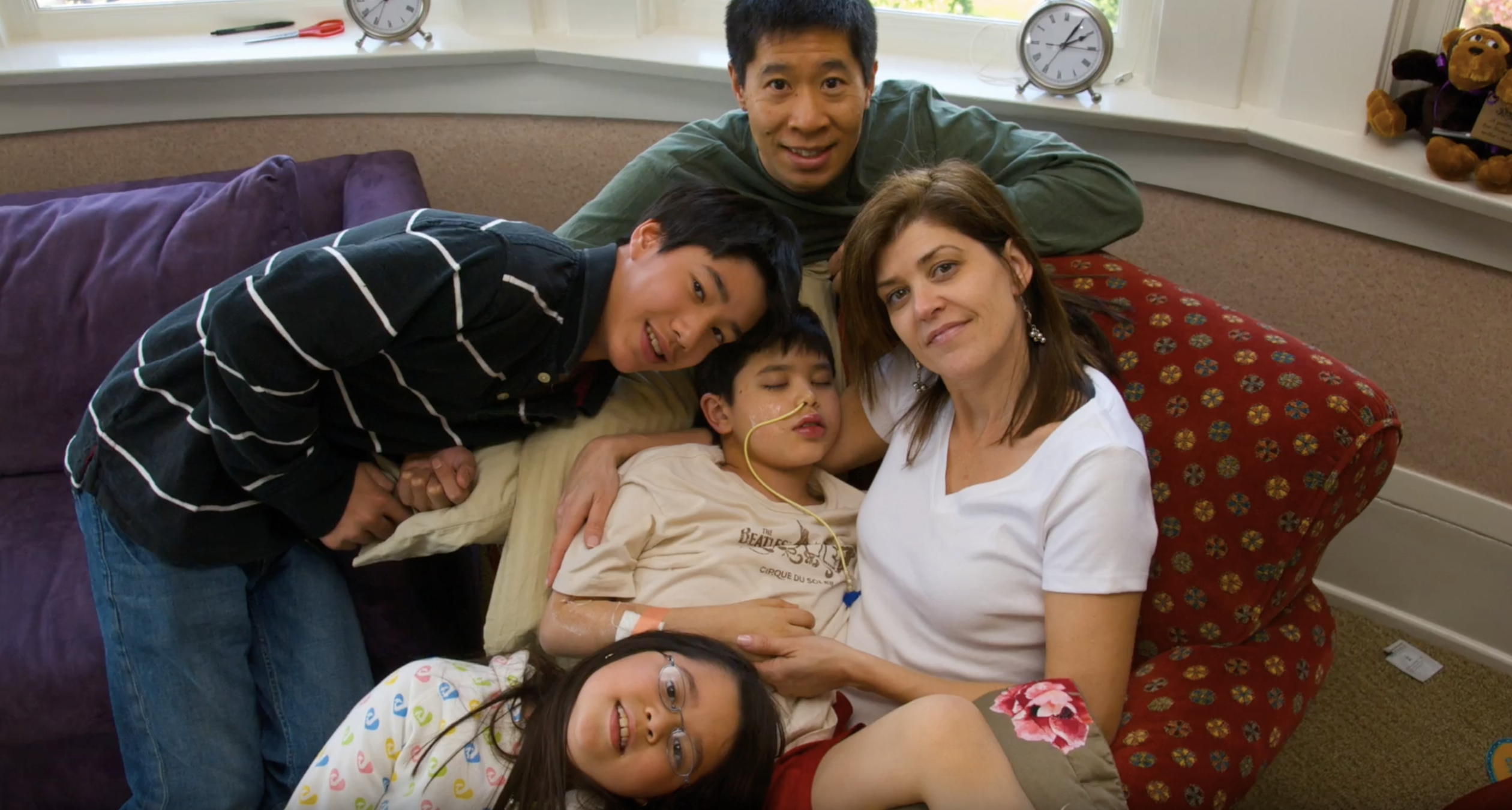 About Canuck Place Children's Hospice
At Canuck Place Children's Hospice, we make a difference for BC's children and families. We provide critical care for children living with life-threatening illnesses and the families who love them in our two provincial locations and in their home communities, empowering them to celebrate each moment, build precious memories and manage the pain and symptoms of their illnesses and conditions. We also support the families who love them and provide the tools and resources they need to live in the moment together.
Take your race to another level. Run and raise funds for one of our Official Charity Partners to enjoy a more meaningful run. Raise $400 for your charity, and our non-profit RUNVAN® will reimburse your race registration 20%. Charity runners may choose to then give those savings back to their charity of choice.
---