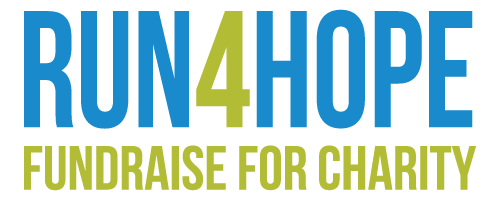 RUN4HOPE is the charity program of the BMO Vancouver Marathon, with goals to raise funds for social impact and community good, plus foster a spirit of community celebration. RUN4HOPE provides value to charities, and charitable options for participants, enabling runners to fundraise and/or donate to charities. Run & Give! Organized by the local non-profit RUNVAN®, the event's RUN4HOPE program has helped runners like you raise over $15 million for charity. Thank you!
Raise $400 for an official RUN4HOPE charity, and our non-profit RUNVAN® will reimburse your race registration 20%
---
RUN TO EMPOWER STUDENTS WITH DOWN SYNDROME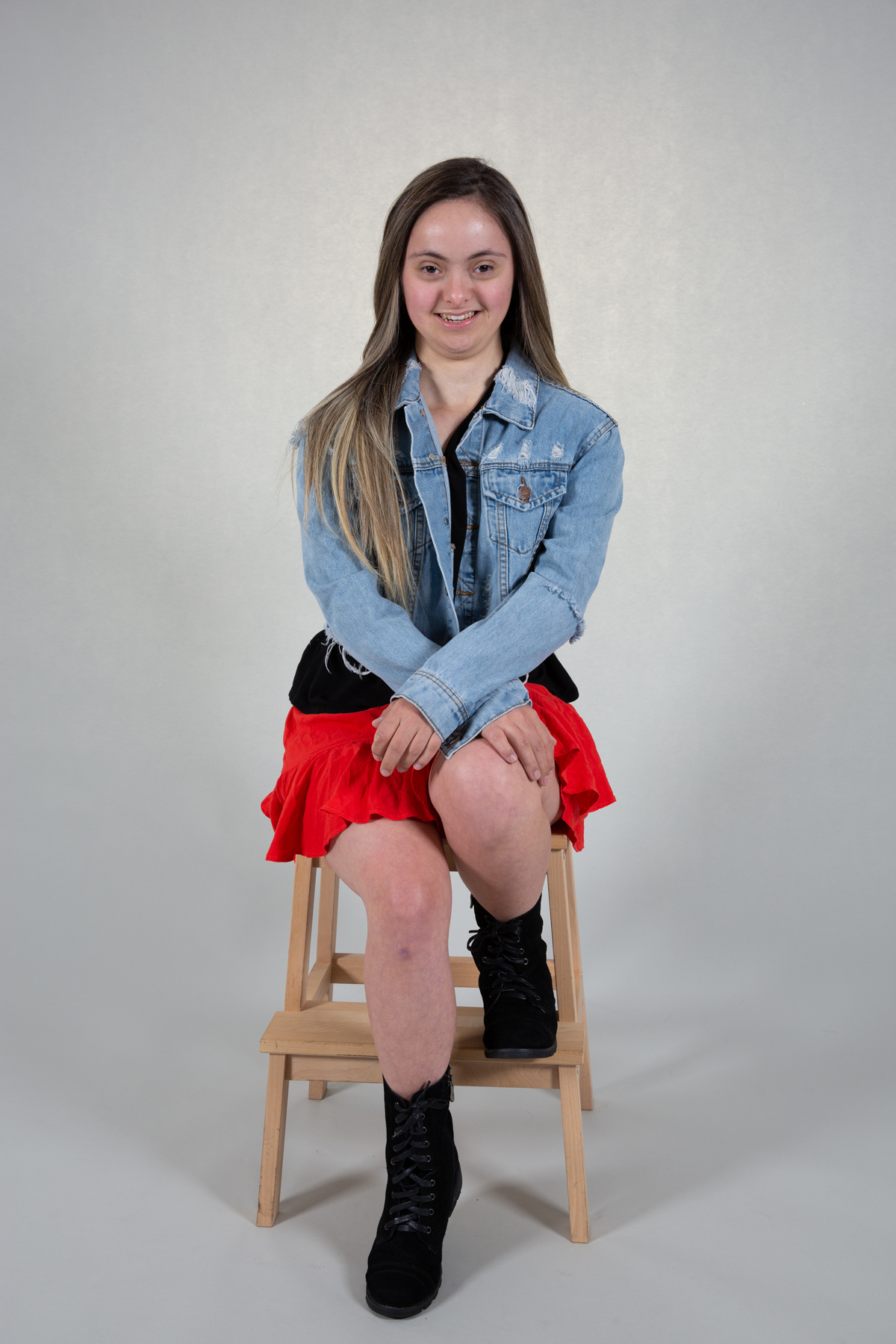 When Sadie Gates graduated from the Down Syndrome Resource Foundation's post-secondary transitions program last spring, it was the culmination of a 21-year journey.
"DSRF has literally been with us since the day Sadie was born," explains her mom, Abbe. "As soon as they told us an hour after her birth that there seemed to be signs of Down syndrome, my mother got DSRF on the phone. She was a little panicked, of course. When my mother stopped talking, she heard one word: 'Congratulations.'"
DSRF walked alongside the family as they began to navigate their unexpected journey.
"We were finding out the road ahead of us and the challenges we would face," says Abbe. "And yes, there have been a few little detours, and some things don't come as easily to Sadie as they would for a person without Down syndrome. But it's okay. You don't dwell on what people can't do; you look at what they can do."
That positive focus on the unique abilities of each individual is at the heart of DSRF's approach, and the results are plain to see.
---
"Sadie just thrived because of DSRF," says Abbe. "They helped her learn how to talk, but they also gave her something for her spirit. The smile on her face when she would come out of every class she ever attended there – it was never, 'Mommy, I don't want to go.' Never."
Now, as she enters adulthood, the possibilities for Sadie's future are wide open. But for Abbe, it boils down to one very simple thing. "My hope for Sadie's future is exactly what Sadie hopes for herself," says Abbe. "That's all I want."
Sadie knows exactly what she wants. "I would like to help others with different needs," she says with her trademark smile. "In the future, I want to become like my mom."
Whatever the future holds, DSRF will continue to be there to support the family.
"I don't know what life would be without the Down Syndrome Resource Foundation," confesses Abbe. "And I'll never know, because we're forever there. We're forever there."
As you achieve your dream of competing in the BMO Vancouver Marathon, you can make dreams come true for individuals with Down syndrome like Sadie, by participating in the RUN4HOPE on behalf of the Down Syndrome Resource Foundation.
As a DSRF Charity Runner, participants commit to raising a minimum of $100 dollars for the Down Syndrome Resource Foundation. DSRF directly supports our runners to help make your fundraising a success. Specifically, DSRF will provide:
a customized fundraising web page
regular emails from DSRF with fundraising tips and encouragement
a DSRF "hand in hand" pin
the satisfaction of helping young people with Down syndrome reach their full potential, and the greatest cheering section you can imagine during the race
Fundraise $400, and our non-profit RUNVAN® will further refund your race registration 20%!
Please join us, and run hand in hand with Sadie, and all those on the lifetime journey of Down syndrome.
You may also view this story on YouTube: Sadie Gates: SMILE
---
About Down Syndrome Resource Foundation
When Edison was born, he was diagnosed with Down syndrome: a genetic condition caused by an extra 21st chromosome, characterized by health problems, developmental delays and learning disabilities. At the Down Syndrome Resource Foundation, Edison and his family have found the support they needed to unleash his full potential. Now 7-years-old, Edison talks like a chatterbox, plays piano and soccer, and reads at a Grade 1 level.
Every day, stories like Edison's are written. DSRF's educational programming maximizes the tremendous potential of individuals with Down syndrome, building core skills needed for independence: speech and language, reading and communication, and social and emotional development. As students grow in these areas, they thrive in life, work and relationships.
Run & Fundraise. Make a Donation.
Take your race to another level. Run and raise funds for one of our Official Charity Partners to enjoy a more meaningful run. Raise $400 for your charity, and our non-profit RUNVAN® will reimburse your race registration 20%. Charity runners may choose to then give those savings back to their charity of choice.
---