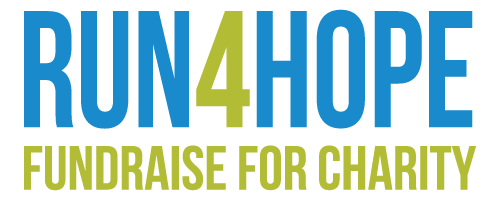 RUN4HOPE is the charity program of the BMO Vancouver Marathon, with goals to raise funds for social impact and community good, plus foster a spirit of community celebration. RUN4HOPE provides value to charities, and charitable options for participants, enabling runners to fundraise and/or donate to charities. Run & Give! Organized by the local non-profit RUNVAN®, the event's RUN4HOPE program has helped runners like you raise over $15 million for charity. Thank you!
Raise $400 for an official RUN4HOPE charity, and our non-profit RUNVAN® will reimburse your race registration 20%
---
Kenneth Gordon Maplewood School
Our school is a school of second choice. Most parents and children don't come to us because they want to, but because they feel that they have to. We meet an incredible group of kids each year – students with a wide range of learning challenges, anxieties, and barriers to their academic progress. There is however, one thing that they all have in common. Every new student who walks in the front door of Kenneth Gordon Maplewood School tells us that the one thing that they have learned in all their years of schooling is that for them, success is not an option. Their expectations of inevitable failure have become hard-wired to their self-image.
They have become, in their minds, like the scarecrow in the Wizard of Oz. You can almost hear them singing…
I could be a straight "A" student,
Quite serious and prudent,
High marks would I attain.

Not a class would I be bored in,
Wouldn't go to Kenneth Gordon,
If I only had a brain!
So, faced with this negative sense of self, our goal for each student has to be to unlock the puzzle that has resulted in them developing this view of themselves and their prospects. We strive to help them to find their own individual pathway to success. So, having said that, the critical first step, is get them to believe that they can learn, they can thrive in a school environment, and that they do have as good a shot at success as anyone.
At Kenneth Gordon Maplewood School we help students with autism, dyslexia, ADHD, anxiety and other language-based learning differences map out this pathway to success and to reintegration into the mainstream educations system. With the lowest educator to student ratio in the province (2.35/1) we focus entirely on the needs of each individual child and young adult in our care.
For parents the transformation in their child is astounding:
"KGMS has been such a wonderful experience for our daughter. In one year, her reading level went from Grade 1-4 (her grade level). It's been amazing to see the transformation in her; her self-esteem has grown and she is learning to advocate for herself and her learning needs. On top of this, she's made great new friends!" – Karin, Elementary School Mom
"Being part of KGMS and Maplewood Alternate High School has been life changing for my daughter. The support and encouragement she receives daily has motivated her to take risks and step out of her comfort zone. Academically she is blossoming and her achievements are remarkable." – Tracey, High School Parent
Kenneth Gordon Maplewood School is an amazing place full of creative and inspiring students and energetic and dedicated staff. Driven by a desire to give every student a chance at success and supported by fantastic parent and community volunteers, our biggest financial need is to continue to build up our bursary and scholarship funds to make our programme accessible to everyone who needs it.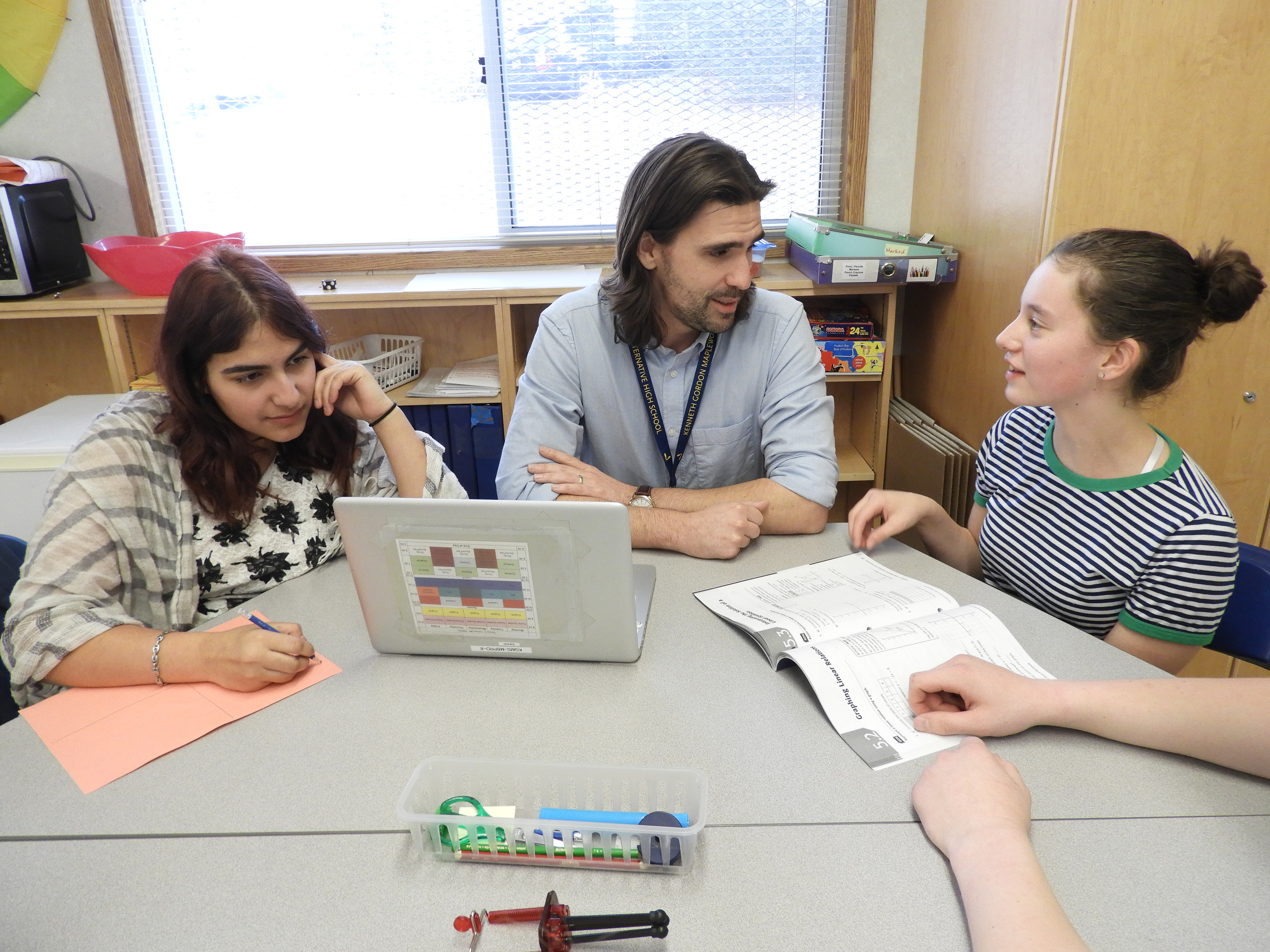 [hr]
About Kenneth Gordon Maplewood School
[fourcol_one]

[/fourcol_one]
[fourcol_three_last]
Kenneth Gordon Maplewood School is a non-profit school supporting students with language-based learning disabilities, located in North Vancouver, BC. We empower students by unlocking and removing obstacles to learning so that each child can experience personal growth and academic achievement. Our school specializes in educating and growing the confidence of students with dyslexia, autism, ADHD and anxiety, and other learning disabilities in Grades K – 12. Students come to KGMS after experiencing years of struggle and failure. We strive to empower them to move past their learning obstacles so they may experience a successful future. Our unique program includes one-on-one Orton Gillingham tutoring, the lowest teacher to student ratio in the province, and a focus on hands-on learning. We utilize the principles of Universal Design so that each child feels safe and comfortable both physically and emotionally to learn.
[/fourcol_three_last]
[hr]
Take your race to another level. Run and raise funds for one of our Official Charity Partners to enjoy a more meaningful run. Raise $400 for your charity, and our non-profit RUNVAN® will reimburse your race registration 20%. Charity runners may choose to then give those savings back to their charity of choice.
---