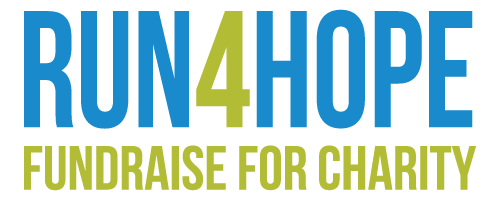 RUN4HOPE is the charity program of the BMO Vancouver Marathon, with goals to raise funds for social impact and community good, plus foster a spirit of community celebration. Run & Give! Organized by the local non-profit RUNVAN®, this RUN4HOPE program has helped runners like you raise over $15 million for charity. Thank you!
---
Raise $400 for a RUN4HOPE charity, and our non-profit RUNVAN® will reimburse your race reg 20%
---
SHARE THE JOY OF RUNNING
What if you could share the warm rush of happiness you get when you finish a run? You can. By choosing CMHA Vancouver-Fraser as your RUN4HOPE charitable partner, you empower a young person to experience the joy of participating in a fun activity. You are making a very positive impact!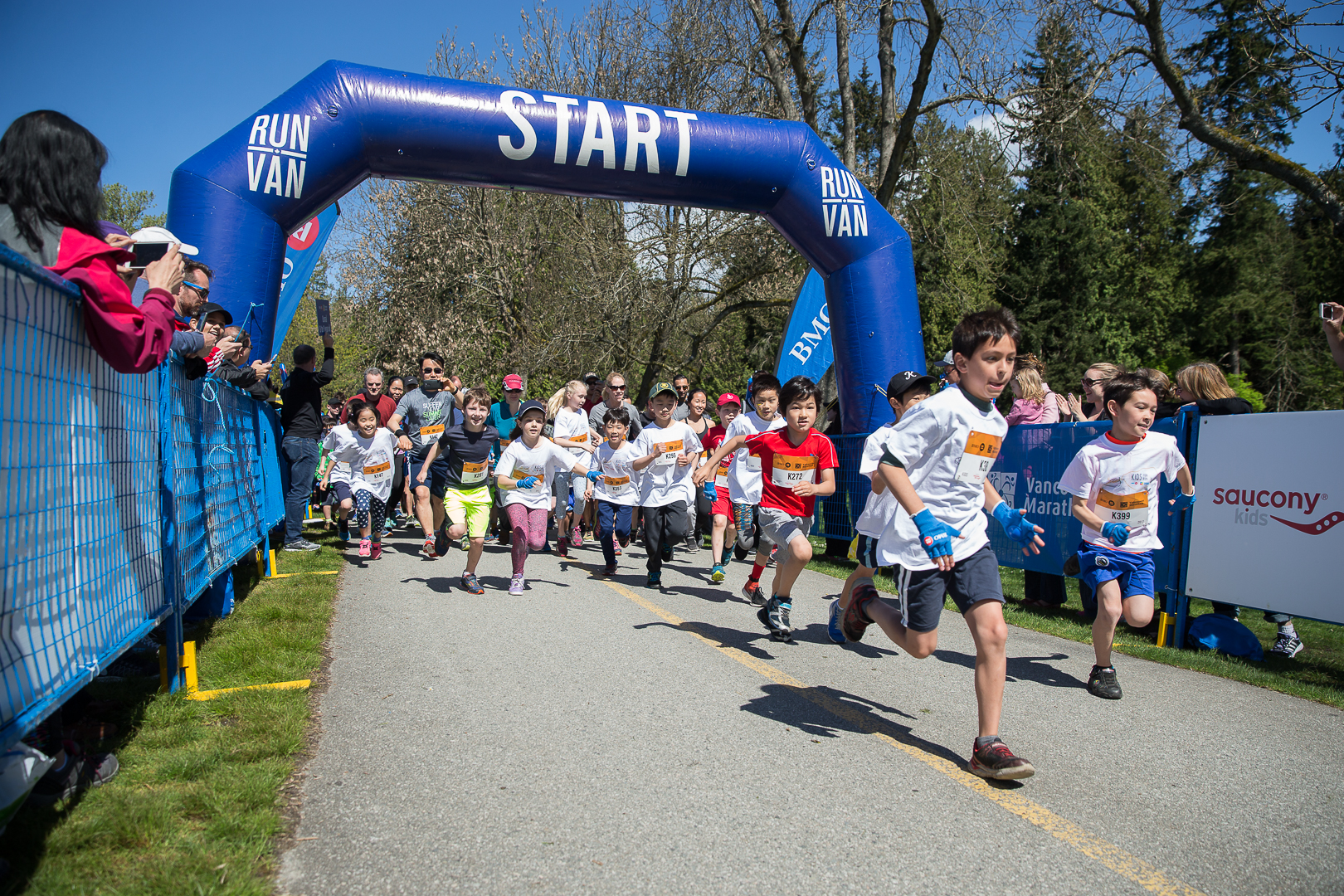 Pandemonium and Super Fun Groups give children struggling with mental health challenges a healthy activity in a safe space without financial barriers. From bowling, to snowboarding, and horseback riding, a day of fun is good medicine for everyone.

"The group provides a safe environment for my child to experience activities he otherwise might not have access to. Provides him with food and door to door transportation; free and inclusive, provides respite for myself (single parent) and for my son."

If you have ever struggled with anxiety or depression, you know that it can be hard to get up and out the door, even though activities with friends have a positive impact on your mental health. By providing structure, a free activity, and a supportive community for young people to enjoy themselves in, CMHA is removing the barriers to participation.

"If it weren't for this group, I would never leave my house."

---
CMHA's Pandemonium and Super Fun Groups get a child out the door and taking steps toward mental wellness. 85% of participants in Pandemonium report being more comfortable trying new activities as a result of the program. One activity, one smile, one good day at a time, we awaken hope in young people. Healing begins with hope.
"I'm very anxious about going out so Pandemonium has really helped me gain confidence. I look forward to it every month and can't imagine not attending."
We can't do it without you. When you run, please run for us. We are cheering you on from the sidelines, and even running next to you in spirit. Your marathon and our marathon are joined. RUN4HOPE, Run with us.

Thank you for your support.

Sue Griffin
Director, Philanthropy.
CMHA Vancouver-Fraser
Run & Fundraise. Make a Donation.
Take your race to another level. Run and raise funds for one of our Official Charity Partners to enjoy a more meaningful run. Raise $400 for your charity, and our non-profit RUNVAN® will reimburse your race registration 20%. Charity runners may choose to then give those savings back to their charity of choice.
---