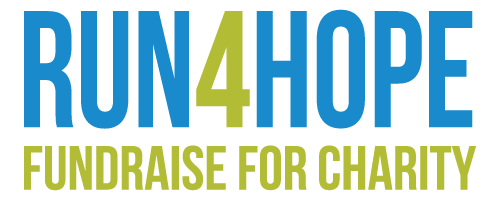 RUN4HOPE is the charity program of the BMO Vancouver Marathon, with goals to raise funds for social impact and community good, plus foster a spirit of community celebration. RUN4HOPE provides value to charities, and charitable options for participants, enabling runners to fundraise and/or donate to charities. Run & Give! Organized by the local non-profit RUNVAN®, the event's RUN4HOPE program has helped runners like you raise over $15 million for charity. Thank you!
Raise $400 for an official RUN4HOPE charity, and our non-profit RUNVAN® will reimburse your race registration 20%
---
A Marathon for the Heart
Over 45,000 Canadians die each year from sudden cardiac arrest. This medical emergency can happen at any time, to people of all ages and regardless of fitness level.
February is Heart Month. When it comes to sudden cardiac arrests, an automated external defibrillator (AED) is one of the most important protectors of the heart.
St. John Ambulance is raising $12,000 through the Vancouver Marathon, in order to get more AEDs in publicly accessible locations, as well as support our volunteer community services programs.
An AED is a lightweight, portable device that delivers a shock through the chest wall of a person whose heart has stopped beating. During a sudden cardiac arrest, the only effective treatment to dramatically increase the chance of survival is CPR paired with an electric shock from an AED.
Given that 80 per cent of all sudden cardiac arrests happen outside of a hospital setting, one of St. John Ambulance's greatest missions is to empower the bystander to step in and save lives with CPR and AED use. We do this by training the public in these skills and advocating for and placing publicly accessible AEDs in BC communities.
When it comes to sudden cardiac arrests, time is of the essence. Bystander action is extremely important, and everyone has the ability to save a life.
AEDs can currently be most commonly found inside locations such as libraries, airports and community centres, but the lifesaving devices are very rarely found outside of these areas for the public to access on a 24/7 basis. We envision AEDs everywhere and accessible to all – be it in schools, transit hubs or public parks. With your support, we can create safer communities.
Our most recent outdoor AED placements include one station outside Vancouver's Oakridge Mall and another outside of our training location in Surrey. Both AED stations are kept unlocked and open for bystanders to quickly access if they were to witness a sudden cardiac arrest.
Out of hospital sudden cardiac arrests on average only see a five per cent chance of survival. But when a bystander steps in and acts with proper CPR and AED use, that chance increases upwards of 75 per cent.
Come join our team! By fundraising and running for St. John Ambulance BC & Yukon, we will make it possible for more lives to be saved through installations of publicly accessible community AEDs. Join our team this Heart Month!
Thank you for helping us build safer communities.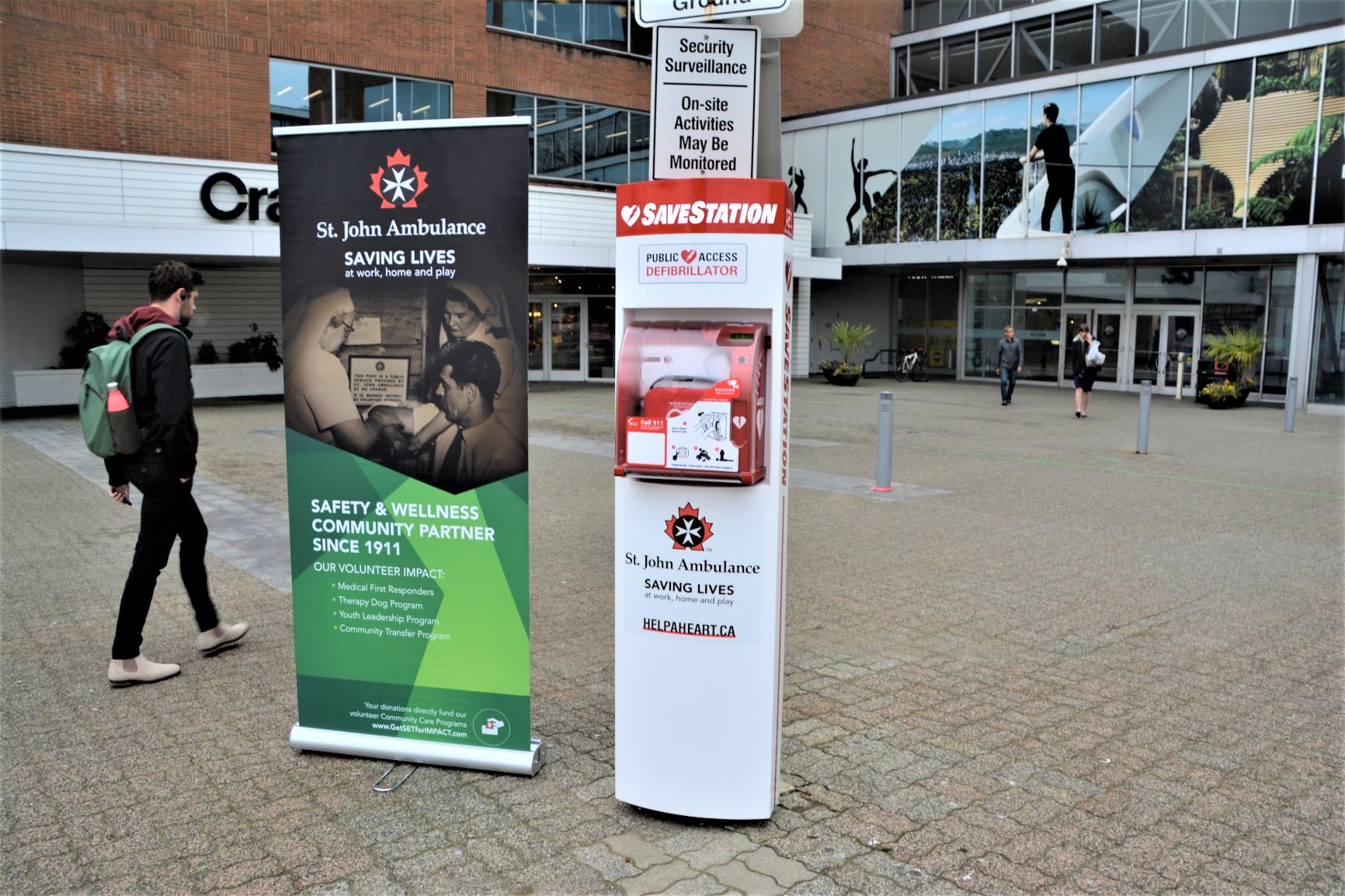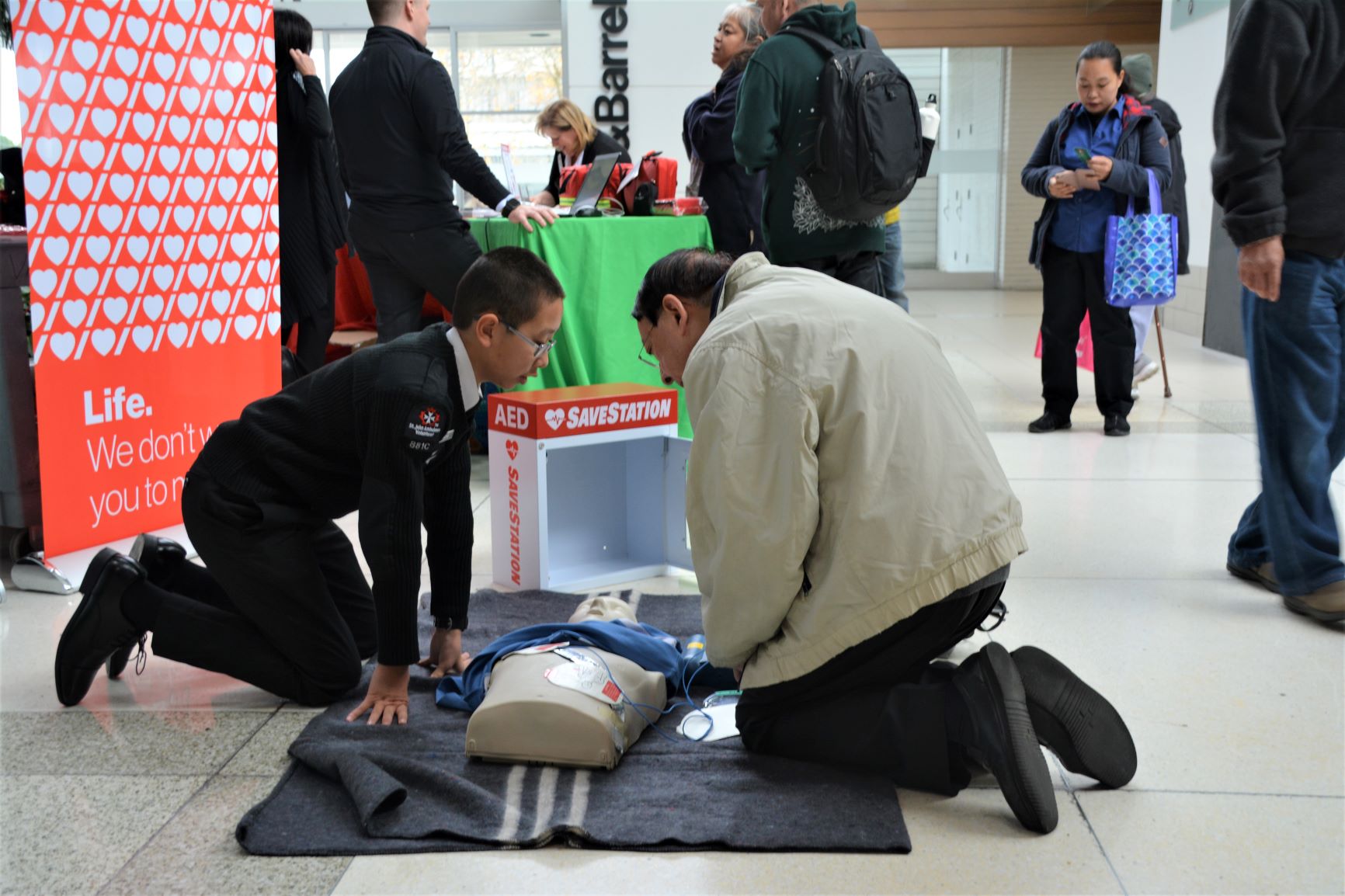 [hr]
About St. John Ambulance, BC & Yukon
[fourcol_one]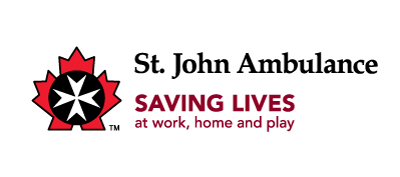 [/fourcol_one]
[fourcol_three_last]
With over 2,700 active volunteers, St. John Ambulance's mission is to enable Canadians to improve their health, safety, and quality of life. We carry this out by providing lifesaving first aid and CPR training, equipping people with safety supplies such as AEDs and Emergency Preparedness Kits, and serving our communities to further health and well-being. We make an impact by providing first aid at community events and in national emergencies, facilitating therapy dog visits to those in need of a furry friend, and mentoring youth to become leaders through training and service to the community. We also continue to be engaged with community needs through lifesaving initiatives such as spreading publicly accessible AED awareness and enhancing opioid response within the public. Run with us to ensure better, healthier, and safer places for everyone to work, live, and play!
[/fourcol_three_last]
[hr]
Take your race to another level. Run and raise funds for one of our Official Charity Partners to enjoy a more meaningful run. Raise $400 for your charity, and our non-profit RUNVAN® will reimburse your race registration 20%. Charity runners may choose to then give those savings back to their charity of choice.
---